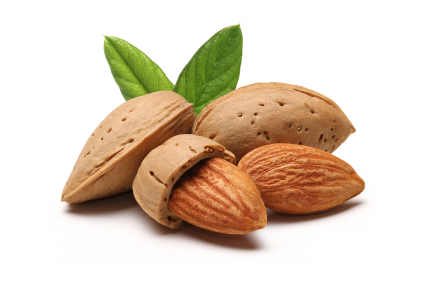 The benefits of almonds are endless. In health, almonds contain soluble fiber, magnesium and phytosterols. Increasing fiber in your diet may help regulate your blood sugar, improve bowel regularity, and help speed-up your digestive tract. Magnesium is a very important mineral that plays a role in producing energy, controlling muscle contractions and building stronger bones. Studies show that consuming at least 800mg a day of phytosterols may lower LDL cholesterol.
In Beauty, Almonds are rich in Vitamin E; which is good for beautiful skin and hair. Almond oil is the best massage oil to rejuvenate the body. It is also a great moisturizer for the skin. After learning these interesting facts, we have gone "Nuts" about almonds! Therefore we are sharing our favorite almond scrub recipes with the world!
Honey Almond Scrub
prevents skin from clogging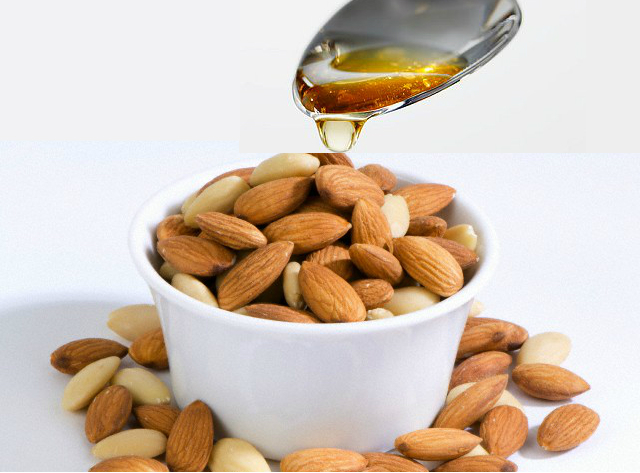 Ingredients:
4 tsp brewer's yeast, powdered
2 tsp yogurt, plain
2 tsp almond flour
1 tsp honey
Directions:
Mix ingredients. Massage gently into skin. Rinse with warm water
Tea Tree & Almond Flour Scrub
enhances cell renewal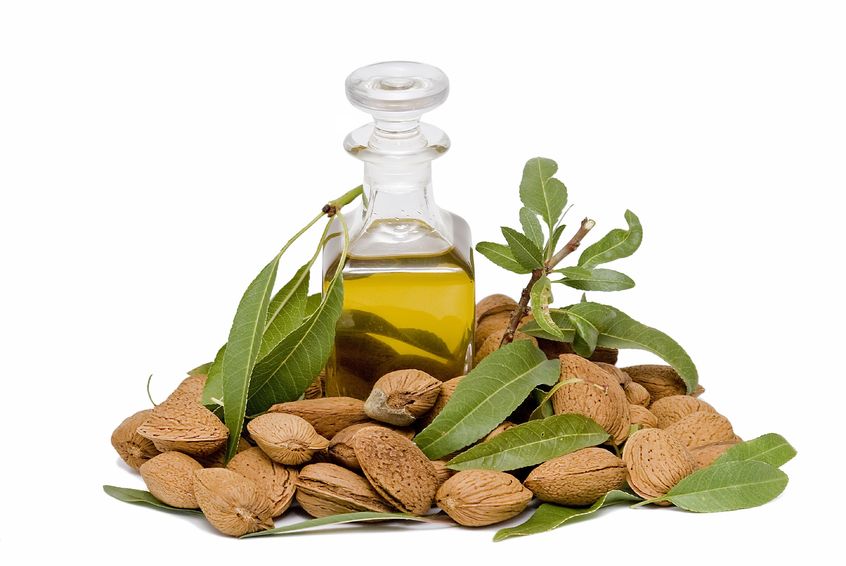 Ingredients:
3 tbsp liquid castile soap
4 drops of tea tree oil
2 tbsp almond flour
Directions:
Mix ingredients. Gently massage into skin. Rinse with warm water.
Almond Milk Scrub
skin softening scrub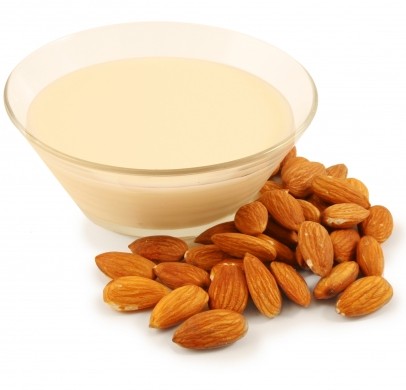 Ingredients:
4 tbsp almond flour
4 tbsp white cosmetic clay
1 tbsp organic milk powder
Directions:
Add all ingredients to a glass jar. Shake well to mix contents. Gently massage 1 tbsp of scrub mix into skin. Rinse with warm water and pat skin dry.
By: Marileidy Morel
For this and more Beauty Articles visit
http://blog.traphicmag.com

Comments