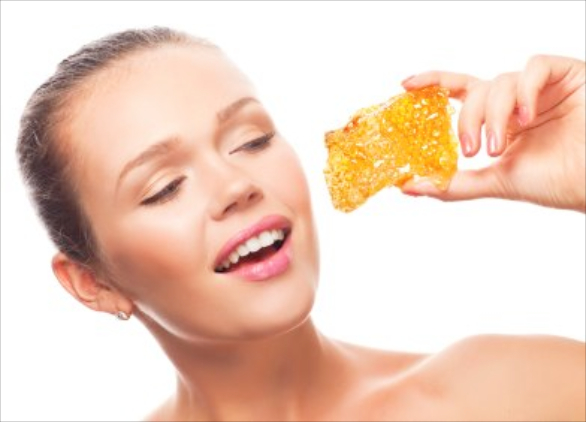 As much as we would like to keep a radiant physical image, skin care can get very pricey and time consuming. In between spa appointments, visits to the dermatologist, and browsing through shops in search of the latest rejuvenating product; our pockets and precious time get devoured. The next three recipes are designed to eliminate those issues, while giving your skin the natural health that it deserves from the comfort of your own home and kitchen.
1. Brown Sugar and Honey Facial Scrub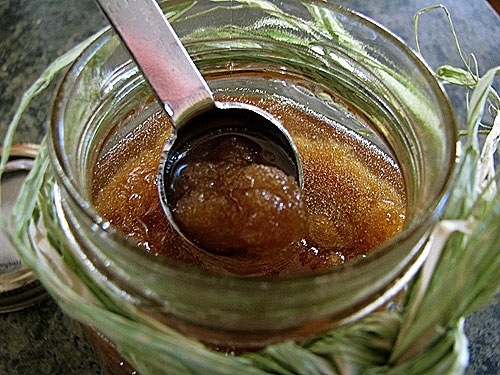 This toxin free treatment works great as an exfoliator for the face. Brown sugar locks in natural moisture, firms the skin and diminishes wrinkles, while leaving your skin soft.
​Honey is a natural humectant, which helps skin to hold in moisture and promotes new tissue growth. This is very important after removing dead skin cells post-exfoliation.
Ingredients
2 tablespoons of brown sugar
1 tablespoon of honey
Combine both ingredients than apply to face while rubbing it in small circles. Rinse off with warm water.
2. Cucumber Eye Pads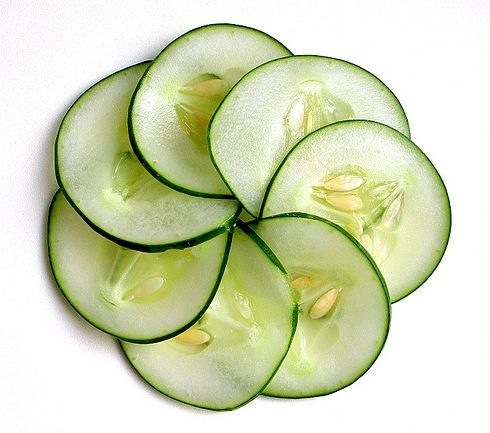 Cucumbers are notorious for helping with eye swelling, irritations, and bags. The cucumber flesh is mostly water. It contains vitamin c and caffeic acid, which helps soothe skin irritation and reduce swelling. Cucumbers have the same PH as the skin; that helps to restore the protective acid mantle.
Ingredient
Cold Cucumber
Grab a chilled cucumber from the fridge, and cut 2 slices. Get comfortable, and lay back, while placing one on each eye. Relax for about 10 to 15 minutes, until your eyes start to soothe.
3. Oatmeal Face Mask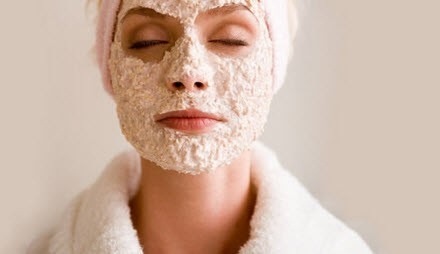 We have always been told that oatmeal helps to fight cholesterol. That is why it's no surprise that when oily skin becomes an issue, oatmeal is the go to ingredient.
​Rolled oats can absorb excess amounts of oil from your body. Oats have a natural cleanser called saponins that gently remove dirt and oil from pores.
Ingredients
½ cup of uncooked oats
3 spoons lemon juice
2 spoons of olive oil
1 egg white
Mix together the oats, lemon juice, and olive oil in a bowl until damp. Than add egg white and whip until the mixture becomes thick. Apply to entire face, and wait until it dries completely. (usually 15 to 20 minutes) Rinse off with warm water.
By: Mari Posa
For this and more Beauty Articles visit
http://blog.traphicmag.com

Comments