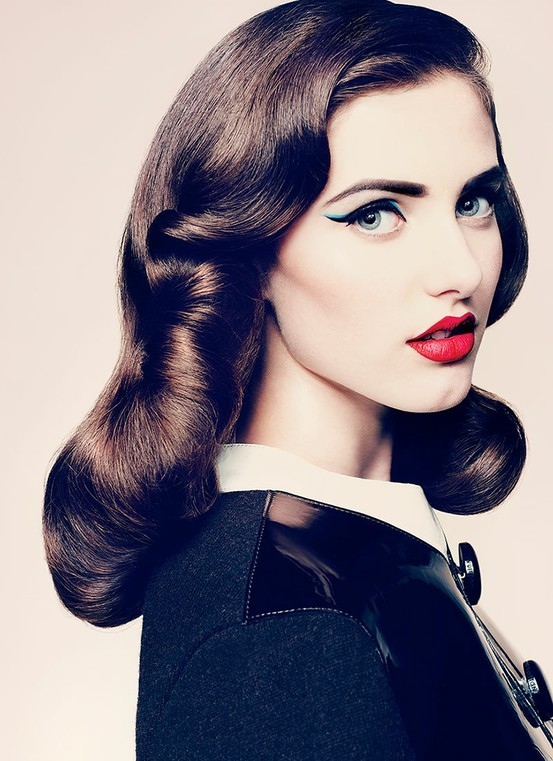 When looking for fashion and beauty inspiration, what better place to look for than the past? After all, it has always been said that what goes around, comes back around, and trends are not an exception. We have carefully studied our history beauty books to bring you retro inspired hair looks from the past century.
1920's Gatsby Girl
Tighter finger waves, firm pin-curls and uniform manicured strands or fuzzy soft waves of volume. The 20's were also known for Bold and dramatic hair cuts pure sculptured bobs with smooth and sophisticated styling.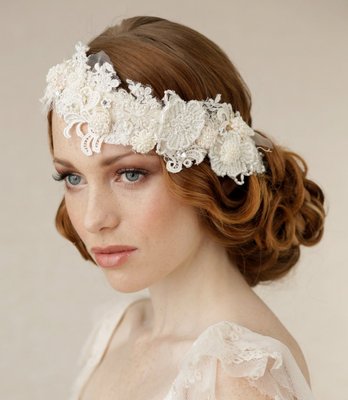 1940's Victory Rolls
Vintage, pin-up girl style. They are sexy, glamorous and are sure to be an attention grabber when you walk into a room.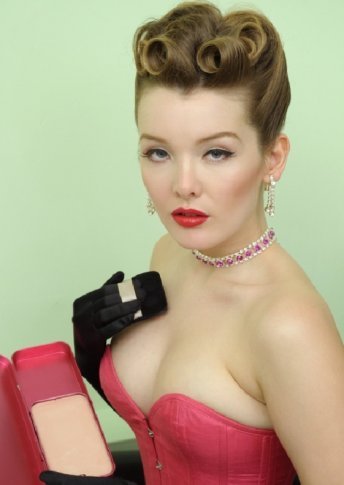 1950's Marilyn Curls
Flattering and flirty finger waves. Reminds us of Marilyn Monroe with her white dress flipping up over the air vent.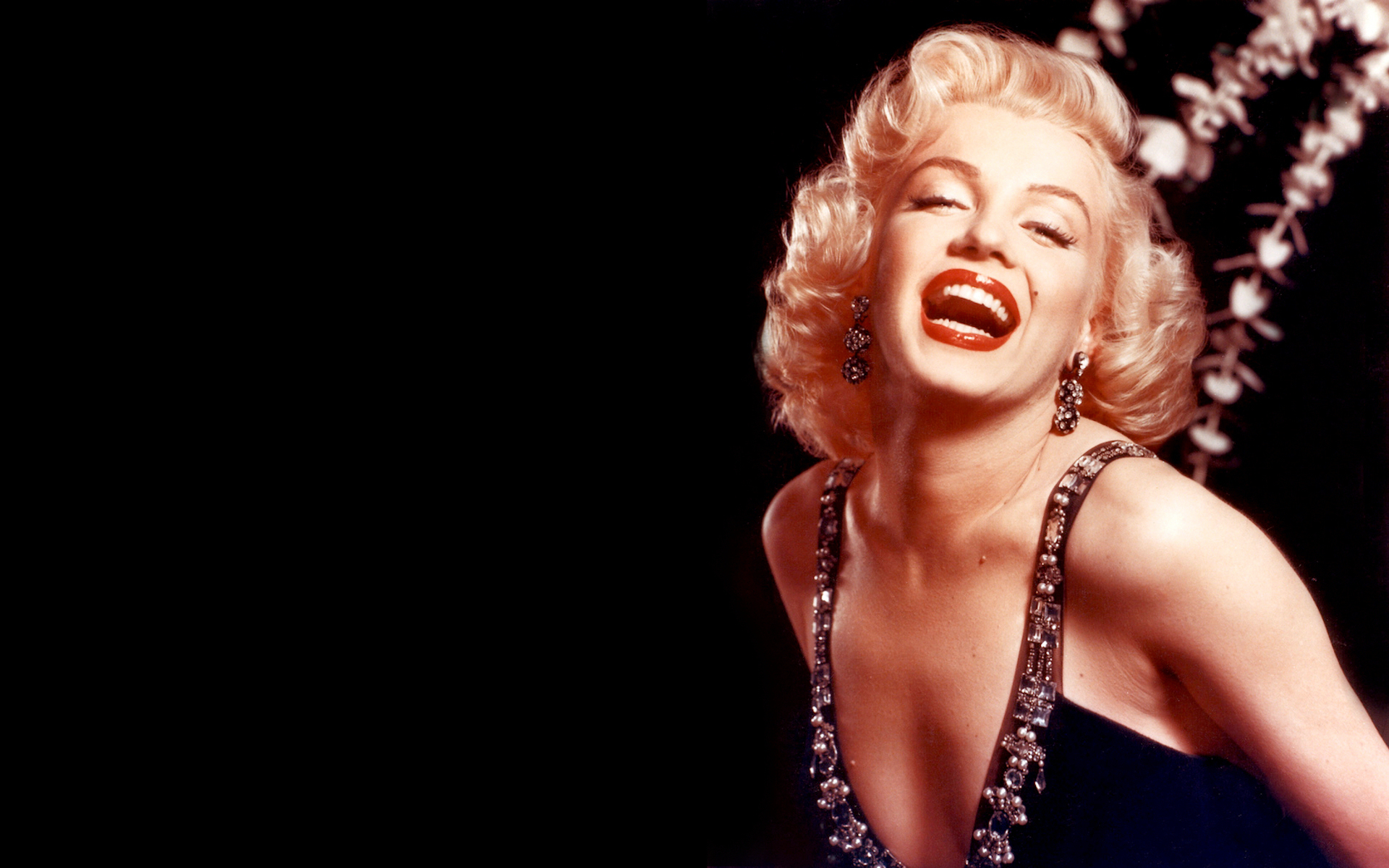 1970's Big Waves & Flicks
Big feathered waves made popular by the Farrah Fawcett in the original "Charlies Angels" They are very stylish and give off a hippie vibe.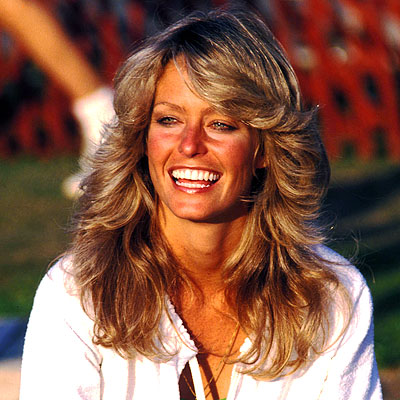 1980's Big Hair
Big and eccentric hairstyles. There was generally an excessive amount of mousse used in styling, which resulted in a desired shiny look and greater volume. The afro was also made very popular and encouraged many women with curls to go bold.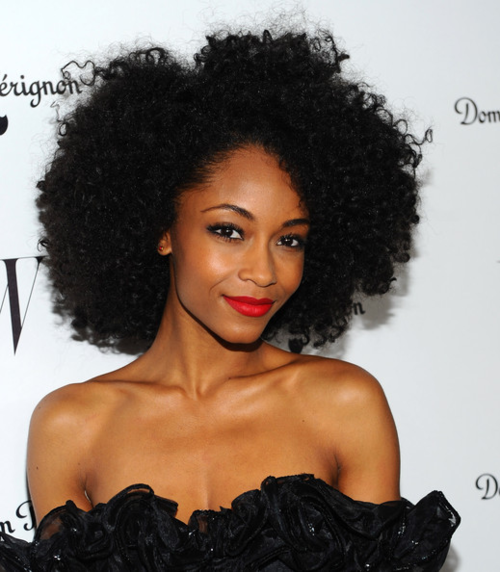 By: Marileidy Morel
For this and more Beauty Articles visit
http://blog.traphicmag.com


Comments