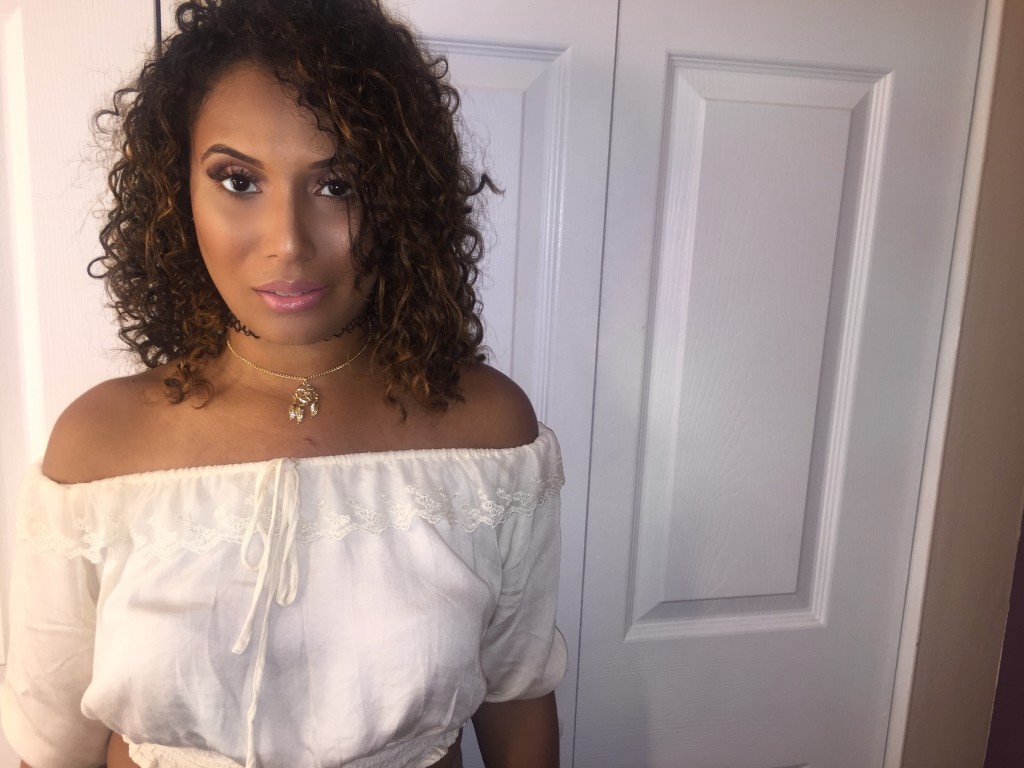 Growing up a Caribbean girl with sun kissed skin and kinky curls, makes me wish that I could turn back time. My locks were  perfect. One drop of water, and they would curl up like swirls on a whirlpool. They would bounce up and down as I played hopscotch on my grandmas backyard.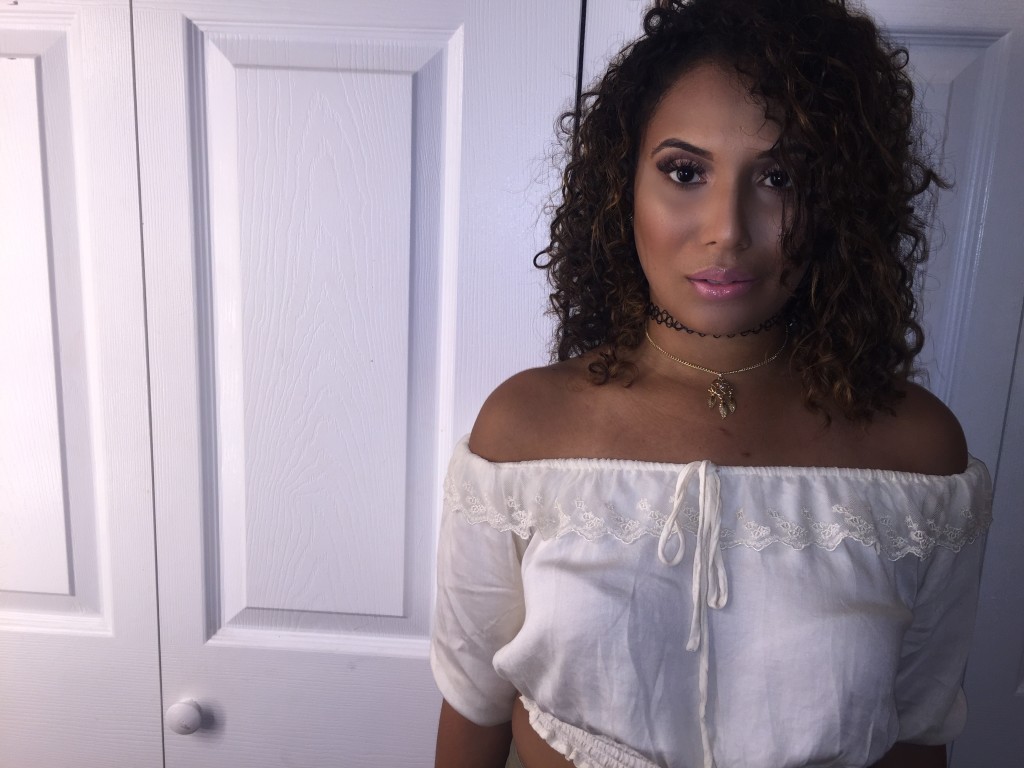 As time went on, I allowed society to convince me that I was born with the wrong looks. I grew unhappy with my natural hair. After years of straightening, coloring and giving it enough heat to light up a power plant, I destroyed my curls.For a while, I felt satistifled with my pretty straight hair. But than I got a reality check and realized how bad I wanted my curls back.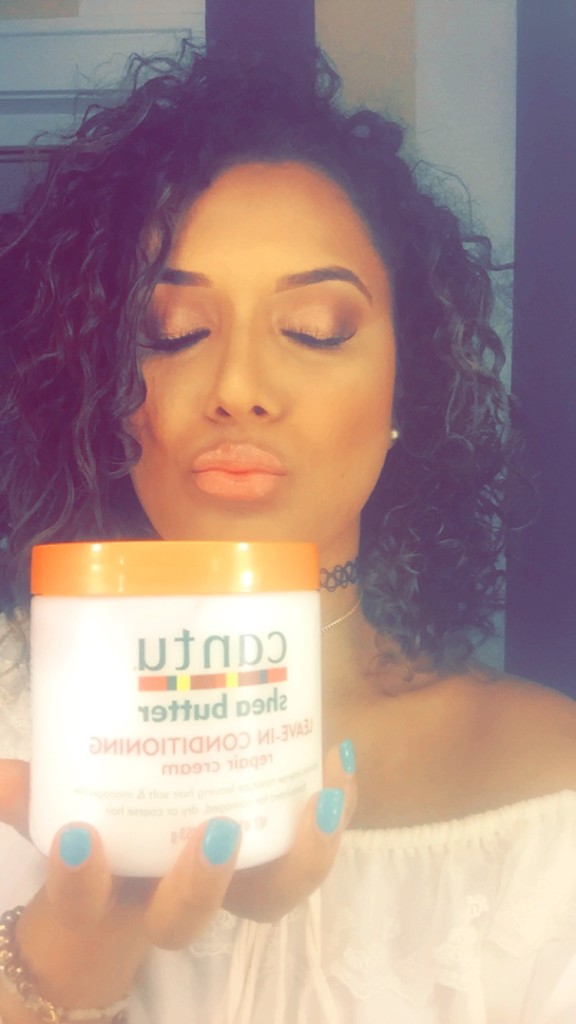 So the curls rehab challenge began. The first thing that I did was chop off my hair. When I used to wet it, my roots would be curly and the rest would look like one big wave.
2. Next I started taking better care of my hair by using natural oils and deep conditioning masks.
3. Finally, I was introduced to the gems of hair care, Cantu and SheaMoisture.These are excellent  sulfate free products; which promote hair health and help to protect your natural oils. Cantu's Leave-In conditioning Repair cream won the Naturally Curly's Editor's choice award this year as the "Best product to cocktail."
The Process: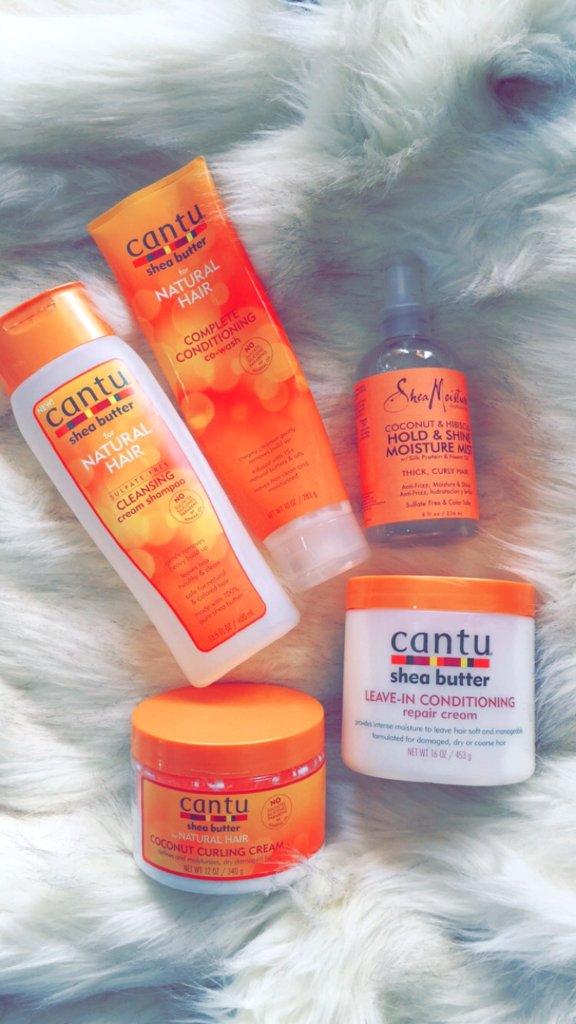 I start out with washing with the Cantu cleasing cream shampoo.
After rinsing out, I use Cantu cream conditioner to detangle.
I rinse out the conditioner as well and I message the Cantu leave-in condictioner right after.
To style my curls, I apply the Coconut curling cream, than to finish up I spray the SheaMoisture coconut & hibiscus moisture mist, to lock in the moisture into the curls.Voila! This has been the only routine that has revived my curls. I hope that it works for you. I typically buy the products in Walgreens. They often run sales such as buy one get one 50% off or buy 2 get 1 free.For more information you can visit CantuBeauty.com

Makeup by Geraldine Rojas
Comments