The Social Butterfly
The Social Butterfly is the creation of two amazing young women, Marileidy Morel and Samantha Rodriguez.  With their passion for travel, background in video, and writing skills they decided to take this amazing journey together in creating this site.  A virtual place, where one can learn about fashion, fitness, beauty, travel and see amazing interviews with inspiring people. The future goal of the company is to provide it's audience with great advice and life experience articles & TV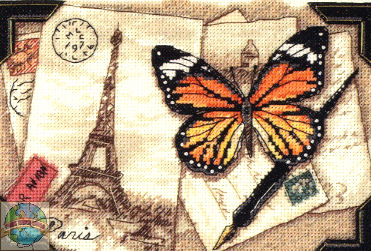 "A girl should be like a butterfly. Pretty to see and hard to catch"
Marileidy Morel
–Creator, Writer, Editor, Producer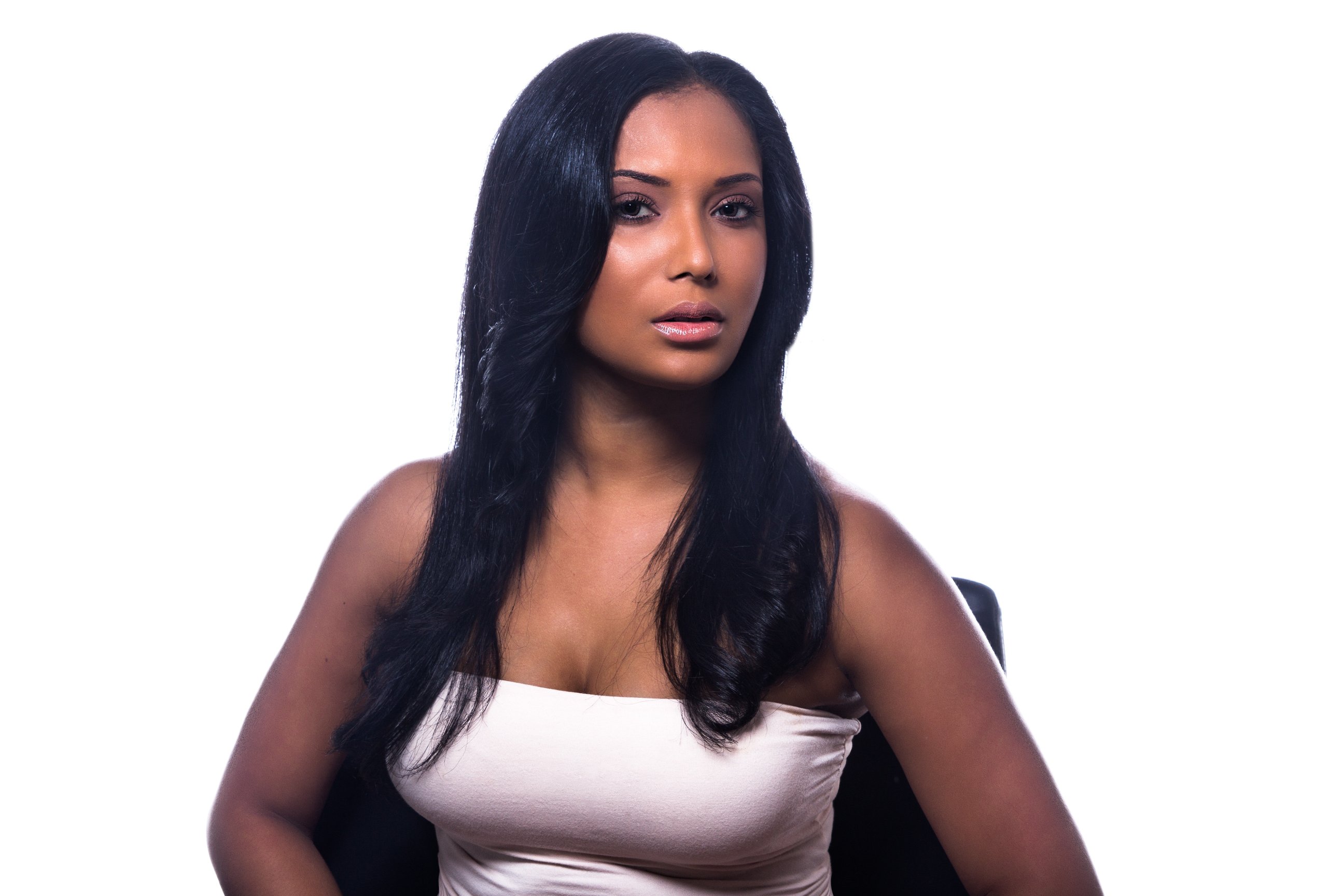 Marileidy Morel's journey to become the woman that she is today was a long one that began 16 years ago as non-English speaking immigrant from the Dominican Republic. Clueless about what to expect, young "Mariposa" her nickname and translation for butterfly in Spanish; had only two things in mind. She was going to dominate this new language, and she was going to some day share her thoughts with the world.
As a little girl, Marileidy wanted to always travel the world and breathe the air of new places. During her senior year of college, she took some of her savings to embark on her new traveling Journey. Among with three of her friends, she experienced her first and only Spring Break in Cancun, Mexico. Ever since Marileidy has traveled to numerous destinations to add to her list.
After a hiatus in the midst of finding herself and newfound unexpected turn of events, Marileidy has returned to the blogging world with a clear vision. Informing the world about the things that she loves. (Travel, Fashion, Beauty, Television Production) She is currently the beauty editor for "Traphic" magazine, and former producer and reporter of "La Hora Lite" Television Show.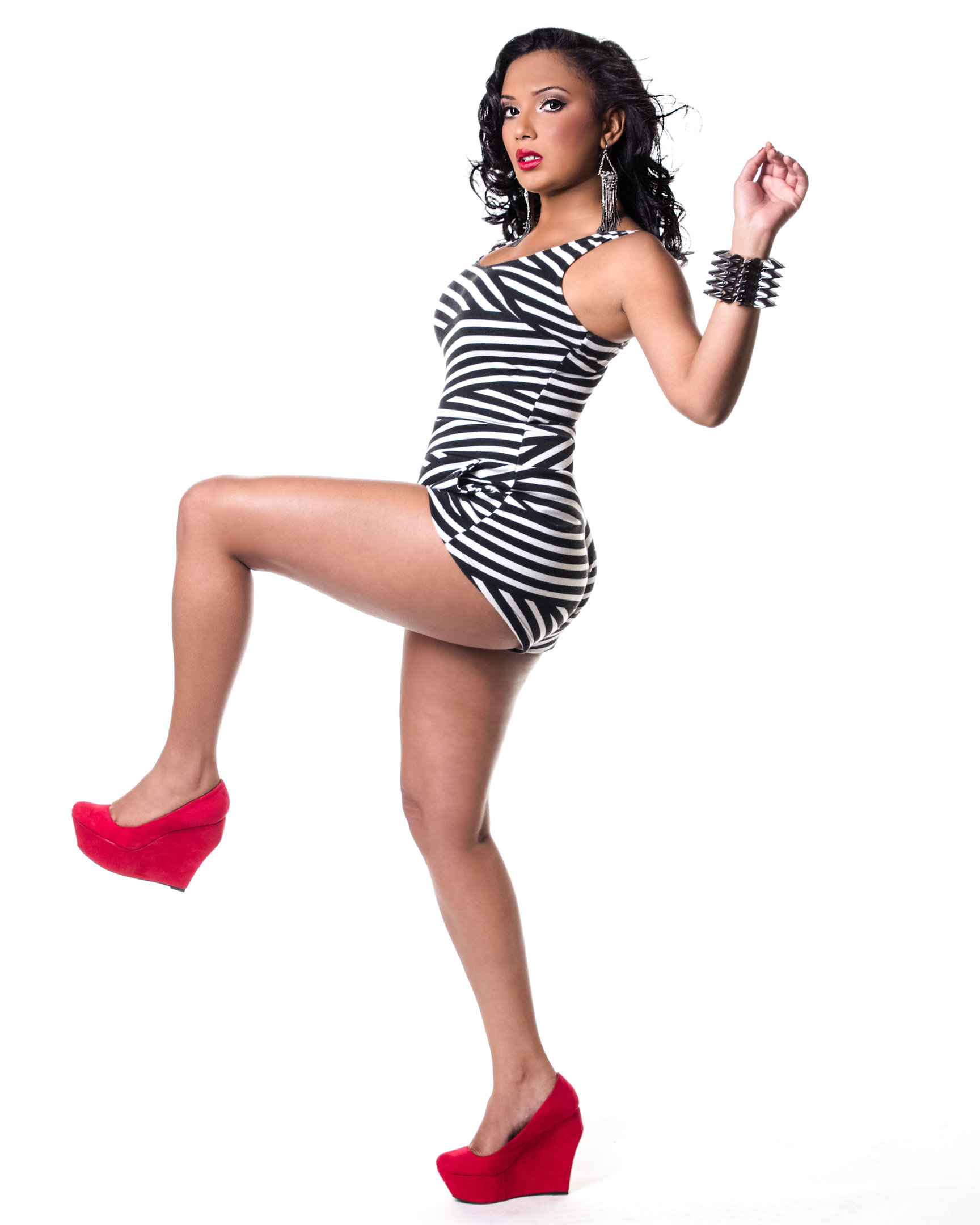 Samantha Rodriguez
– Creator, Photographer, Editor, Producer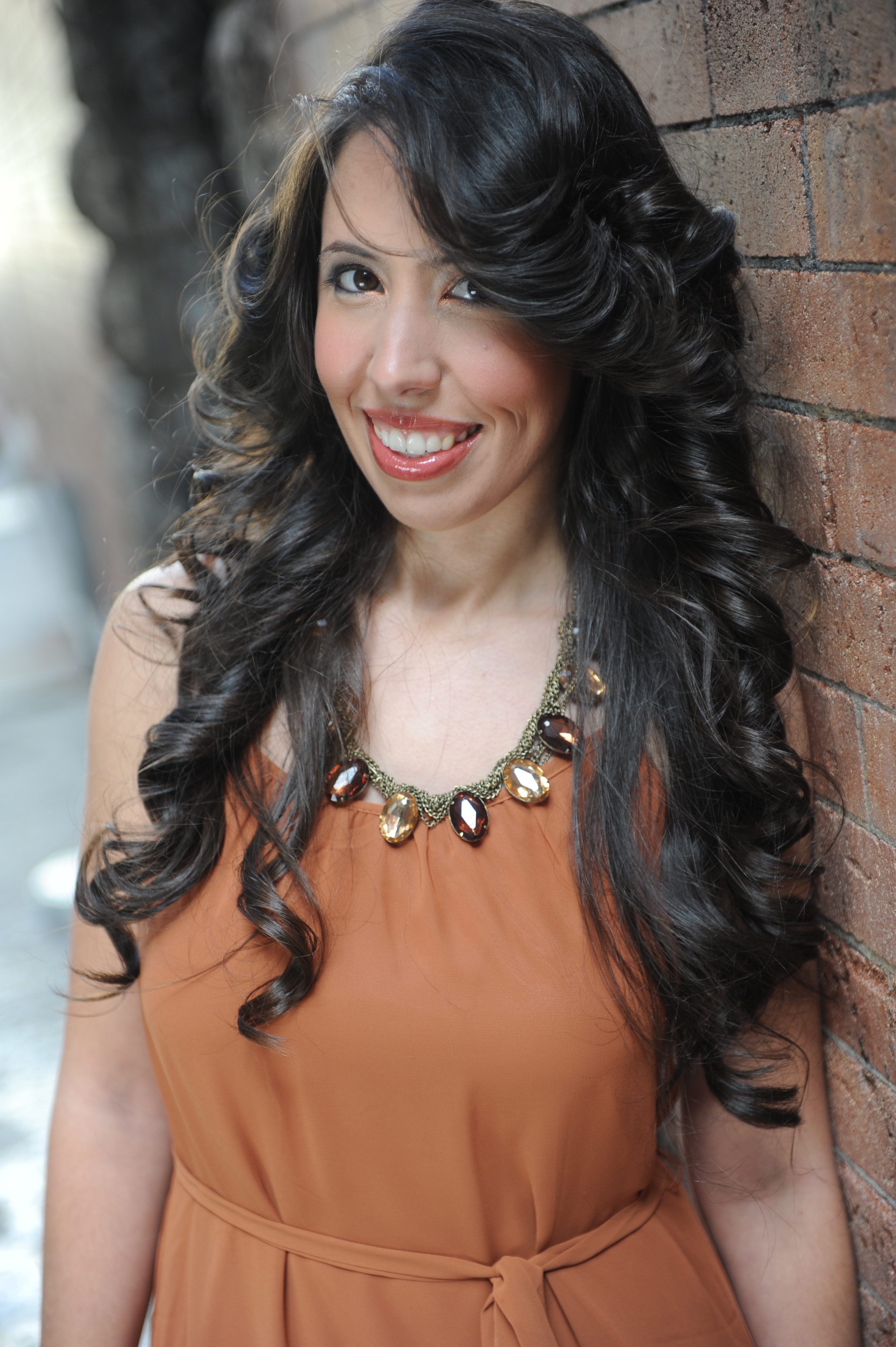 Samantha's journey began when she was seventeen. This young Cuban-American wanted to learn more about her heritage and travel the world. Growing up in an urban town in New Jersey, was a blessing in disguise because not only does she understand the young urban community, she always wanted to explore the world as a way to teach the youth how many amazing things are out there.
Samantha's first traveling experience was to Europe at seventeen-years-old. This opened her eyes to a new world beyond her own. Traveling became one of her passions and ever since Samantha has visited a diverse amount of places.
Her passion for travel and television both began when she was in high school. Having her first travel experience from a high school field trip and being part of her high school's television program "Tiger TV." In that moment she knew the power of a camera and how it can send a message to the masses.
Samantha realized she wanted to combine her passion for travel and broadcasting. Co-Creating with the talented Marileidy Morel "The Social Butterfly." She is able to write about her travels, fashion and create videos.
Besides informing the world about the things she loves, she is currently a high school video production teacher. Samantha continues working on freelance opportunities and is currently working on her Masters in Marketing.