– Creator, Photographer, Editor, Producer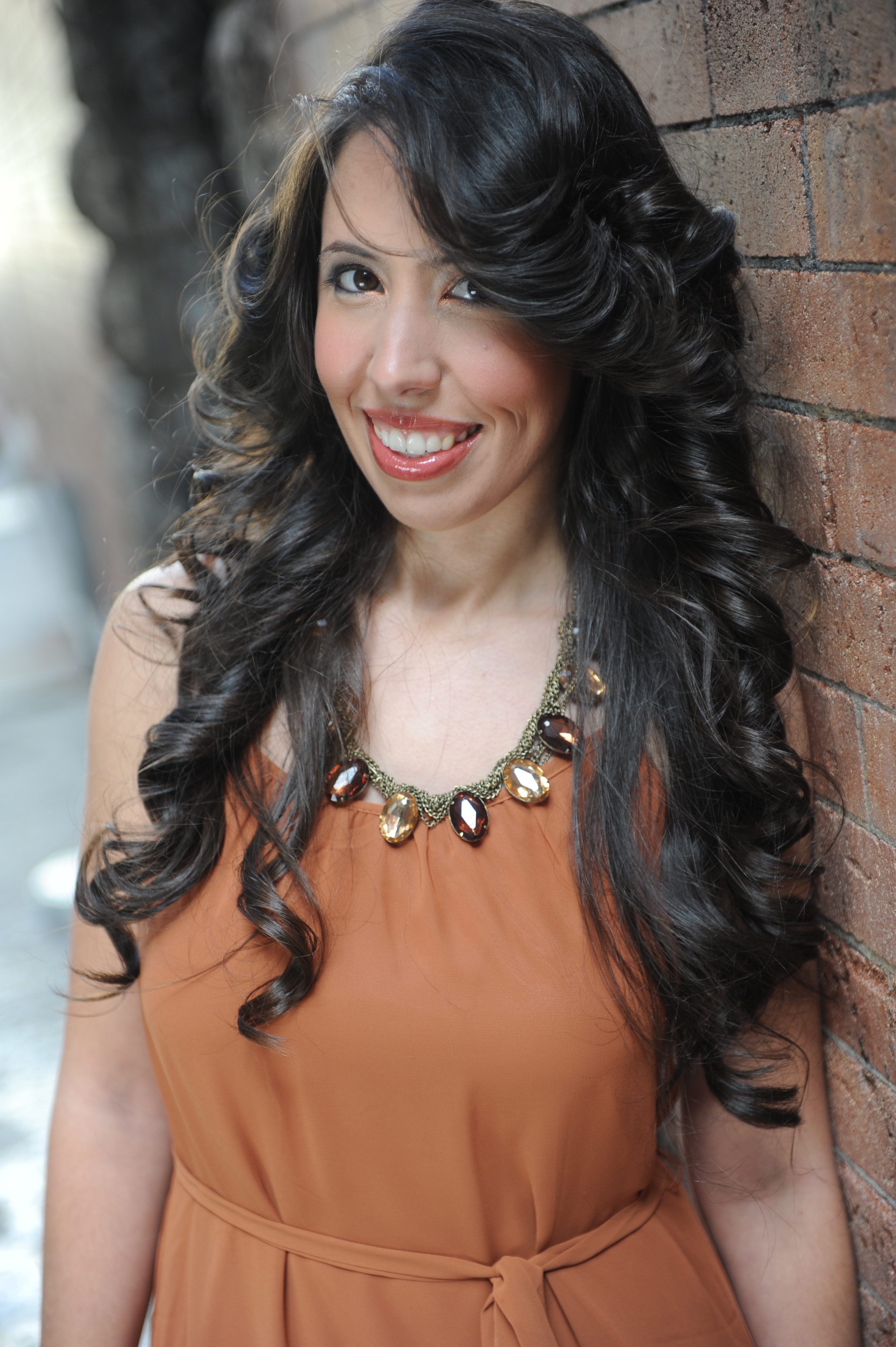 Samantha's journey began when she was seventeen. This young Cuban-American wanted to learn more about her heritage and travel the world. Growing up in an urban town in New Jersey, was a blessing in disguise because not only does she understand the young urban community, she always wanted to explore the world as a way to teach the youth how many amazing things are out there.
Samantha's first traveling experience was to Europe at seventeen-years-old. This opened her eyes to a new world beyond her own. Traveling became one of her passions and ever since Samantha has visited a diverse amount of places.
Her passion for travel and television both began when she was in high school. Having her first travel experience from a high school field trip and being part of her high school's television program "Tiger TV." In that moment she knew the power of a camera and how it can send a message to the masses.
Samantha realized she wanted to combine her passion for travel and broadcasting. Co-Creating with the talented Marileidy Morel "The Social Butterfly." She is able to write about her travels, fashion and create videos.
Besides informing the world about the things she loves, she is currently a high school video production teacher. Samantha continues working on freelance opportunities and is currently working on her Masters in Education