CURLY HAIR, NATURAL HAIR, FRIZZY HAIR…
Before: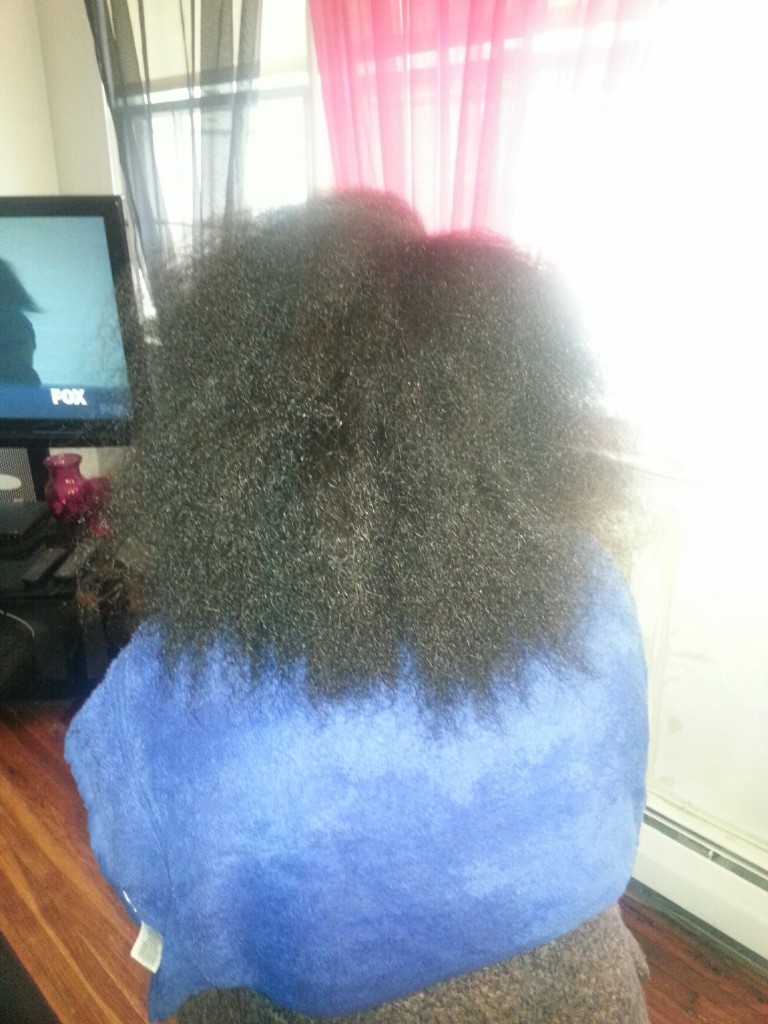 There's a new straightening method that will solve your curly hair woes.
The silk press has been around for the past few years, gaining popularity in the last year and is now coined the 'safer blowout.'
.
The silk press will get your hair as bone straight as a brazilian blowout, without the toxic chemicals and is reasonable priced as the Dominican Doobie.
The silk press uses more expensive/quality shampoos and conditioners and less direct heat. (Paul Mitchell, Shea Moisture, Carol's Daughter,etc..)
After: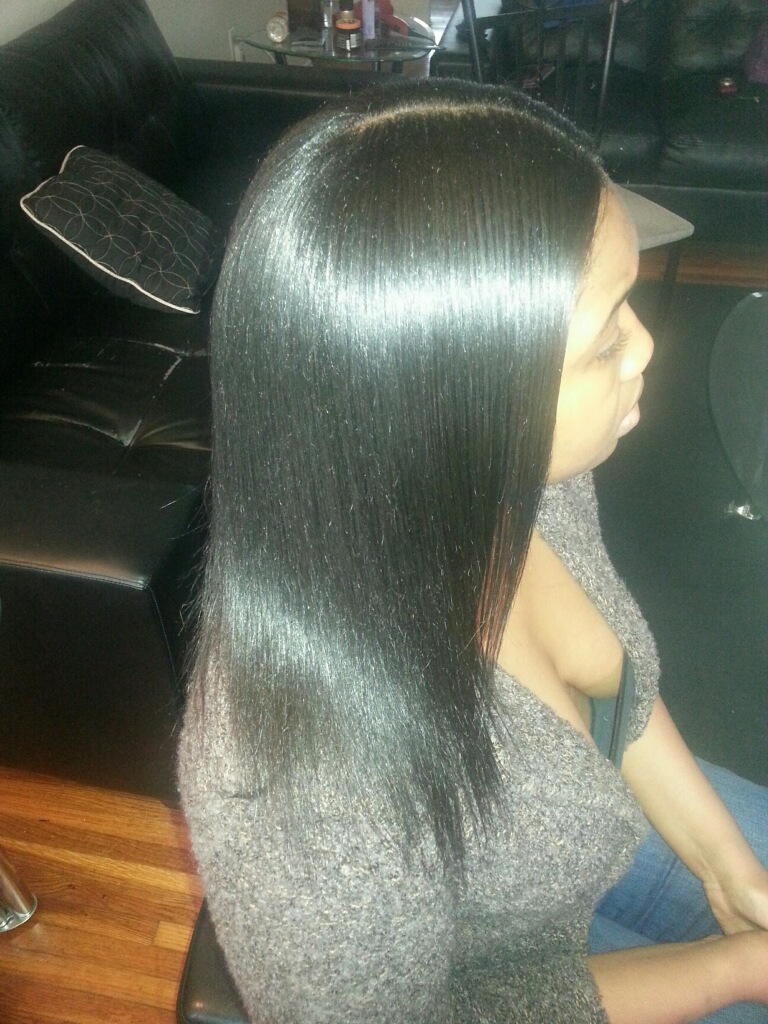 Steps
1) Clarify the hair
2) Shampoo the hair
3) Condition hair (10-15minutes)
4) Heat protectant serum(as little as possible)
5) Blow Dry
6)Iron 1/4 inch (chase method)
Small sections, quality hair products, and less direct heat = The Silk Press
Trust me, you'll have the best straightening in your life!
I can't express how awesome this is, so here are a few videos and pics.
Comments