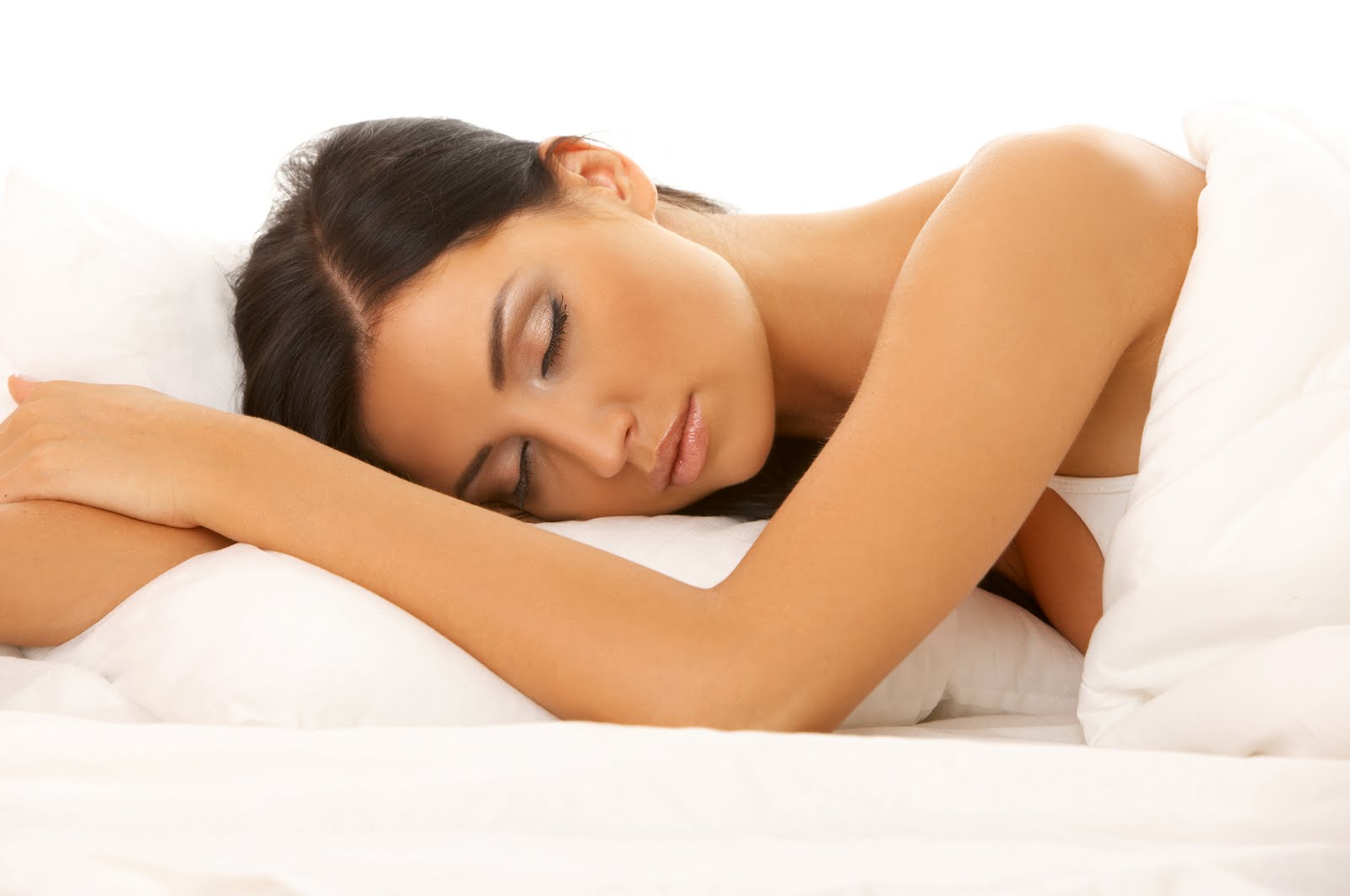 When it comes to beauty sleep, not all of us have the luxury of putting in an eight-hour shift. Lack of rest, stress and the environment that we live in leads us to waking up looking like the Evil Witch instead of Sleeping Beauty. The following list of products is designed to help aid your skin, tired eyes and more during bedtime
Moisturizer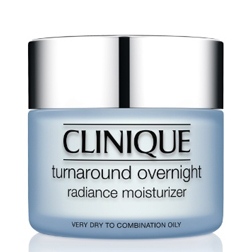 Product: Turnaround Overnight Radiance Moisturizer
Brand: Clinique
Price: $47
Instantly reveals a healthy radiance. Gently replaces dull, worn-out surface cells with livelier, more luminous ones. Skin breathes and holds moisture longer. Then, it optimizes up-and-coming cells to help the best and brightest emerge. So day after day, skin seems to glow from within becoming smoother over time.
Product: Eight-Hour Cream Intensive Lip Repair
Brand: Elizabeth Arden
Price: $23
Delivers intense, long-lasting moisture. The rich gel formula also helps strengthen the lip's delicate moisture barrier, leaving lips healthier-looking and more beautiful than ever before.
Eye Serum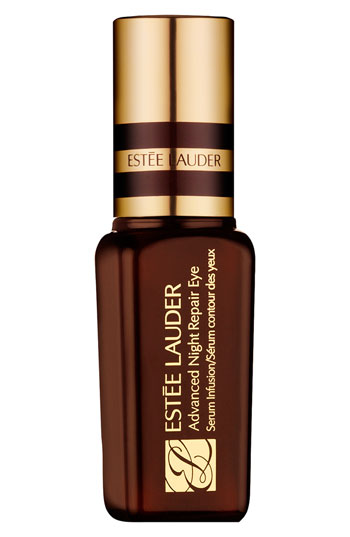 Product: Advanced Night Repair
Brand: Estee Lauder
Price: $62
Everyday pollution can damage the delicate eye area and accelerate visible aging. Now, discover a super-potent serum with anti-pollution technology to help significantly inhibit the appearance of visible damage from environmental assaults. Eyes look beautiful, luminous, and younger. Tested and proven to dramatically reduce the look of fine lines, wrinkles, dark circles, dryness and puffiness.
Night Cream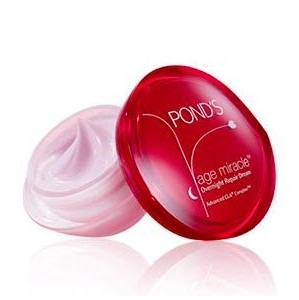 Product: Age Miracle Deep Action Night Cream
Brand: Ponds
Price: $25
Especially formulated to work at night when your cells' regeneration potential is at its peak. Its rich texture instantly melts into the heart of the skin to help accelerate the renewal process as you sleep. Wake up to skin that's smoother, silkier and luxuriously soft.
Humidifier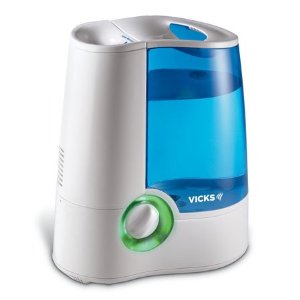 Product: Warm Mist
Brand: Vicks
Price: $40
The pure warm moisture helps provide peaceful, uncongested sleep at night. It also protects from dry skin, chapped lips and nose bleeds. Quiet, pure and bacteria-free vapor for a calming respite. Hydrated skin is beautiful skin.
For this and more Beauty Articles Visit
http://blog.traphicmag.com

Comments