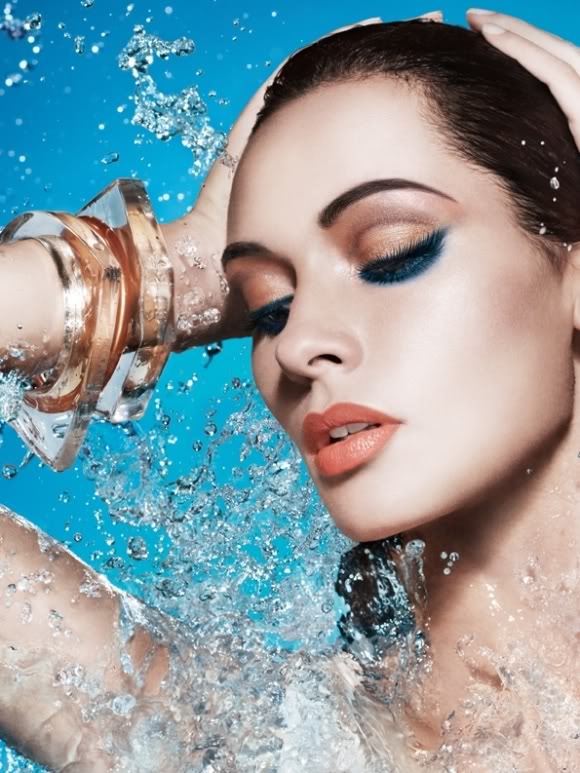 Summer is officially coming to an end!  That means  packing up a few more road trips, BBQs, parks and as many water activities as possible. Unfortunately, these heated entertaining events come accompanied by running makeup, smudges, and completely wiped faces like no cosmetics were ever applied. Nevertheless, we have got our readers covered, and have complied a list of waterproof makeup to keep you looking flawless on any summer day.
1. MAC "Studio Sculpt SPF 15 Foundation" is a creamy gel based foundation that revitalizes skin, and keeps it soft and smooth. This water resistant formula hydrates your skin and has an SPF of 15 to protect it from the fierce summer sun.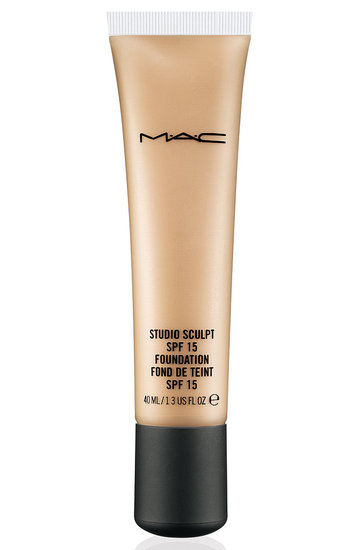 Price: $31
2. L'Oreal Paris "Infallible 24 HR Eye Shadow" like the name is an intense eye shadow that last a full 24 hours. This revolutionary formula is not supposed to settle into eyelid creases and lines, fade, or budge when wet. With 18 colors to choose from, there's no reason why this goodie shouldn't be in your beach bag.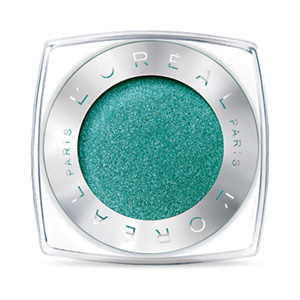 Price: $7.95
3. Stila "Stay All Day Waterproof Liquid Liner" is a waterproof liquid liner that glides on with ease, won't smudge or run, and stays in place until you decide so. The thin, marker-like tip is easy to use, and delivers any look from a thin line to a bold, dramatic stroke. This baby won't only keep you fabulous during your summer days, but also sexy during nights.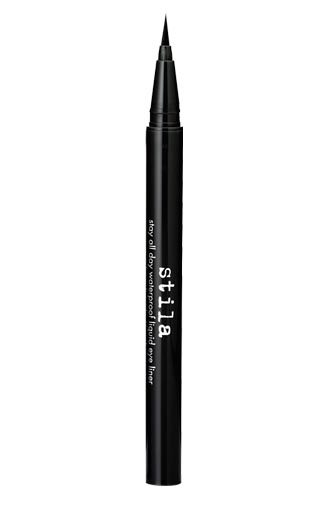 Price: $20
4. Lancome "Hypnose Waterproof Mascara" is a soft sculpt formula, enriched with Vitamin B5, which wraps lashes one luxurious layer at a time without smearing, smudging or clumping. Getting out of the water no longer has to be a mortifying experience.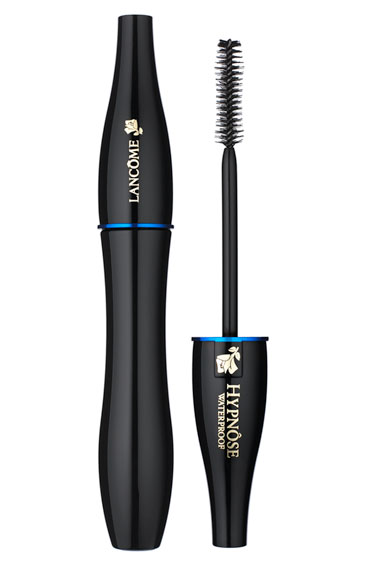 Price: $27
5. Hourglass " Superficial Waterproof Bronzer' is an extended-wear, waterproof bronzer that withstands high humidity and extreme moisture. It is a splurge however; this oil free and long wearing, Superficial is the go-to bronzer for swimming, outdoor activities, and the summer heat.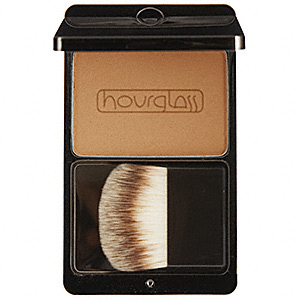 Price: $45
By: Mari Posa
For this and other Beauty articles visit http://blog.traphicmag.com

Comments