Frizz, puffiness and sweat; the three nightmares that our hair is forced to face during the summer. Summer time can get extremely uncomfortable when you expose your hair to the natural heat. Whoever said that there is not a solution to everything, has clearly not been reading our blog. We have put together a list of cute summer hairstyles that will keep you fashionable and cool all season long.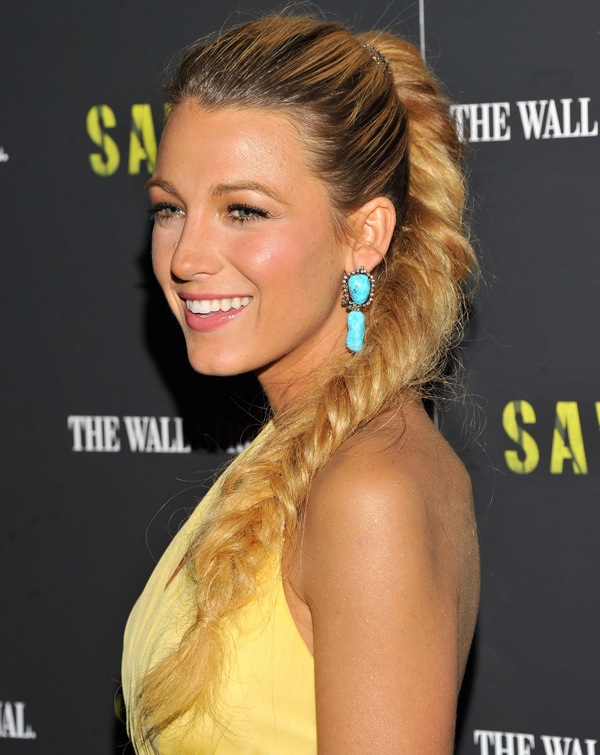 1. Fishtail Braid- Also known as the French braid is a classic! It requires
your hair to be divided into four sections instead of the average three. There are many variations to fish braiding. From a side braid, to down the back, to an inside out fishtail braid. They are all very awesome and are sure to keep you refreshed during summer time.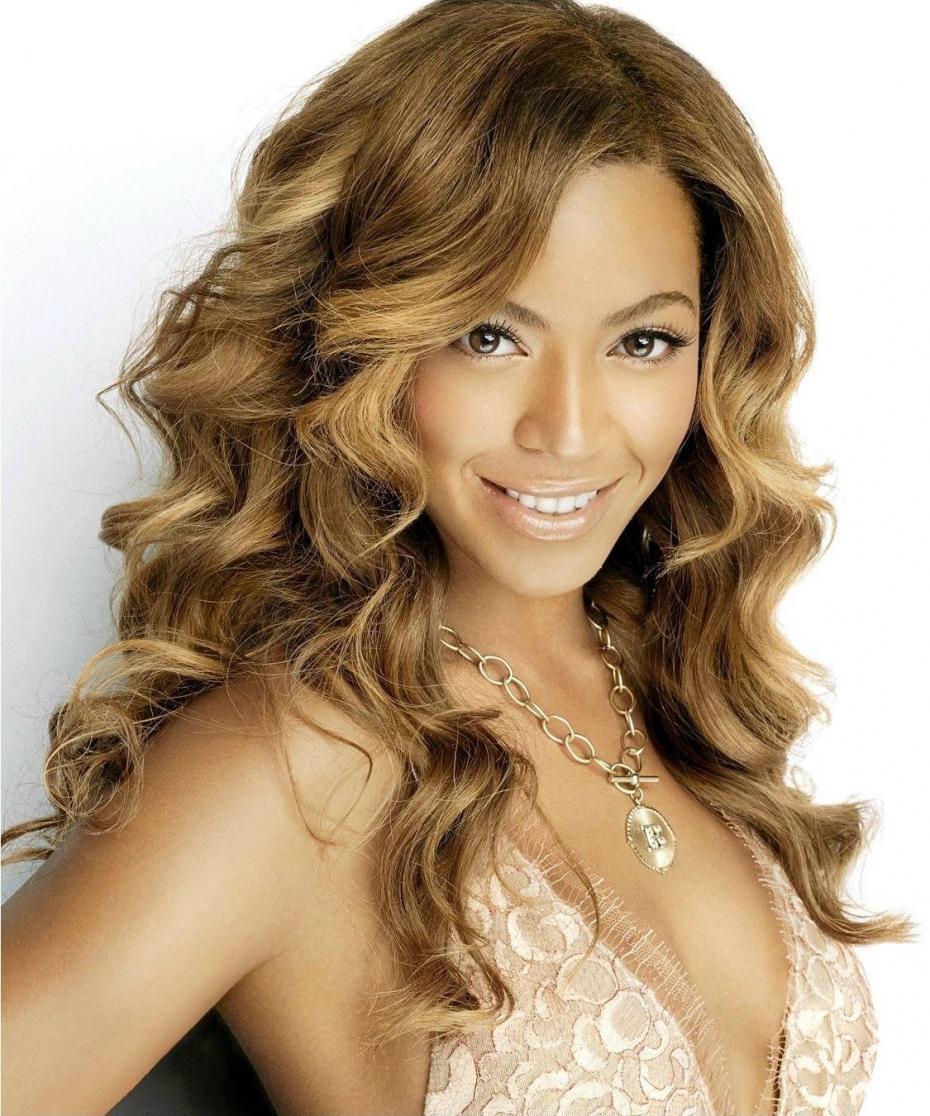 2. Soft Curls- Stylish and are trending all year long. Whether you wear them big, small, long or short; there are many options to curl your hair today. From flat irons, to curling irons, to rollers. The greatest advantage of soft curls in the summer is that they are soft, bouncy and frizz free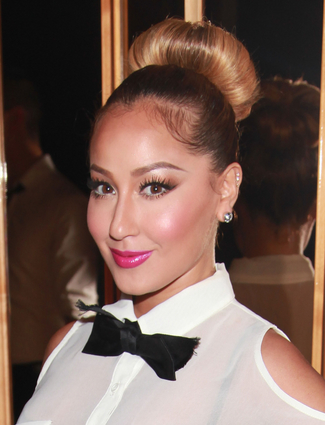 3. Ballerina Bun- A bun wore high on the head, either big or small depending on how much hair you have or how much you decide to add. Bun holders are very popular to give them a better shape and make it look bigger. No matter the size of it, a "bun head" lady is always elegant. Buns are the most comfortable hairstyle for the heat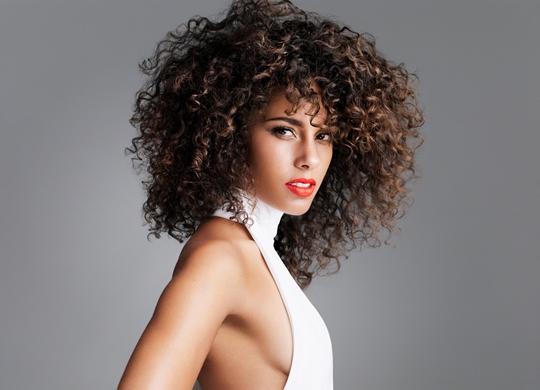 4. Big Hair- Big curly hair is funky and fun! No one wants to spend hours under a hair dryer when it is ninety degrees outside. Therefore washing your hair and styling with some leave in conditioner and moose is the way to go during the sunny summer. Going for a drive with the windows down and letting the wind dry your hair makes the curls look flawless. Don't forget to take a deep breath and enjoy beauty of the season
By: Marileidy Morel
For this and other Beauty articles visit http://blog.traphicmag.com

Comments