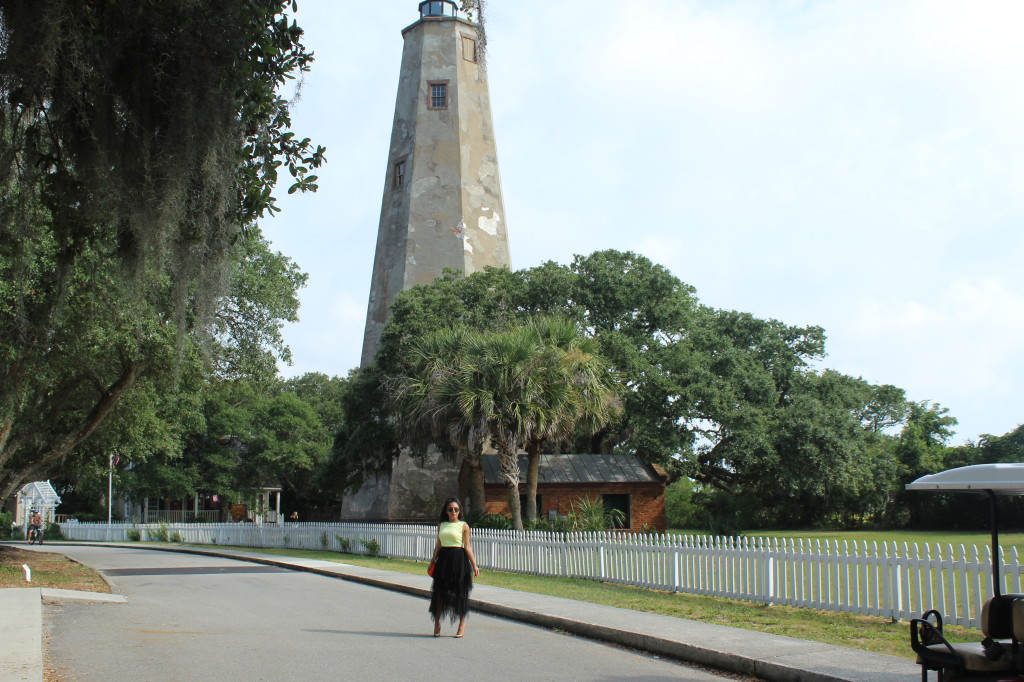 Only the Fashion "Gawds" know how long I have had this tulle skirt in my closet. I have been trying to save it for a special occasion, and not necessarily for an event. I was saving it for a moment where I felt free to flutter and connect with nature like a butterfly.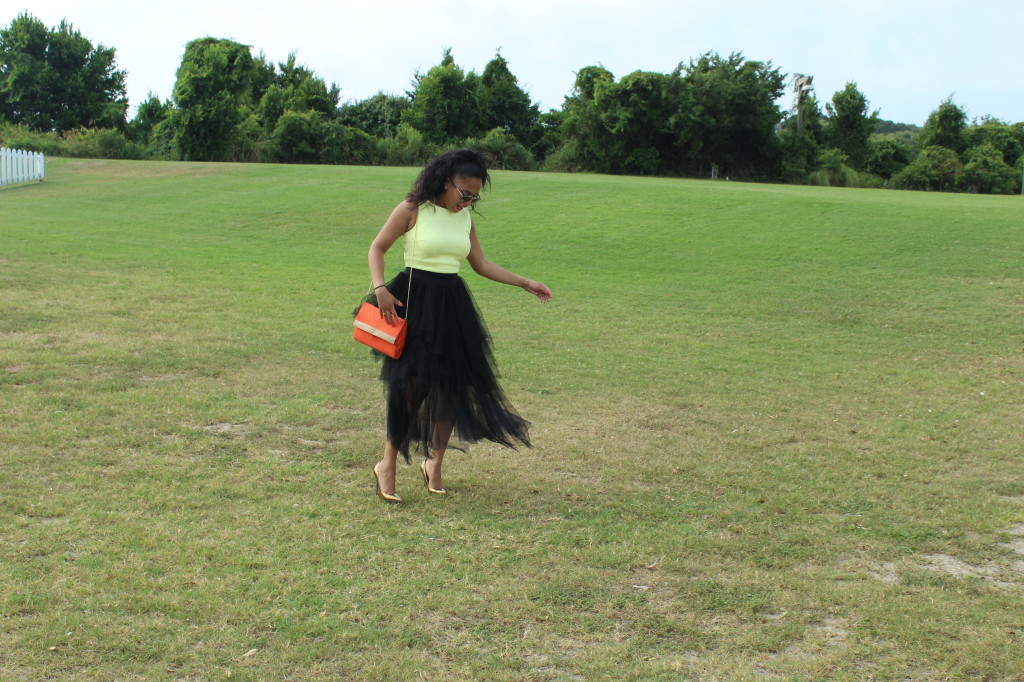 While getting ready for my trip to Bald Head Island, NC, I started researching for Island attractions and came across Old Baldy light house. It seemed like a perfect tranquil setting that I was hoping for, and I immediately packed my tutu skirt!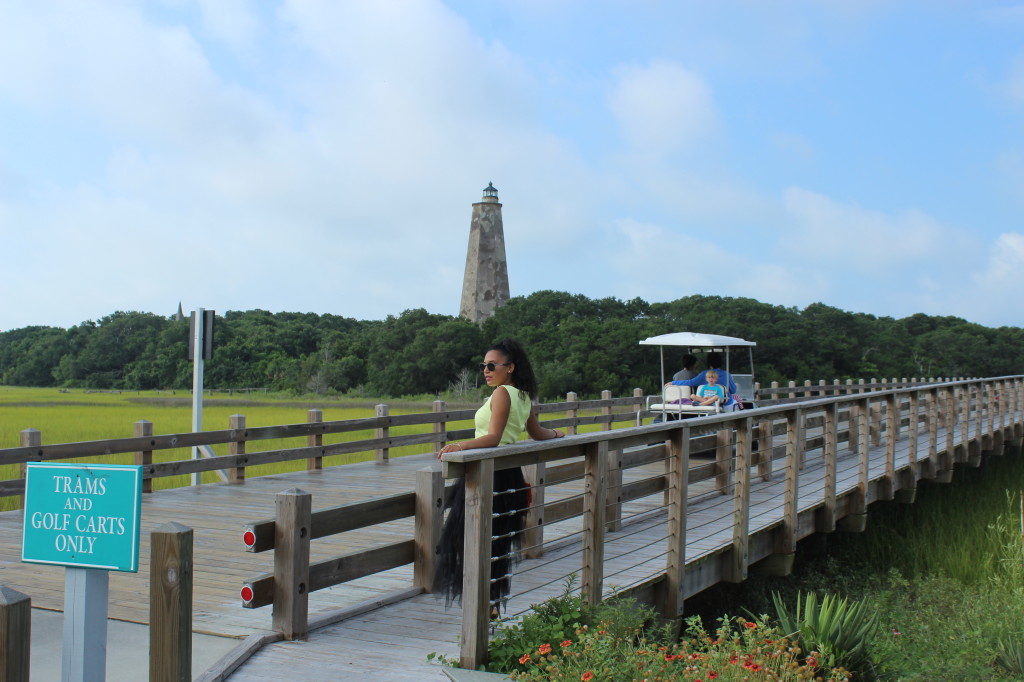 The tulle skirt has been a striking symbol in the world of fashion since Sarah Jessica Parker made it famous in Sex and the City. A lot of people have renamed it the "Carrie Bradshaw skirt" and won't have it any other way.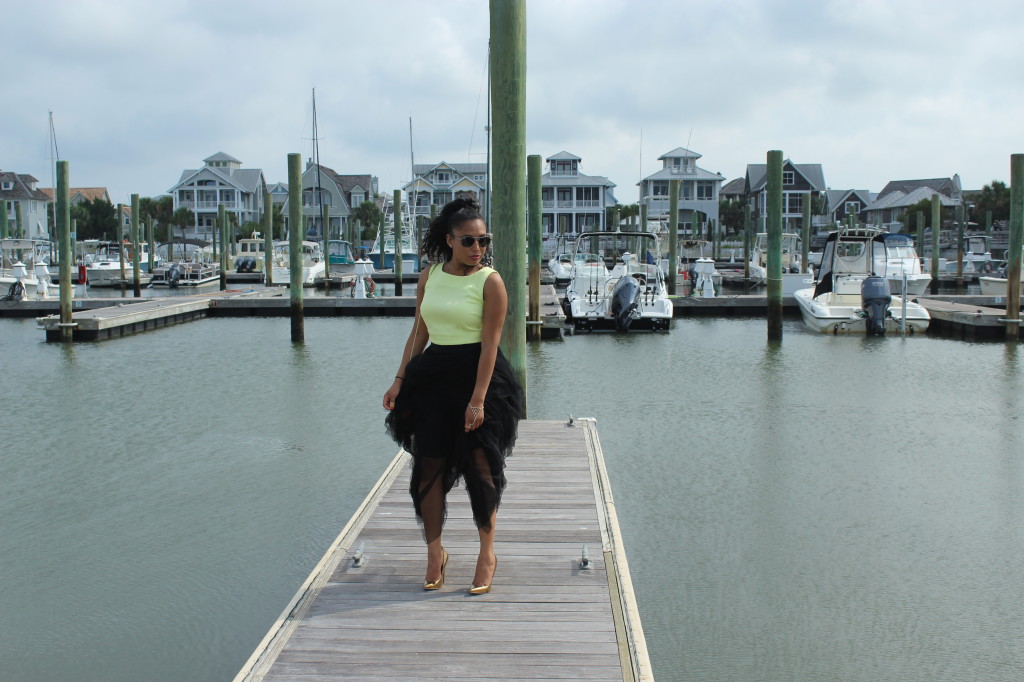 To me, the tulle skirt represents femininity. It's made out of the same material that is used on veils for women; and the ballerinas tutus. It is a beautiful piece that will forever live in the world of fashion.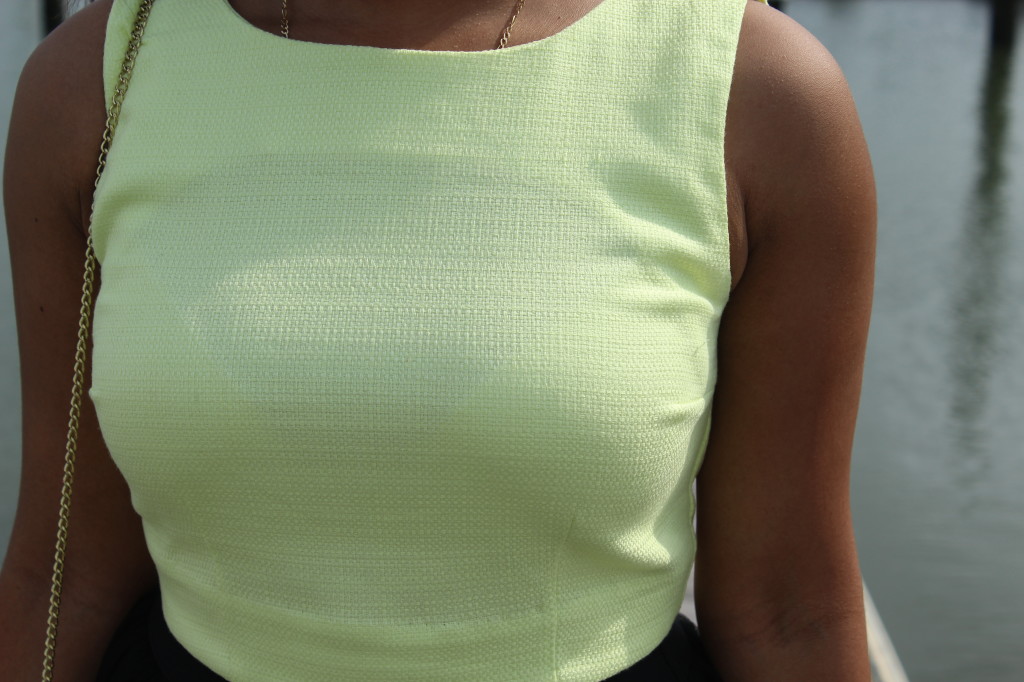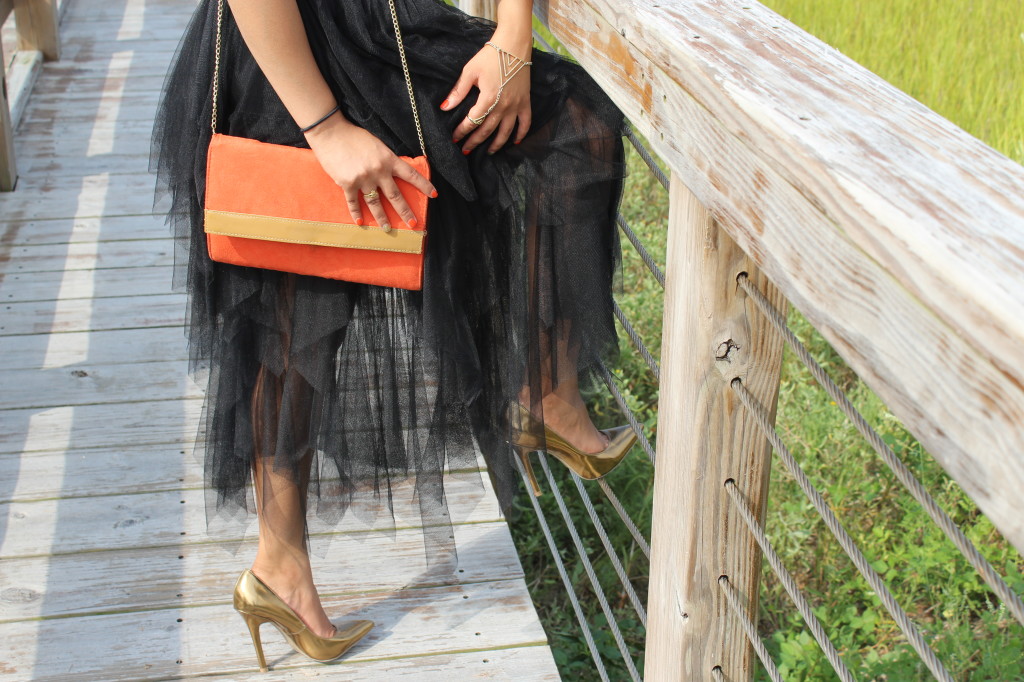 Skirt: lulu's Sassy Closet
Top: Forever 21
Shoes: Bakers
Bag: H&M
Glasses: Ray-Ban
Location: Old Baldy, Bald Head Island, NC
Photos By: Liliana Torres
By: Marileidy Morel

Comments