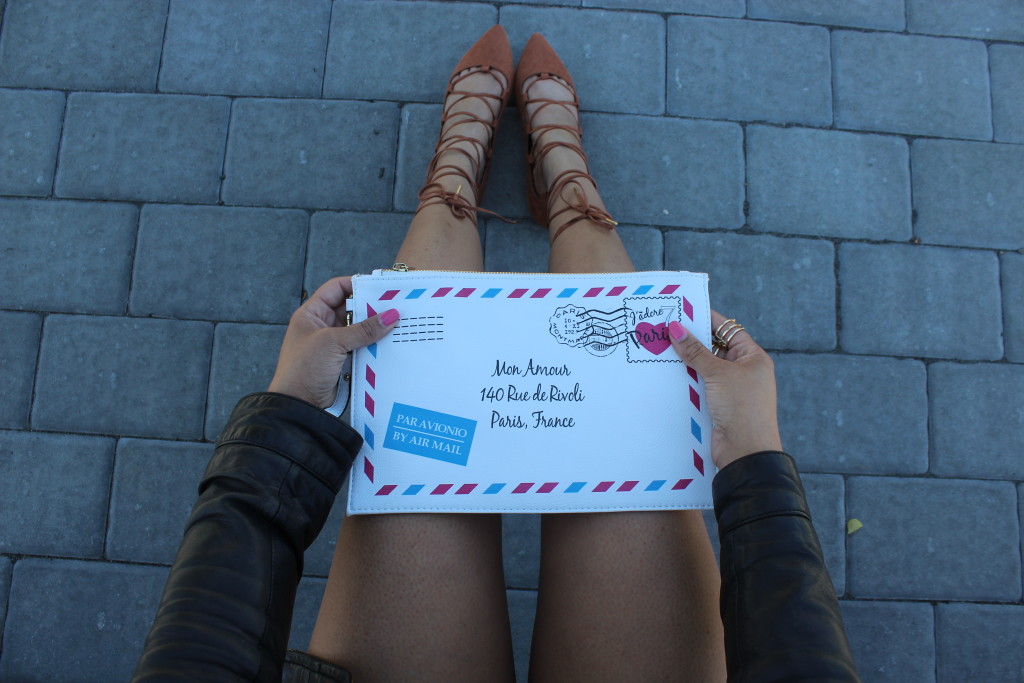 The history of the ballet shoes trace back as far as the 16th century, documented. It is possible that the popular flats could have dated back to even earlier. But let's be real, who wouldn't love a pair of comfy shoes, that you could just slip into and go about your day; no matter which era you're in?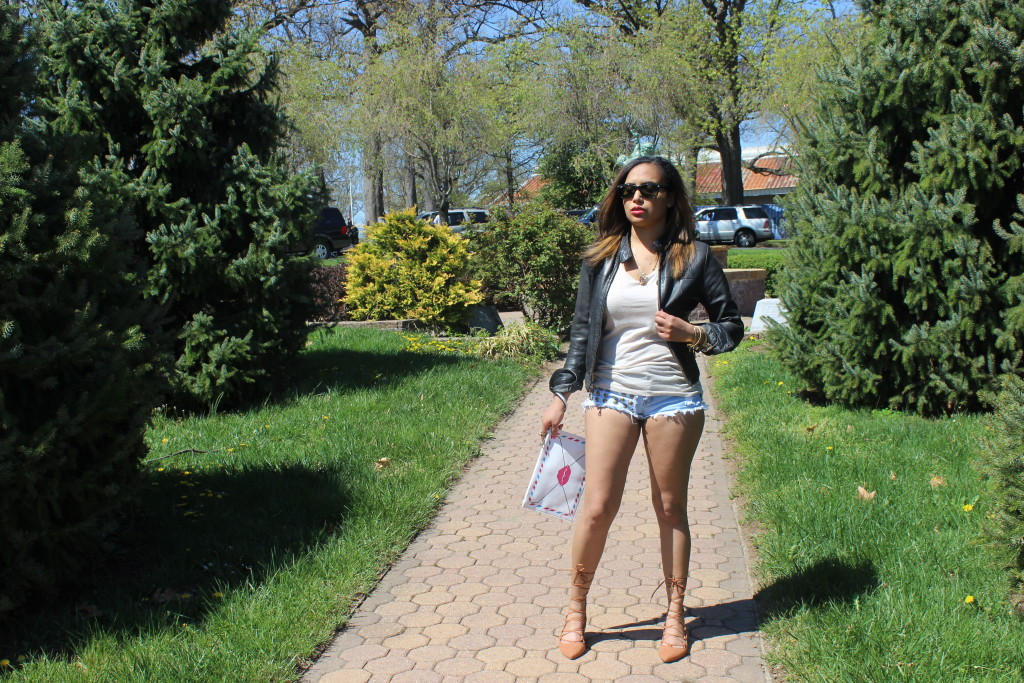 It is no secret that the style was inspired from ballerina's footwear.  An interesting fact is that the original ballet shoes had heels. It wasn't until after the French Revolution when the shoe underwent a transformation that made it easier for the dancers to flex their feet.
Eventually, the fashion world took notice, and voila! The ballet flats became a major win for women across the globe.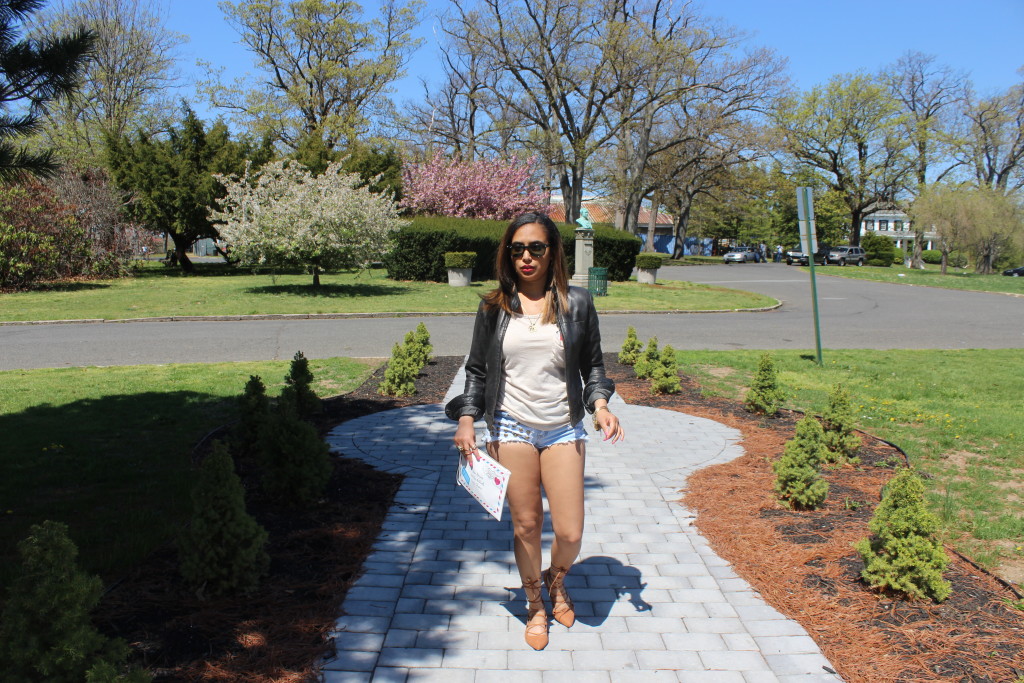 Today, we present to you the latest evolution of the ballet shoe. These chic lace up flats are going to be on the list of the hottest items this Summer. The Fashion world has been hinting us for a while, and of course by now you might have noticed many of your favorite bloggers and celebrities rocking out this style. I personally love the laces and don't see this trend going anywhere for a long time. So go out and get yours!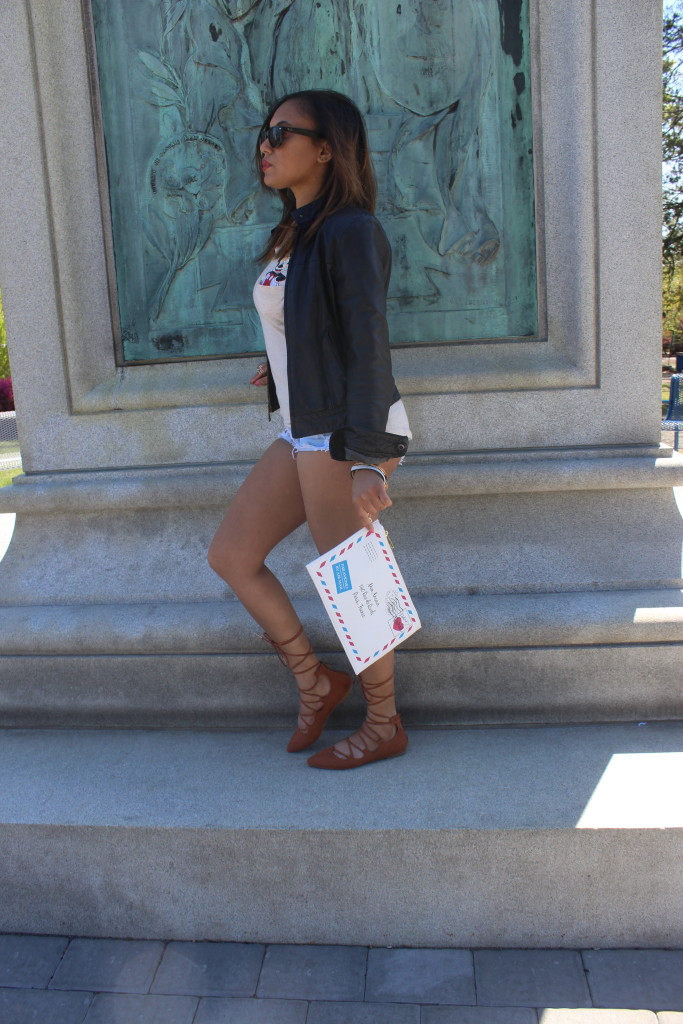 Comments