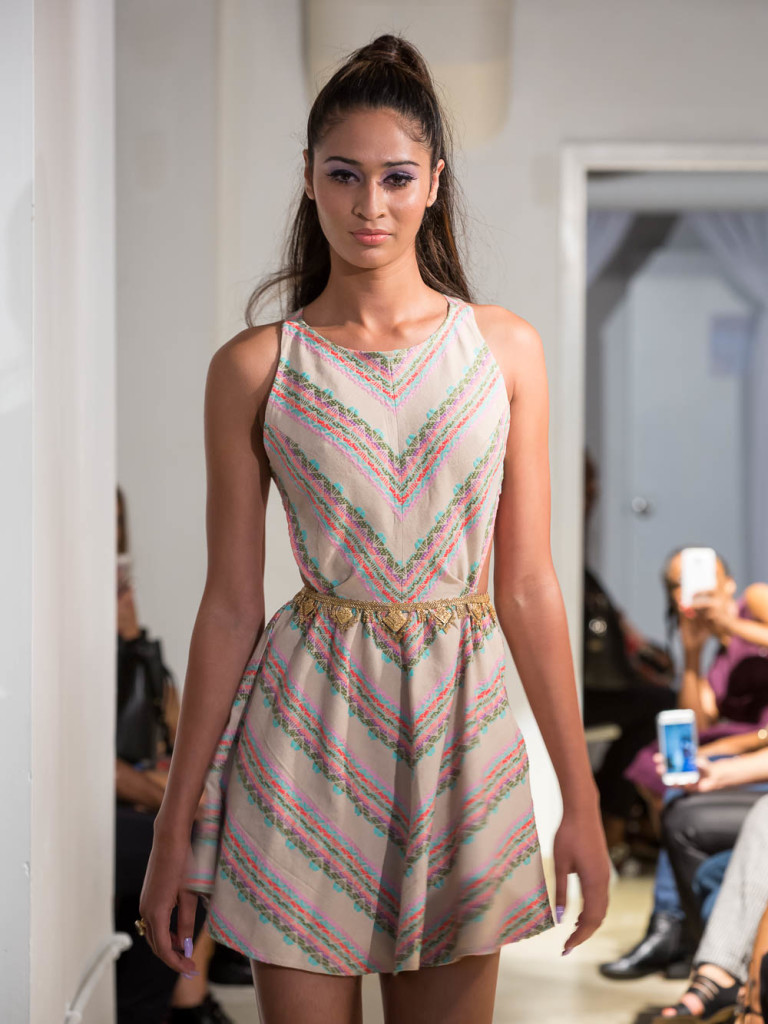 Last week we had the pleasure of attending AMCONYC.  Throughout the  Friday and Sunday of Fashion Week, Punto Space was filled with talented designers who's work graced the venue's runway. We were so glad to make it to two of the shows where we witnessed the amazing trends that will hit the streets on Spring and Summer of next year.
Meagan Olliari presented her collection on September 13th.  I absolutely loved every single piece. The delicate Bollywood inspired prints with lace crochet designs gave the runway life.  She had a diverse mix of  pieces from dresses to skirts, pants and tops. Anything needed to survive next Spring and Summer in style.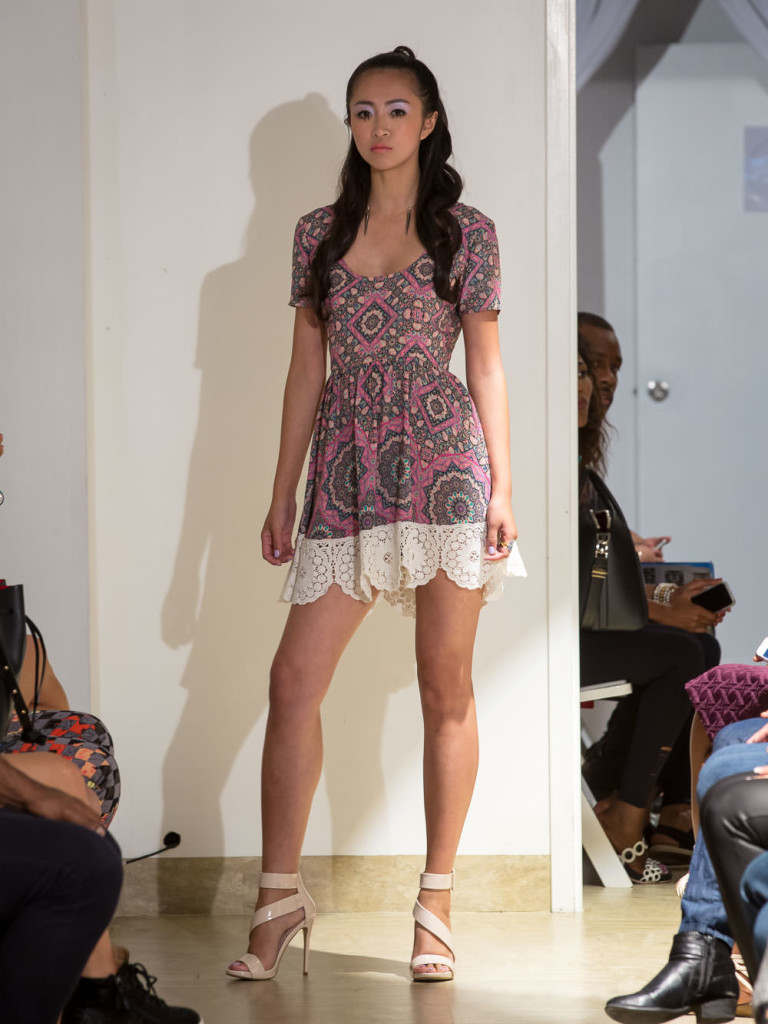 Ollari's ss216 "Bollywood Babydoll" collection was inspired by her recent travels to India.  The concept behind the collection was extracted from India's bold and saturated color palettes, rich culture and eccentric motifs: all in which played a prominent role in this collection.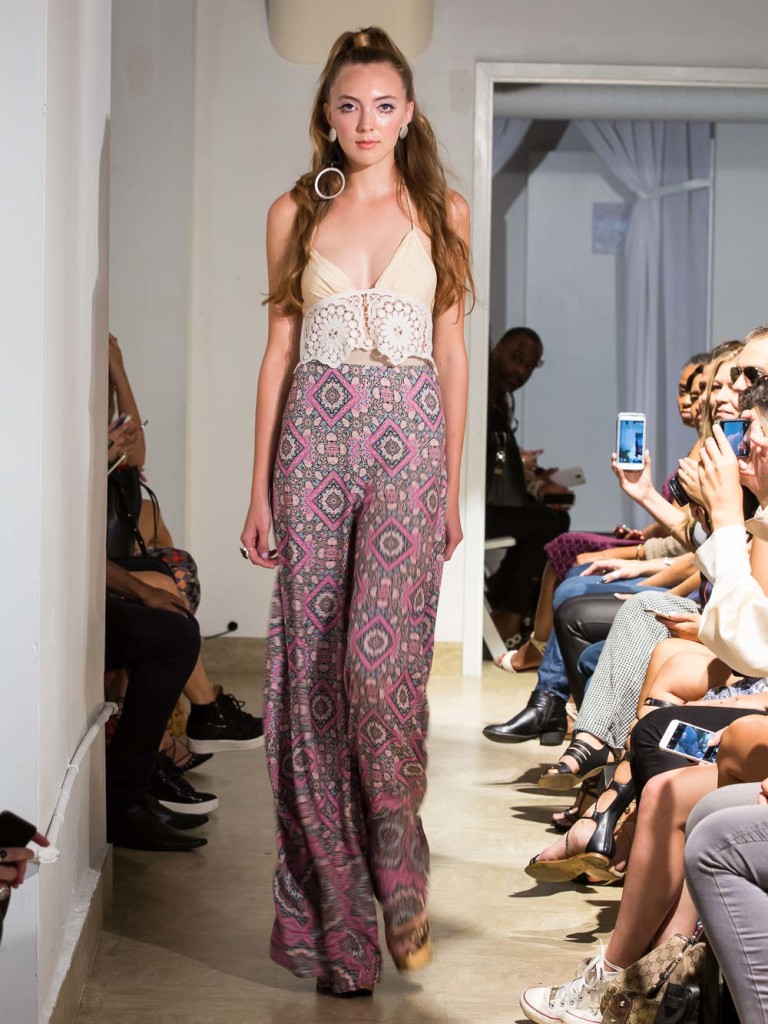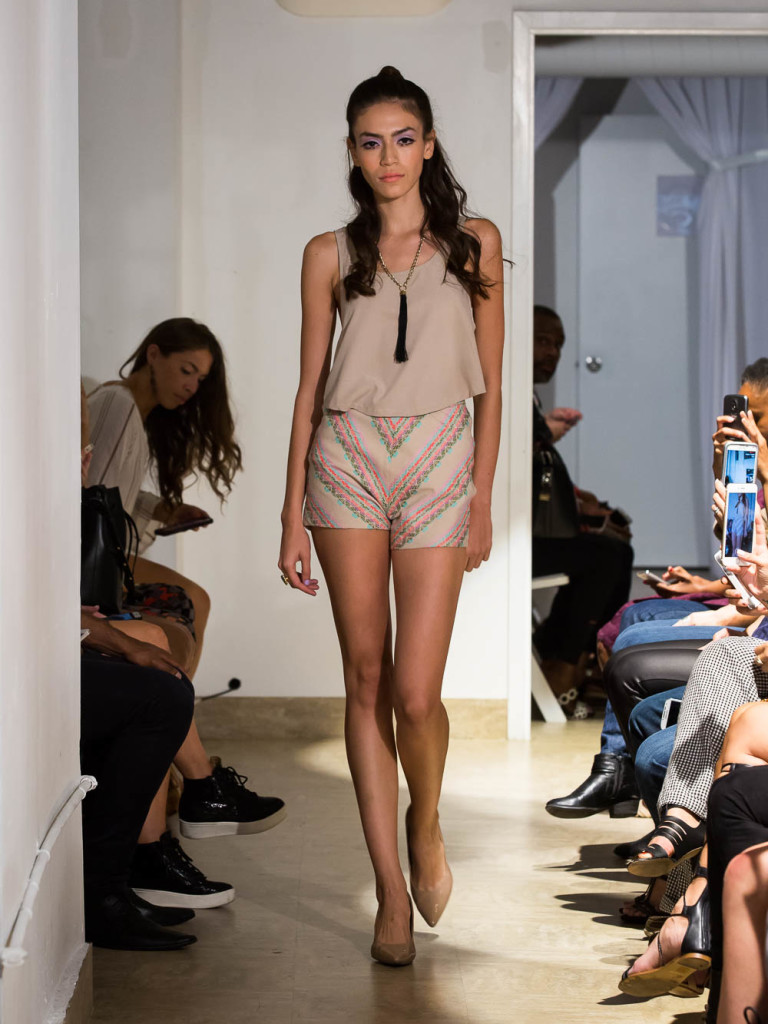 "I strongly believe this collection and coinciding Ollari collections are rich because they are designed with wearability and innovation in mind.  I aim to be fresh, feminine, and sassy yet practical with my work and feel as though my best asset as a designer is the connection I have with my customers.  I closely relate to the 18-35 year-old contemporary sass they possess, as I am the ultimate Ollari woman myself.  Ollari women want to be bold, chic and powerful and my collections give them this and more!" –Meagan Ollari, Designer
For More information visit www.meaganollari.com
Comments