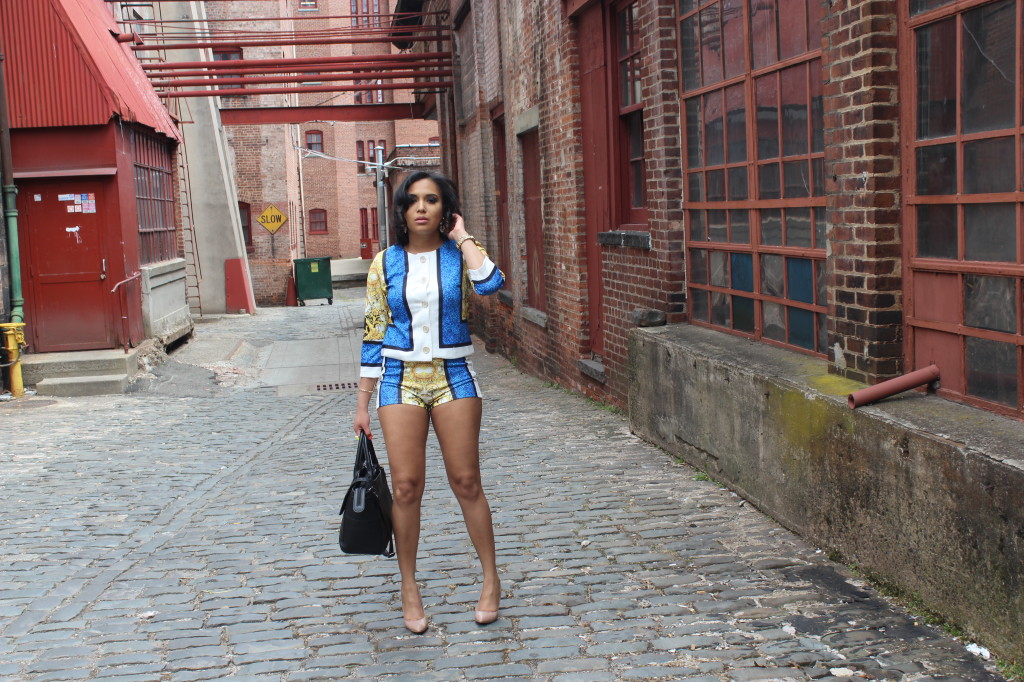 Last weekend I  had the pleasure of hosting an event called Certified Artistry, organized by Role Modelz Clothing. Although that my life isn't perfect, I consider myself blessed. I am healthy and squeezing the most joy out of life. My current situation is a young lady at her prime.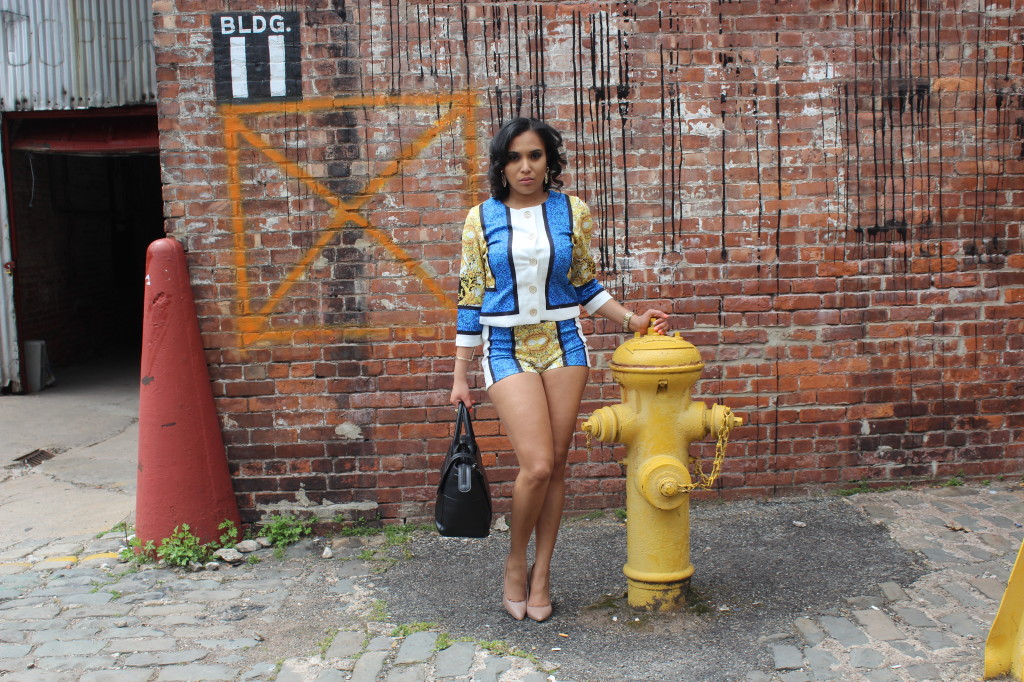 A few reasons  why I decided to do a photo shoot the day of the event:
It was located at one of my favorite places,  and very popular production facility, The Paterson Art Factory.

The outfit went perfect with the whole art theme. Plus I had it in my closet all Winter waiting for the perfect occasion.
Uh! Did you see those legs and butt? I mean, finally seeing some awesome gym results.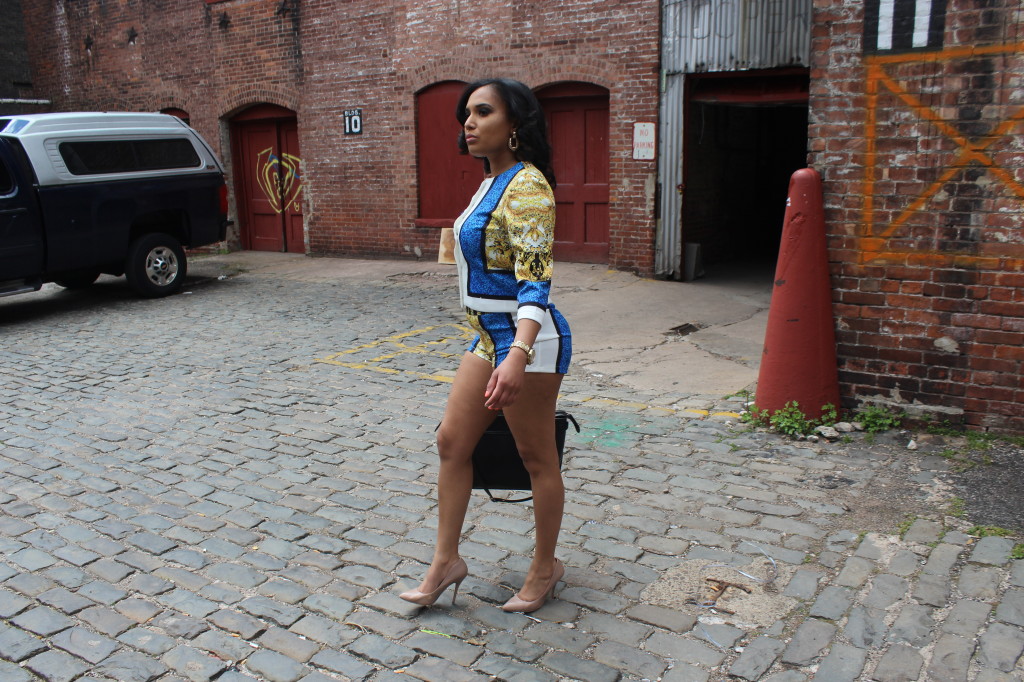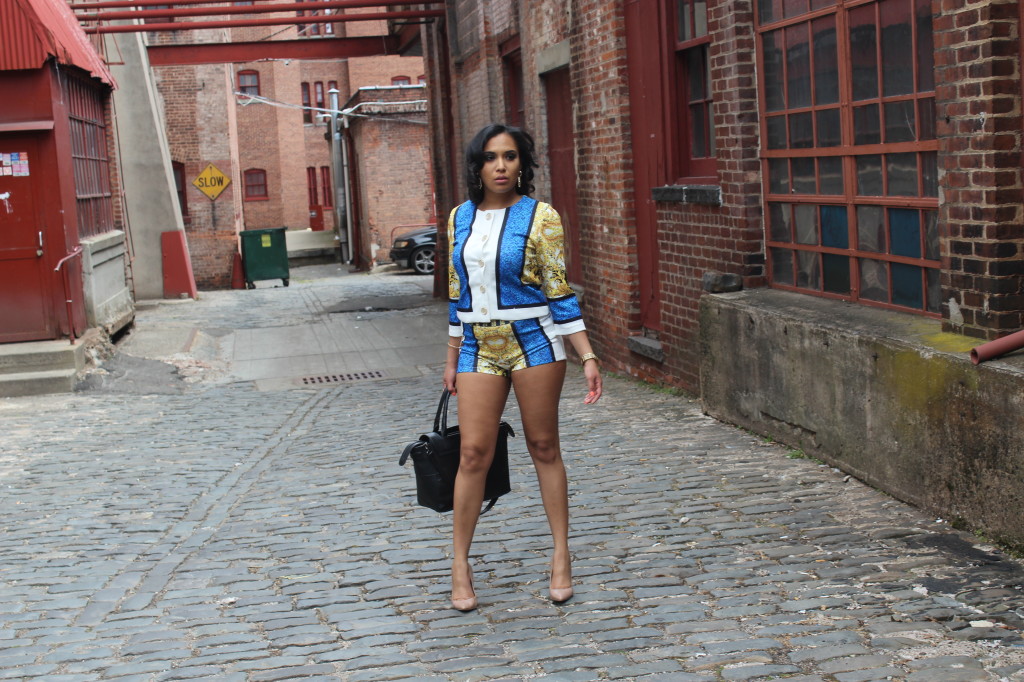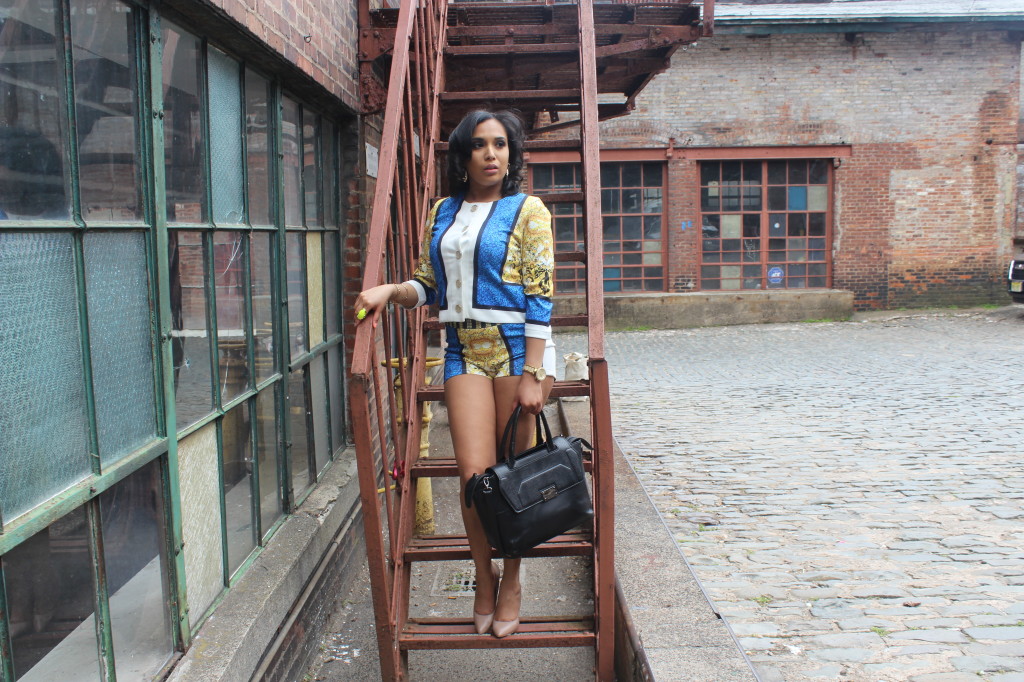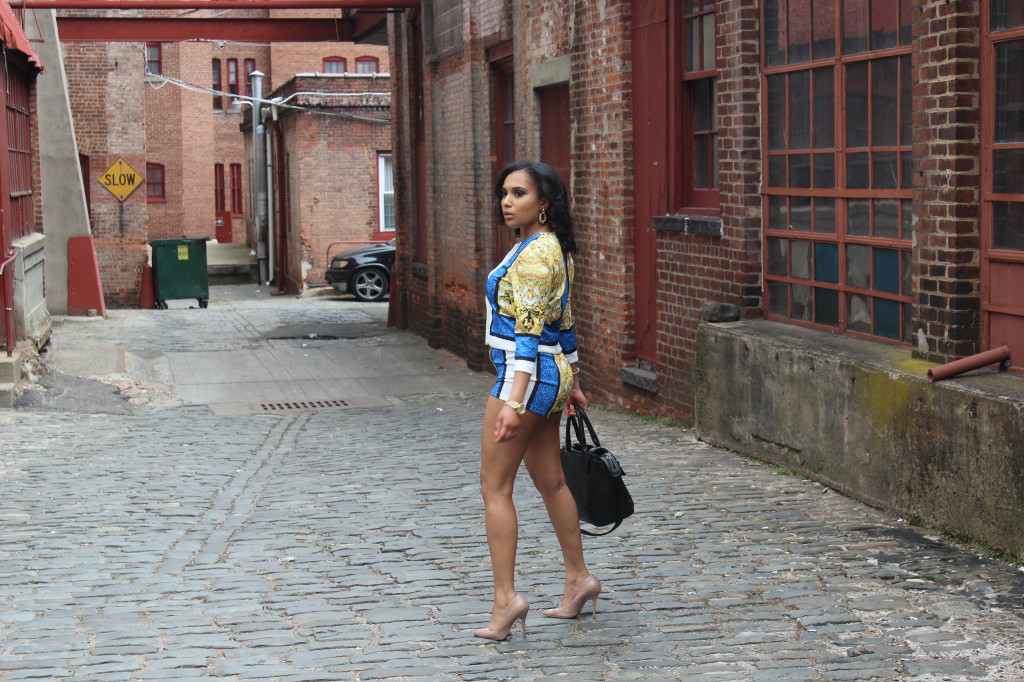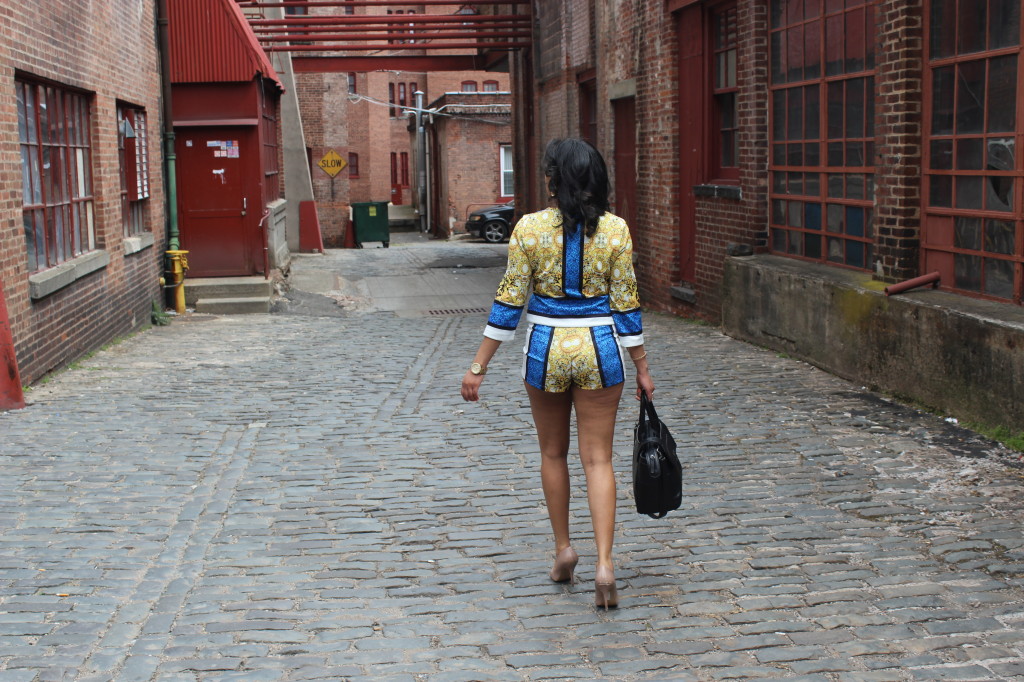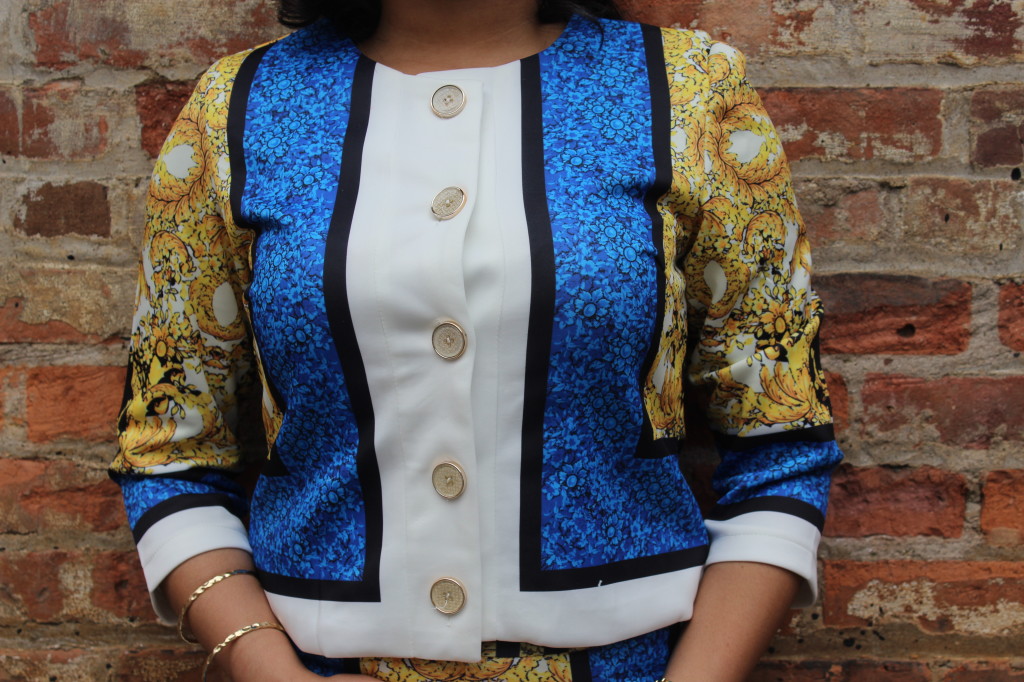 Top and Bottom: SheInside through CoolonSale Shoes: Steve Madden Bag: Target Accessories: Mandee Location: Paterson Art Factory Pictures by: Britney Sanchez Hair: Styled by Jaleesa Makeup: Beat by Twiggy By: Marileidy Morel

Comments