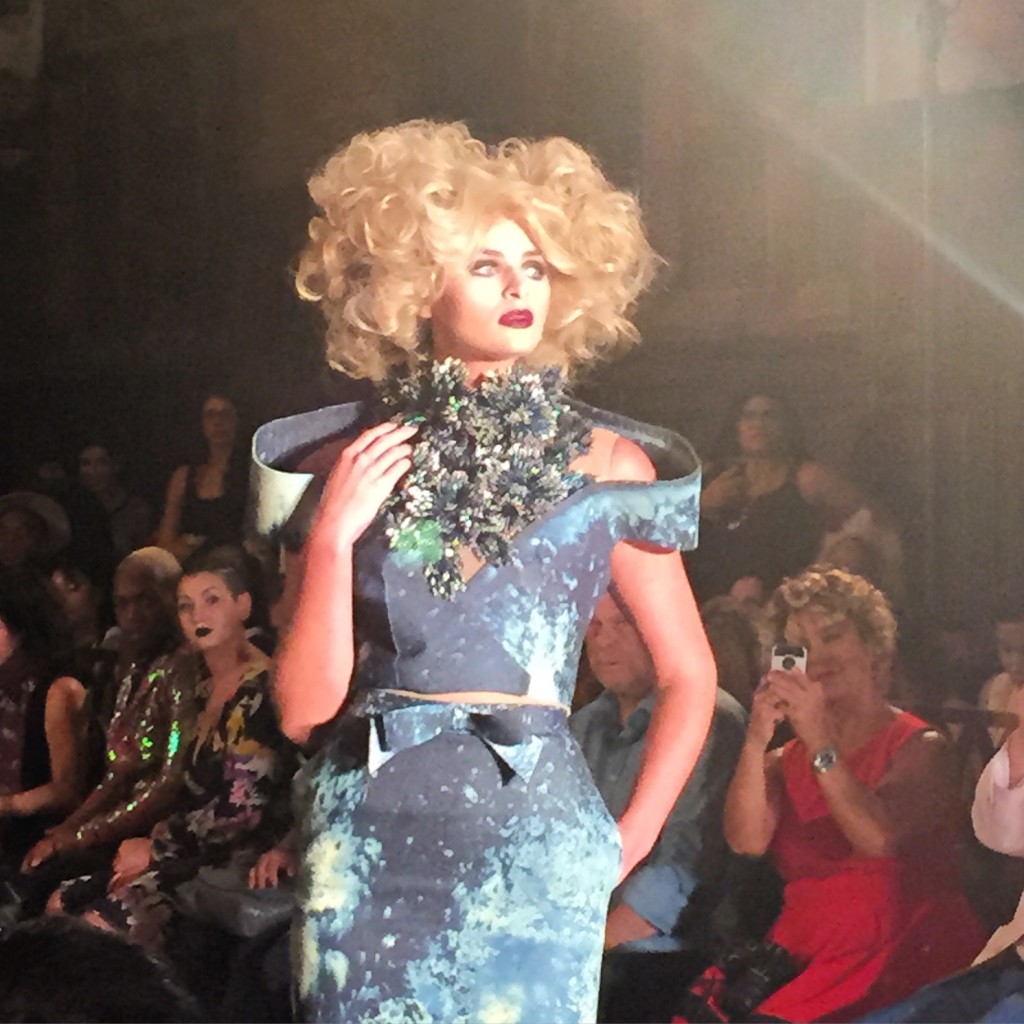 The Social Butterfly had the pleasure of attending the Art Hearts Fashion runway show this season. It was slightly different this time around because they split up the amount of designers showcasing their collections into three per show and had multiple events instead of one. I personally loved this change because it made it more personal.
We attended the One Rose, House of byField, and Amato Haute Couture show. We truly enjoyed seeing the current cast on America's next top model strut down the runway. The amazing designs with the fierce models made this show one of a kind.
One Rose by Erik Rosete:
The runway show was opened by Erik Rosete, founder of Art Hearts Fashion. He debuted his "One Rose" collection. A sophisticated take on youthful ready-to-wear, this futuristic black and white collection featured creative color blocking, volume skirts, and sleek men's shorts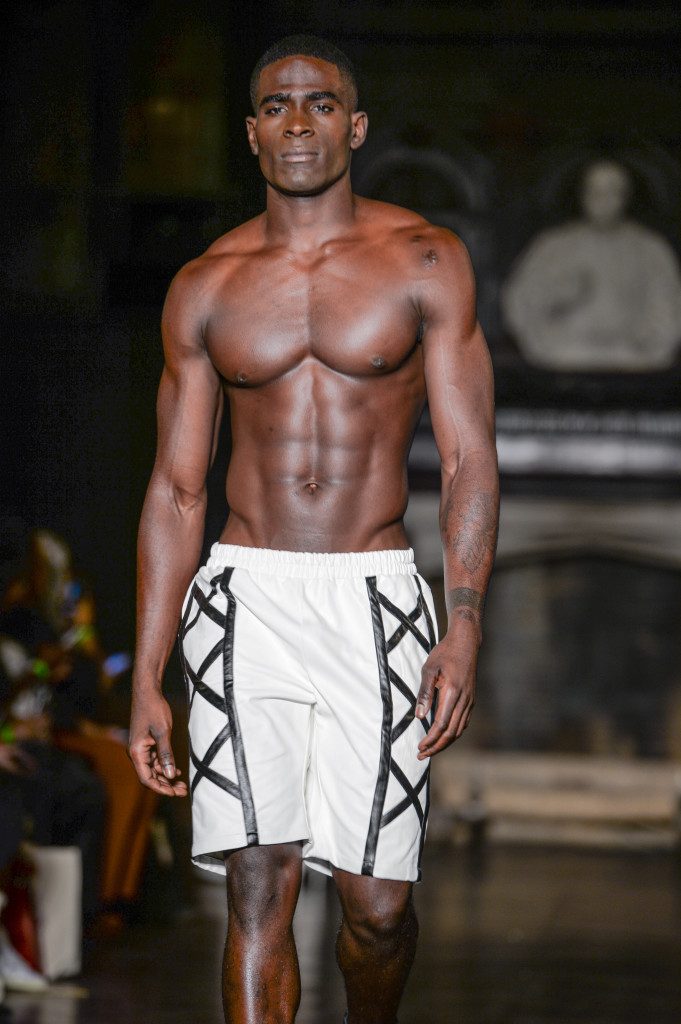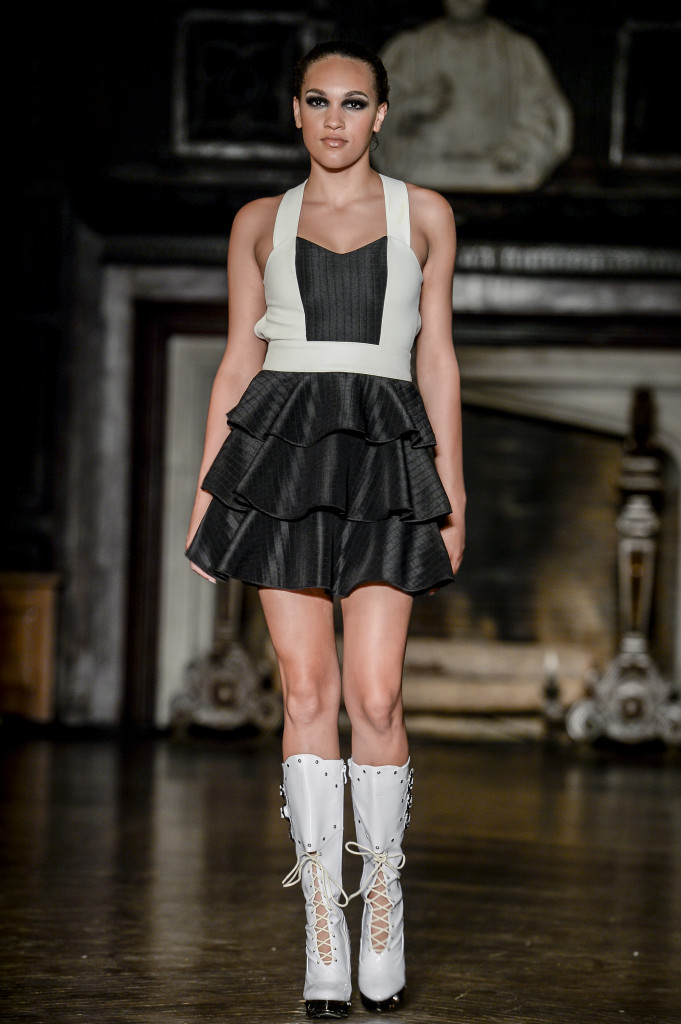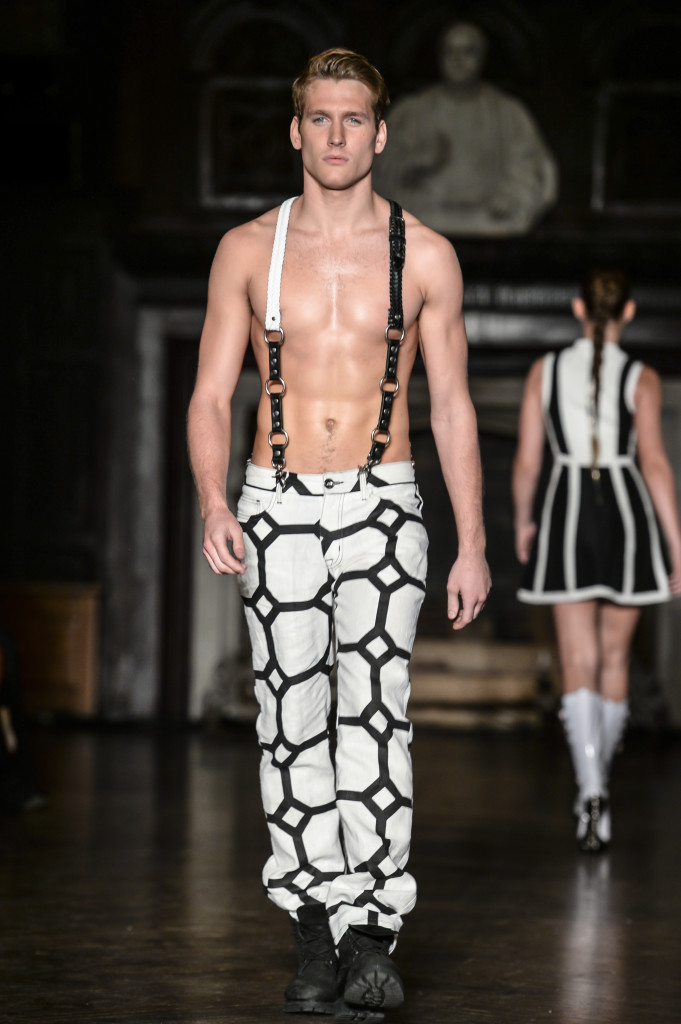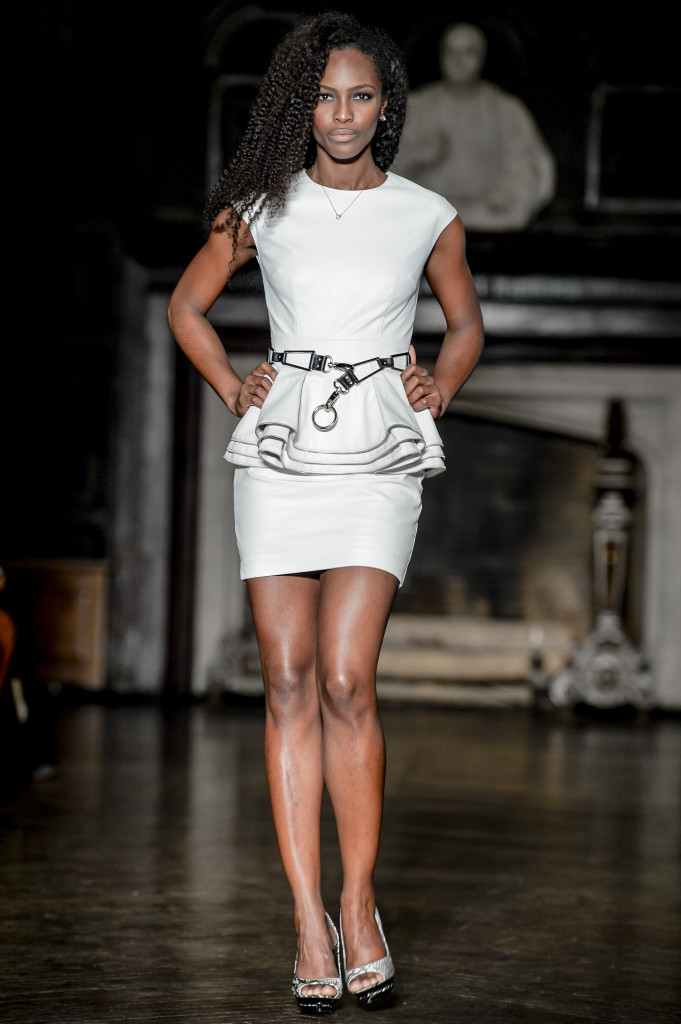 House of ByField:
Pops of black and teal accented the tailored menswear, while light flowing dresses came alive with purple floral patterns. I  absolutely loved the dapper looks on the male models accessorized with the high quality leather bags by Carat23.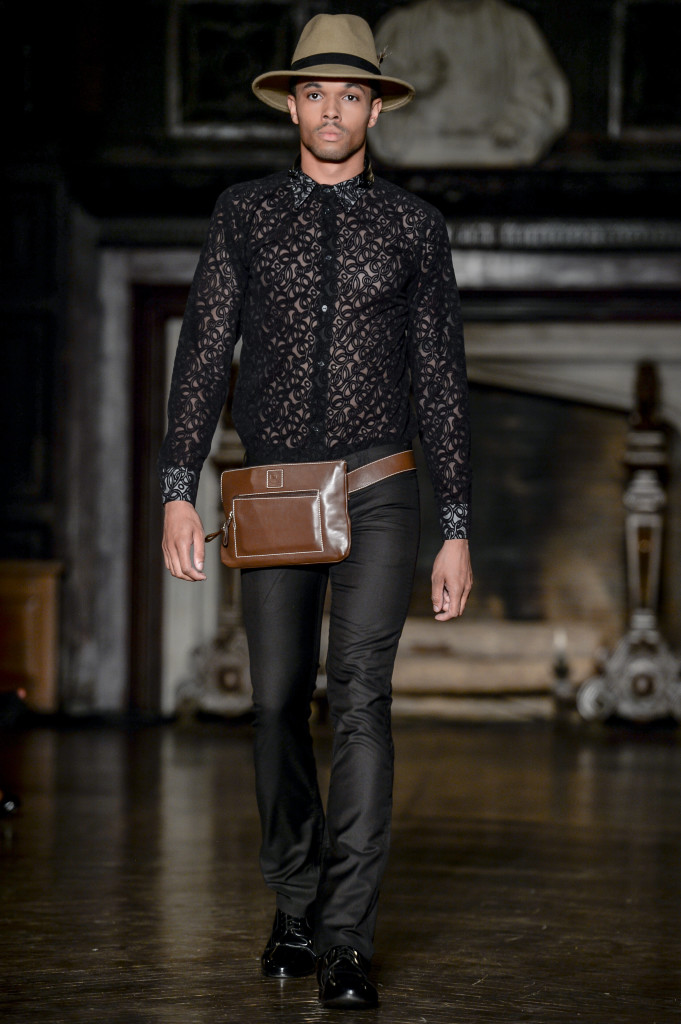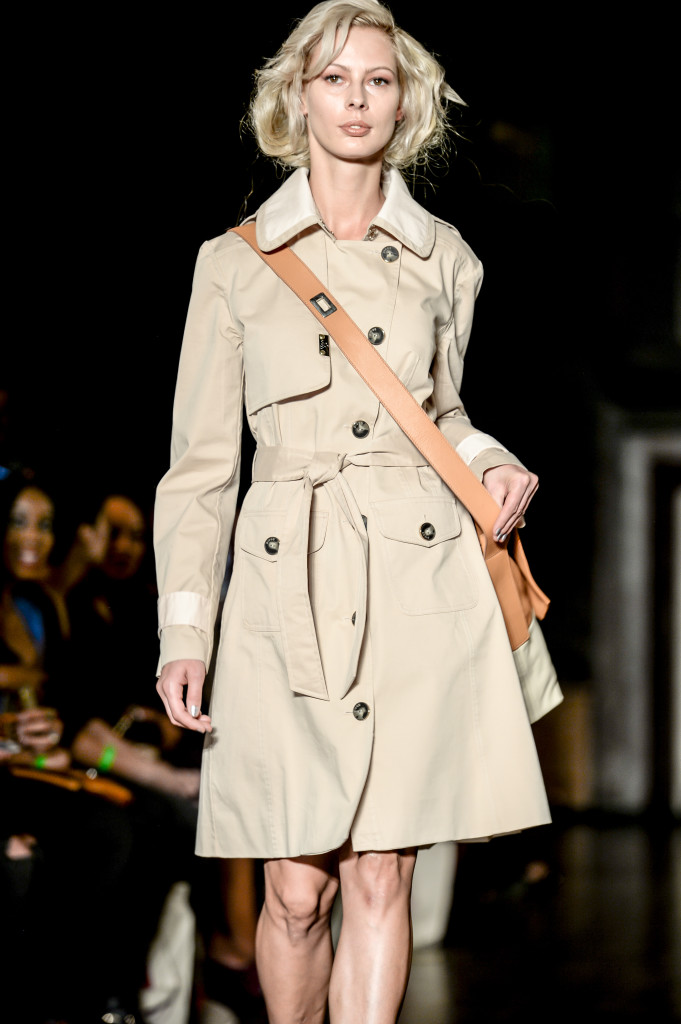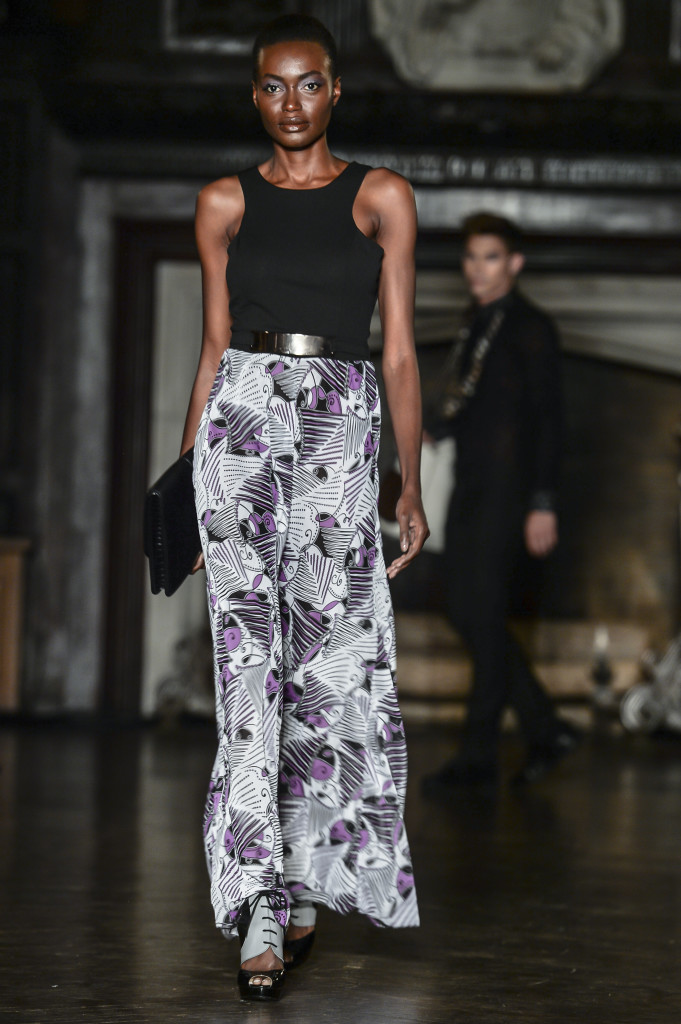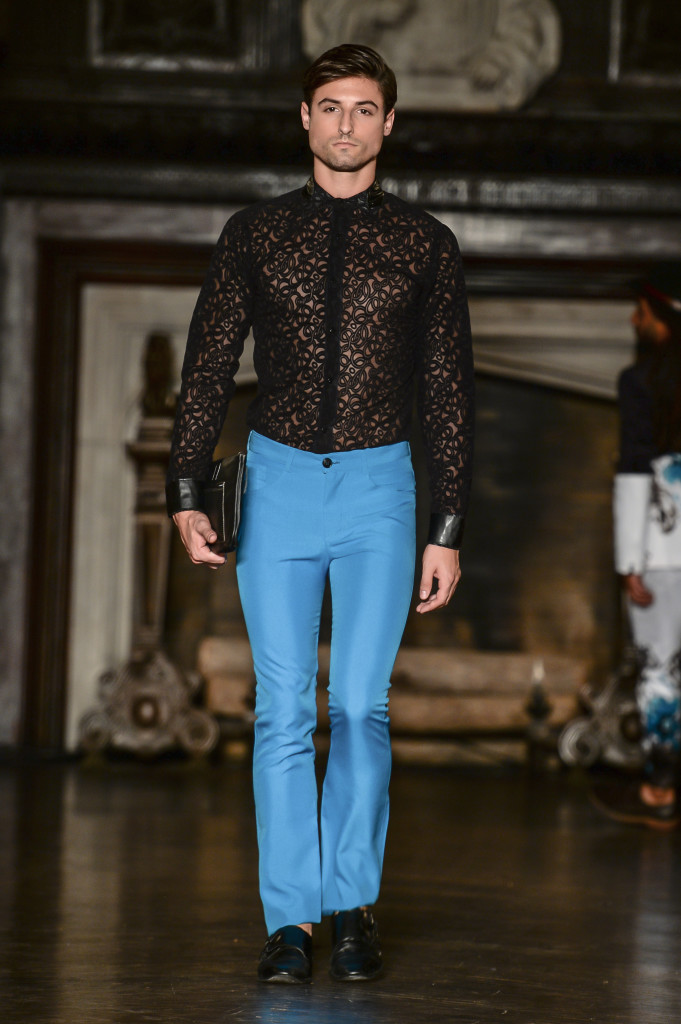 Amato Haute Couture by Furne One:
This was such a fabulous and striking collection. French laces & tulle paired with stretch & acid washed denims for looks that were volumized and full of the designer's mark of elegance and drama. The highlight of the night was the necklace worn by model Delanie Dischert to close the show.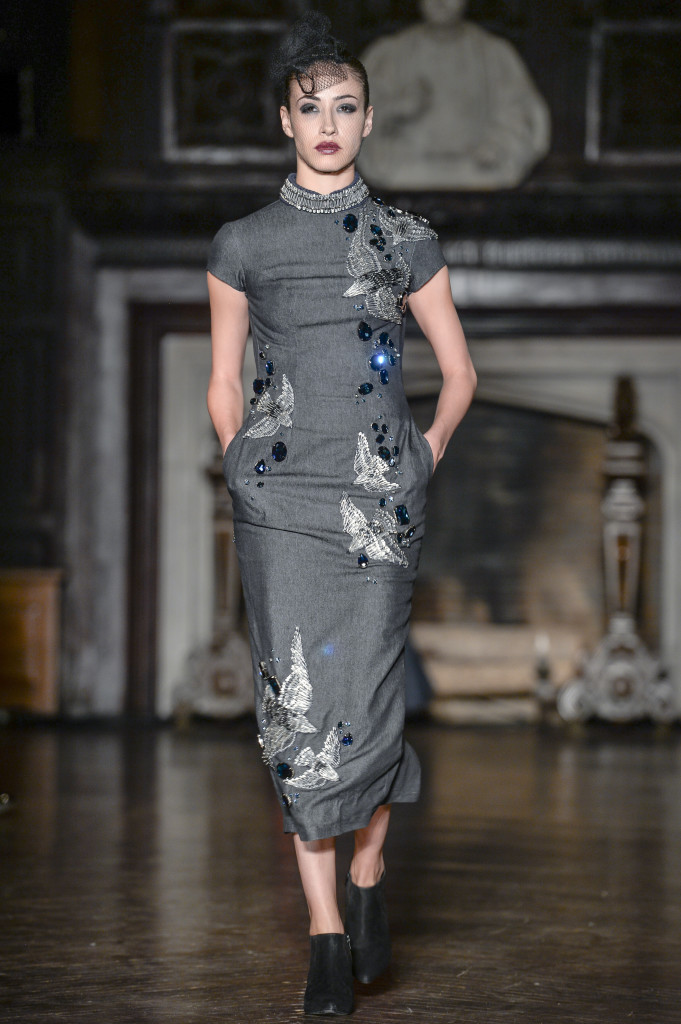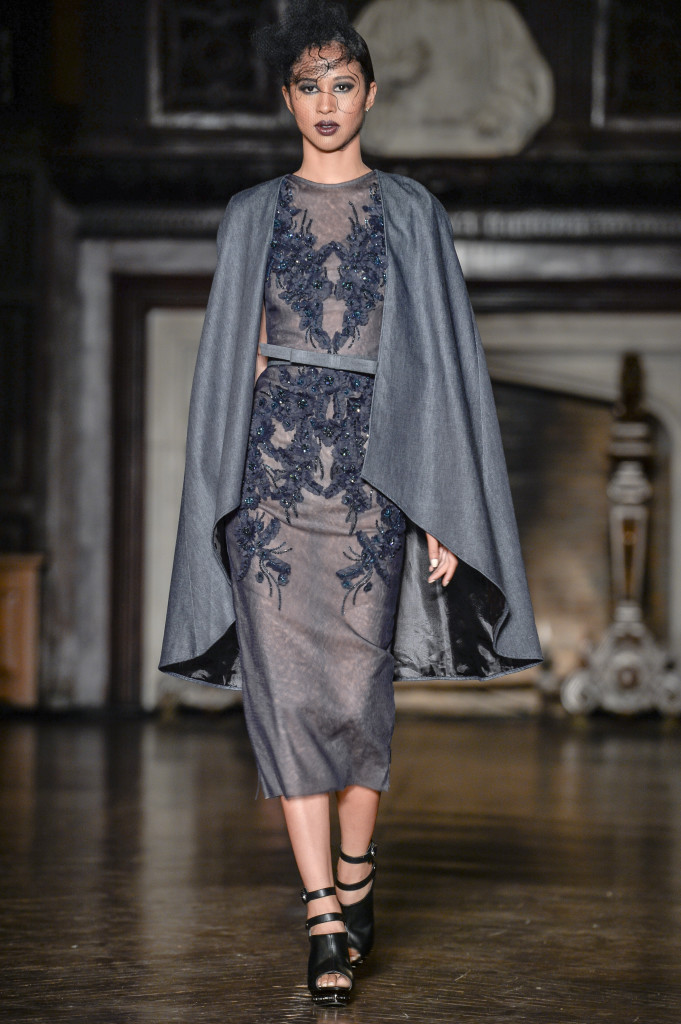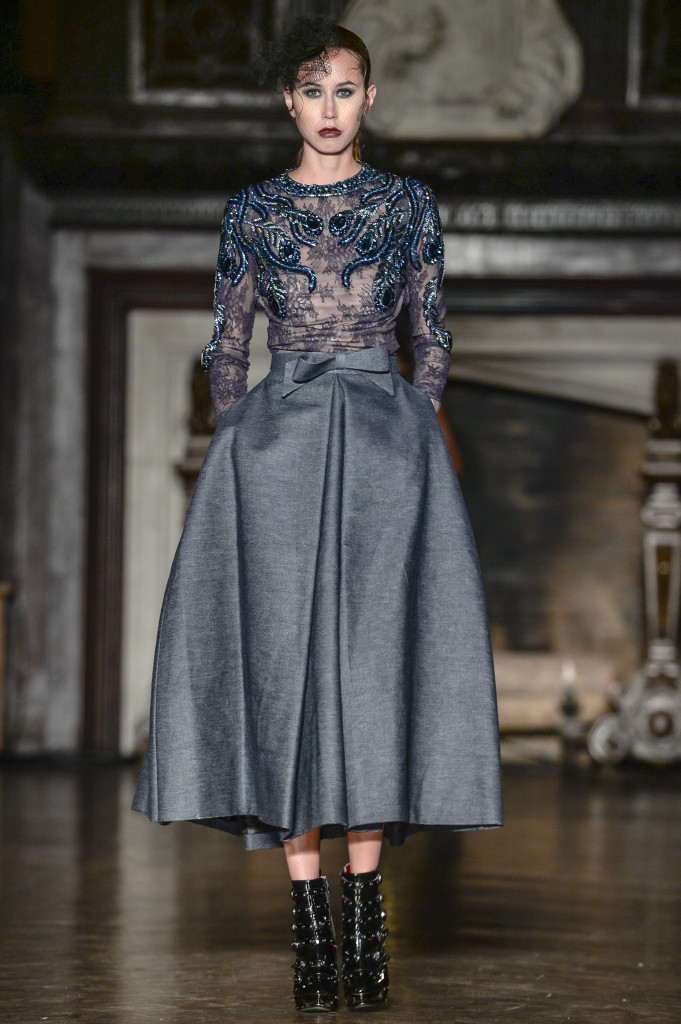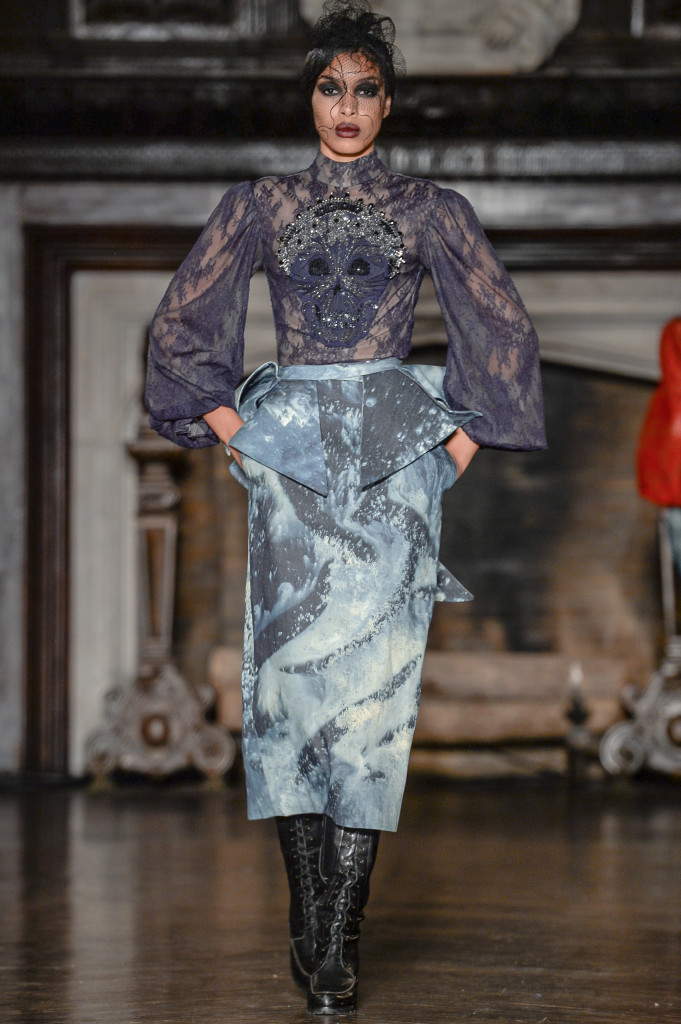 For more information visit www.artheartsfashion.com

Comments