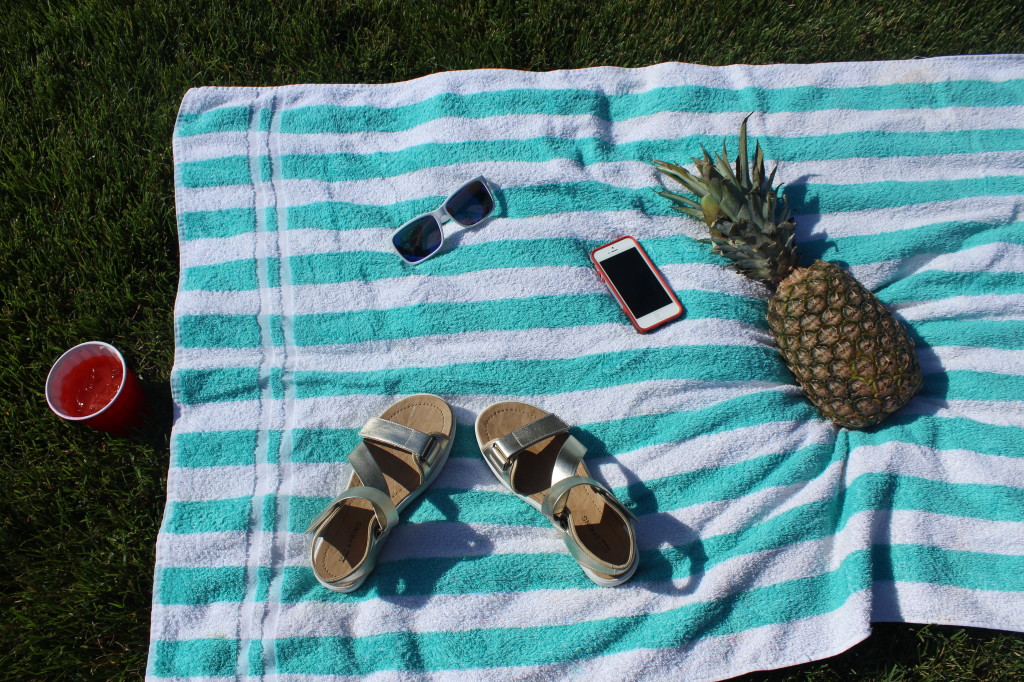 It was a rough Winter, but we made it!  Summer is officially here and there is no better way to celebrate than at a pool party with some of my favorite pieces for the season (Minus the bathing suit- Not Summer Ready!!).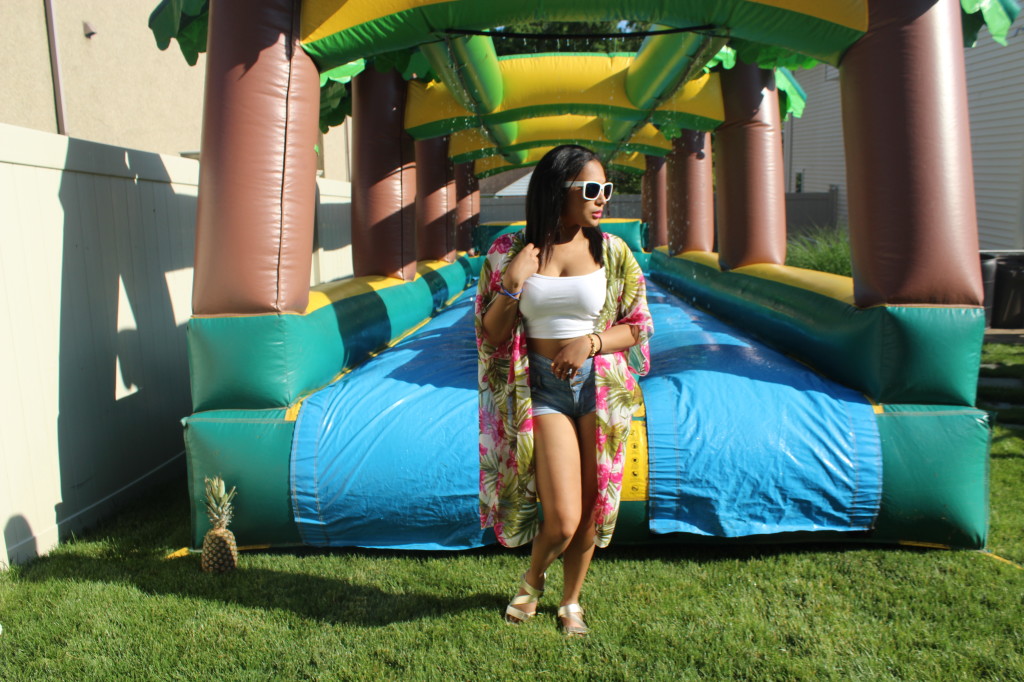 The following are some of your must have items for the Summer!!!
The Pineapple:
This is seriously one of the coolest, yet random accessories this year. The pineapple is honestly one of my favorite fruits. As a caribbean gal, I love everything tropical. That is why when I started noticing pineapple prints over a year ago, I knew that I would be loving this trend. Now it's all over to the point where you will catch some of us cuckoo fashionistas walking around with a real pineapple.
-From: Paterson Farmers Market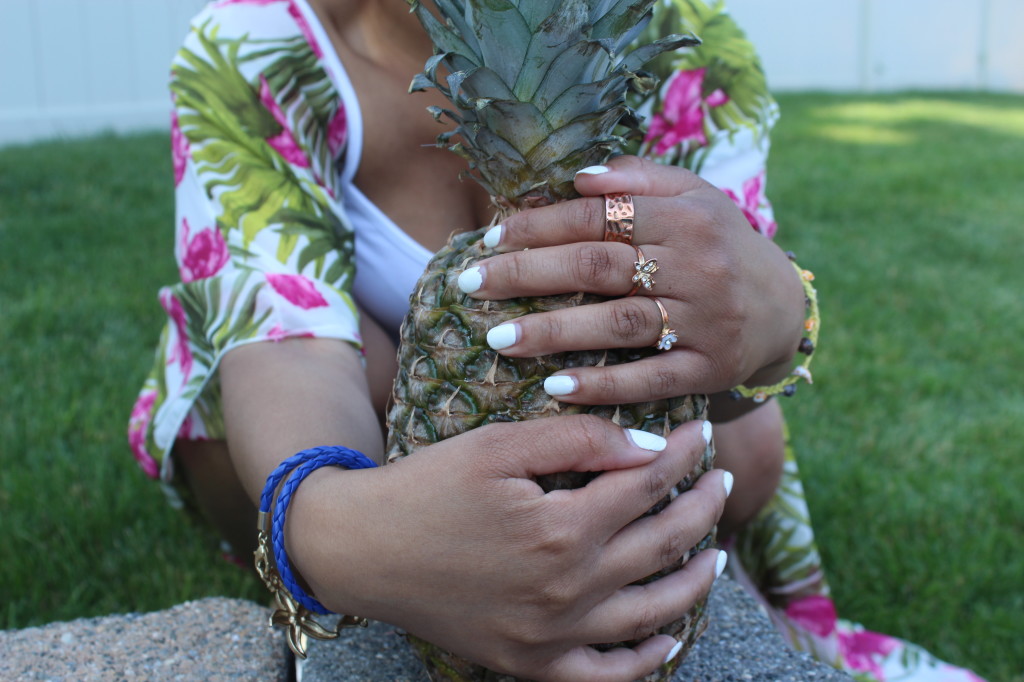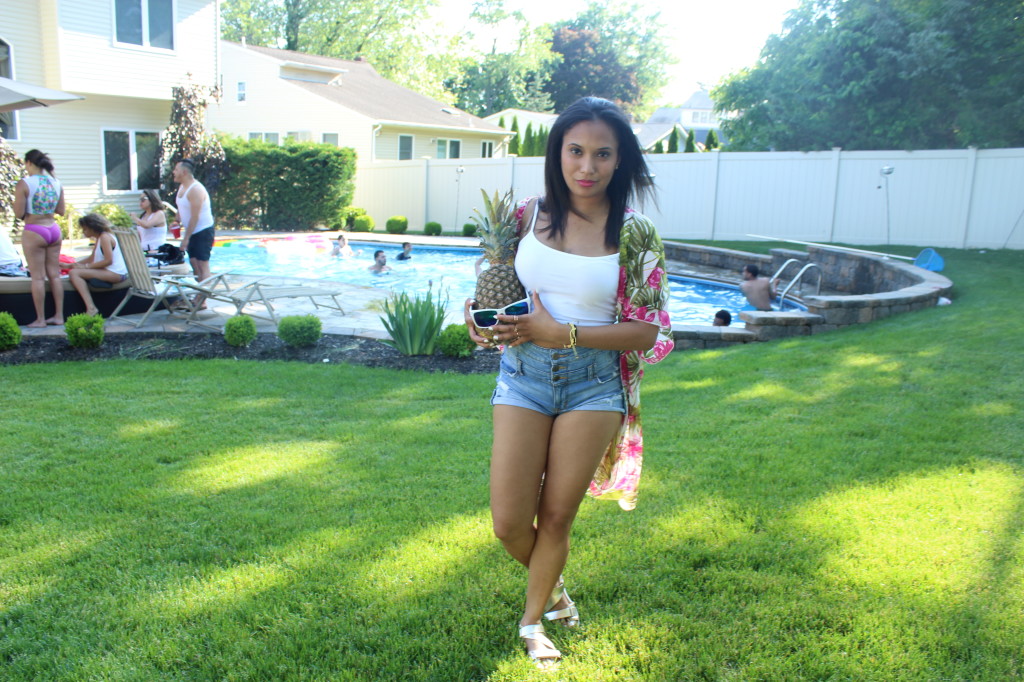 The Kimono:
A very chic and fashionable accessory that can be styled in many different ways. Whether you're using it as a cover up at the beach, or as a layer for a casual outfit; It is an item that you must have in your closet this Summer!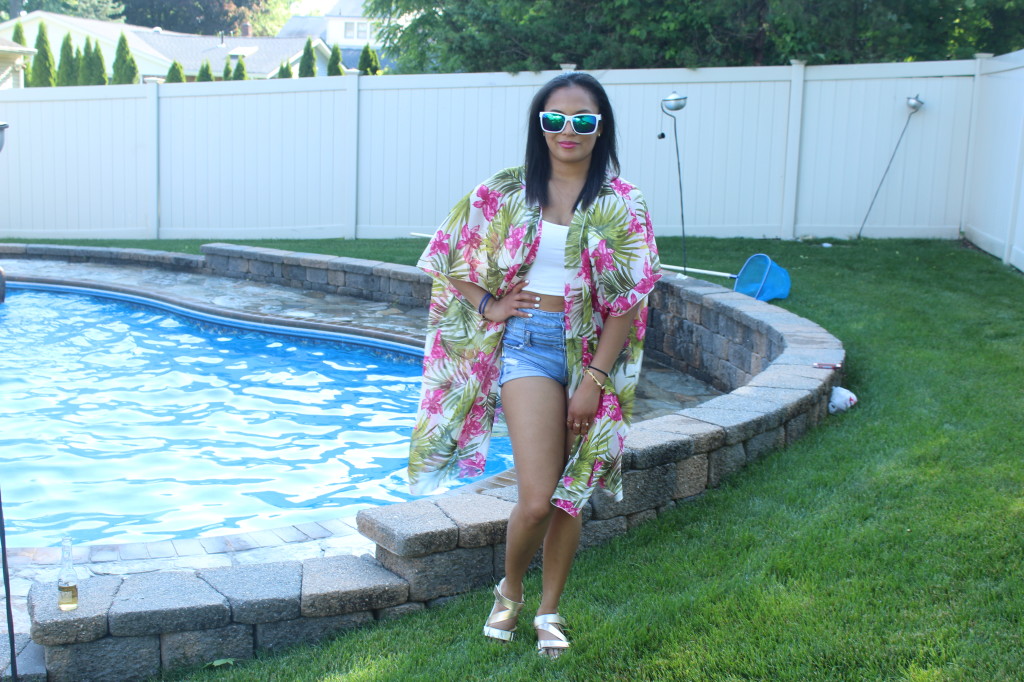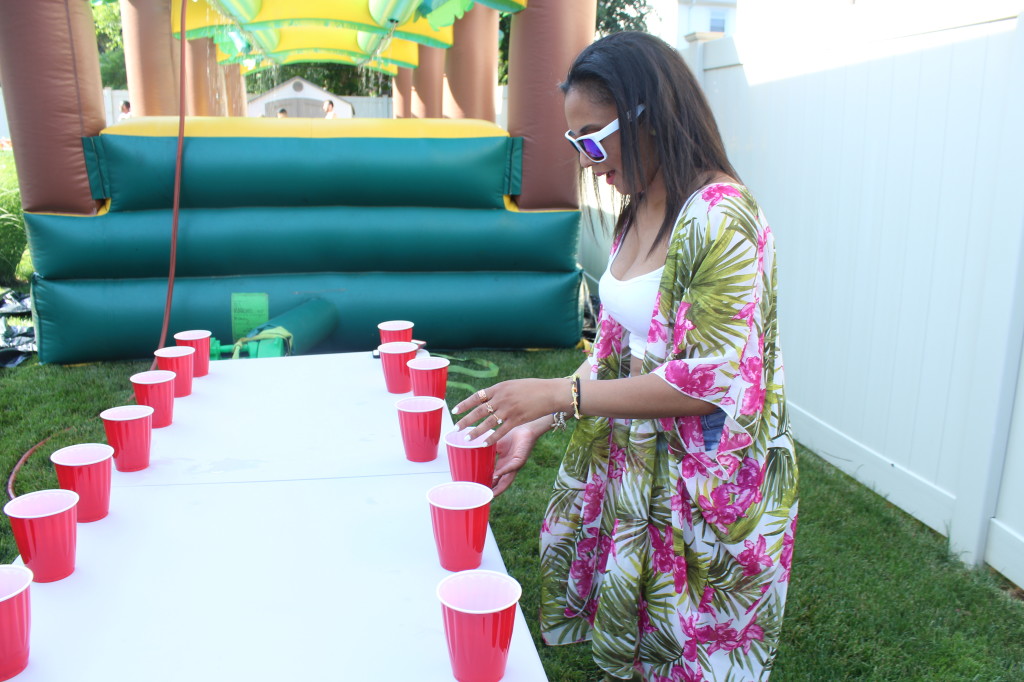 The High Waisted Shorts:
Not summer ready? No problem. The high waisted short will be your best friend this season. Not only will it be giving your body a great shape, but you will also be walking around in a very trendy item.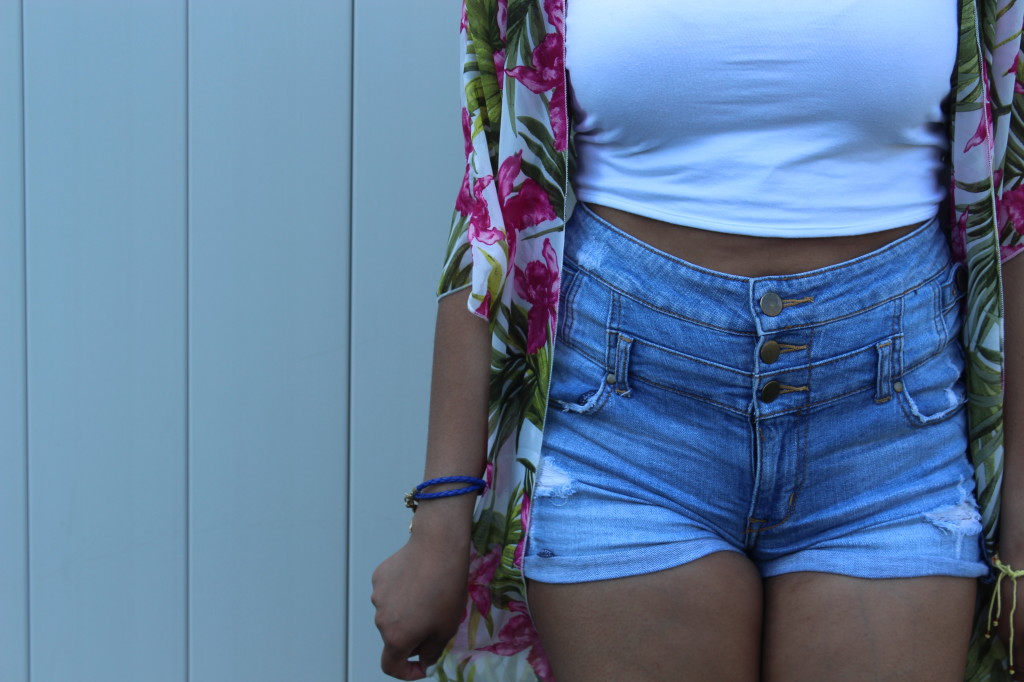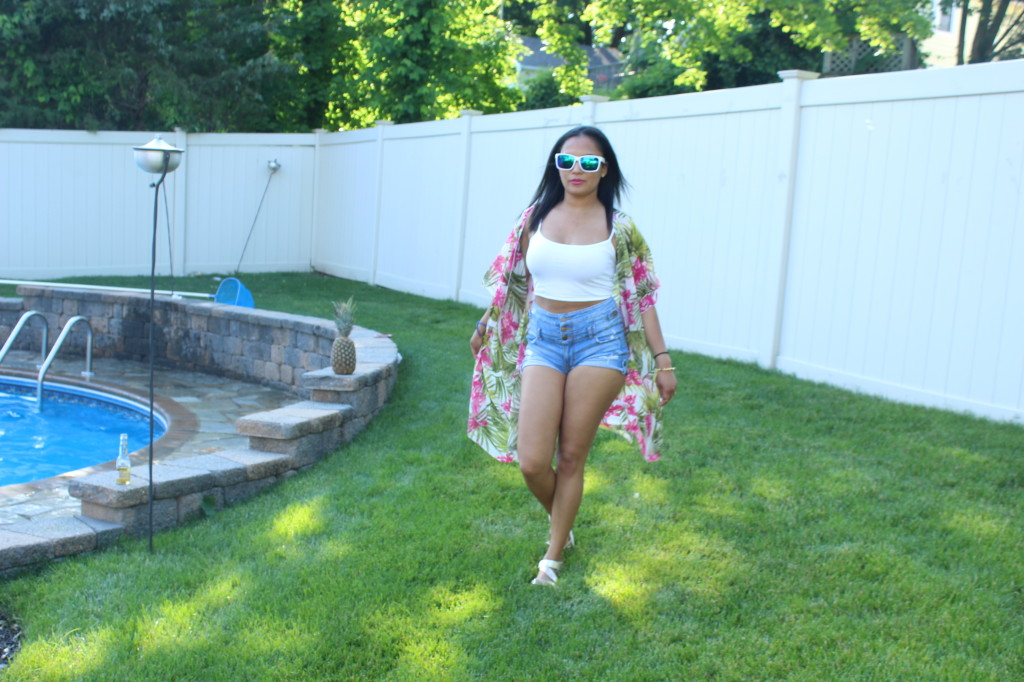 The Jesus Sandals:
I honestly do not know the correct name for these cute strappy sandals. Or if there is a special name for them or not. The only thing that I am certain about is that a lot of people that I have came across with and myself all agree that we will just call them Jesus sandals. They are extremely cute, comfy, and convenient for any Summer day.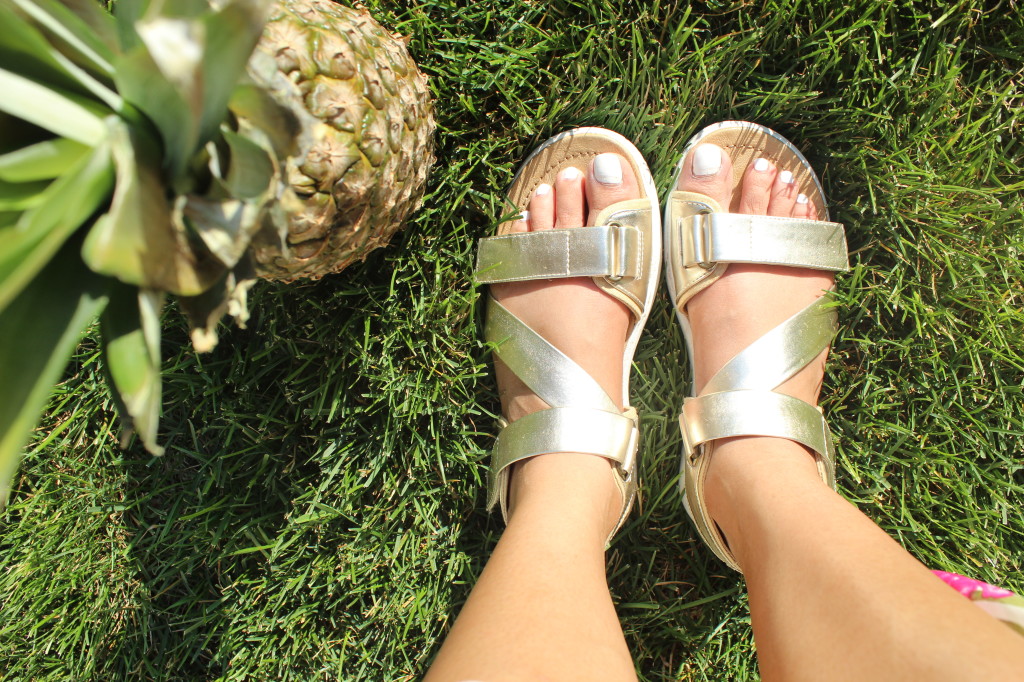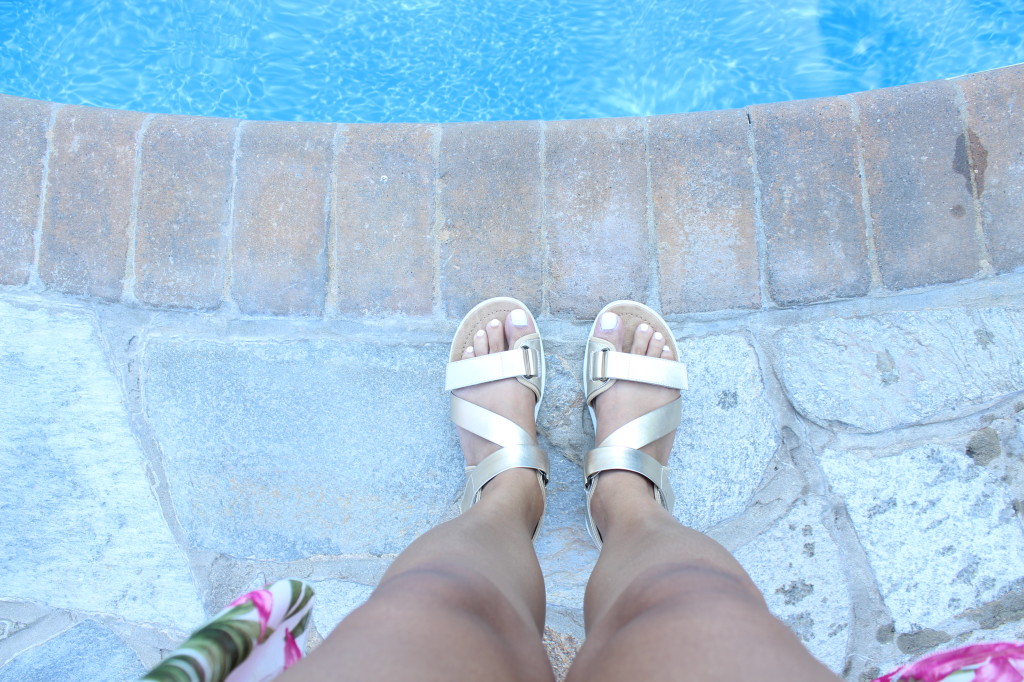 The End:
Hope that you enjoy these suggestions as much as your summer!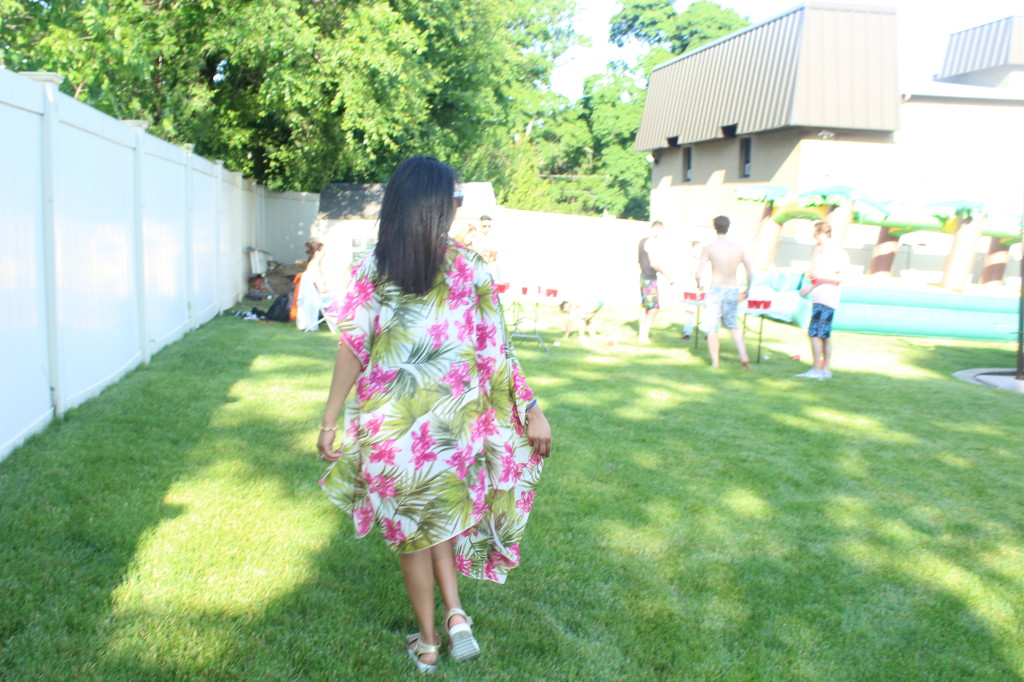 By: Marileidy Morel

Comments