Our very own Butterflies attended this years', Mercedes Benz Swim Week at the Raleigh Hotel in Miami, Florida. On Saturday July 20th 2013, They had the opportunity to cover the runway show of famous swimwear designer Nicole Di Rocco. It was an exciting experience for the two of them to have met the fabulous designer and see her 2014 collection titled "The Search for the Perfect Booty"  debut at the grand event.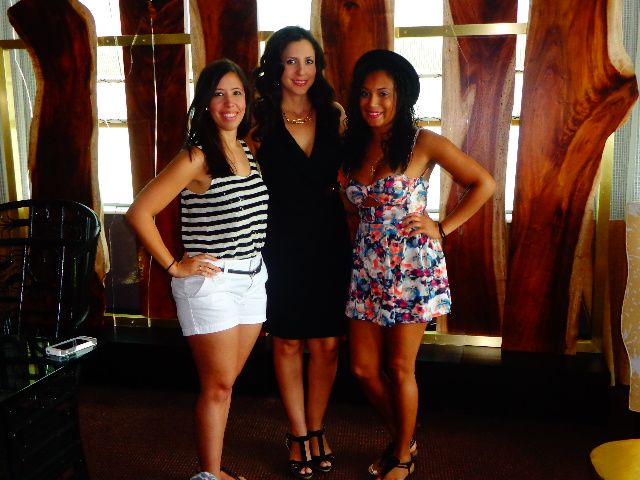 Nicole established NICOLITA Swimwear in 2003. Di Rocco's designs and creative direction has built her brand by focusing on conservative sexy and curve styles. The inspiration of her line was inspired form her family's Cuban roots. Nicole creates each bikini collection that reminiscent of Cuba's alluring 1940's era. She blends vintage glamour with modern.
Mrs. Di Rocco's 2014 collection is bold with bright colors, prints and high waist bottoms, adding to the vintage theme. There are plenty of amazing styles to choose from, to adjust to every girl's personality. Her collection is sexy yet conservative.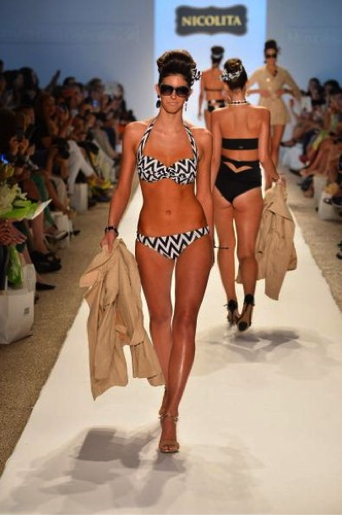 Some of the styles featured at the fashion show were high wasted, one piece, cropped tops, bikinis, polka dots, bows and much more. There is a style for every Cubanita and our butterflies hope you find yours with a swimwear from MY NICOLITA
This slideshow requires JavaScript.
It was an amazing event for our butterflies to experience and bring to you the 2014 collection of MY NICOLITA. We wish Nicole much success with her new line.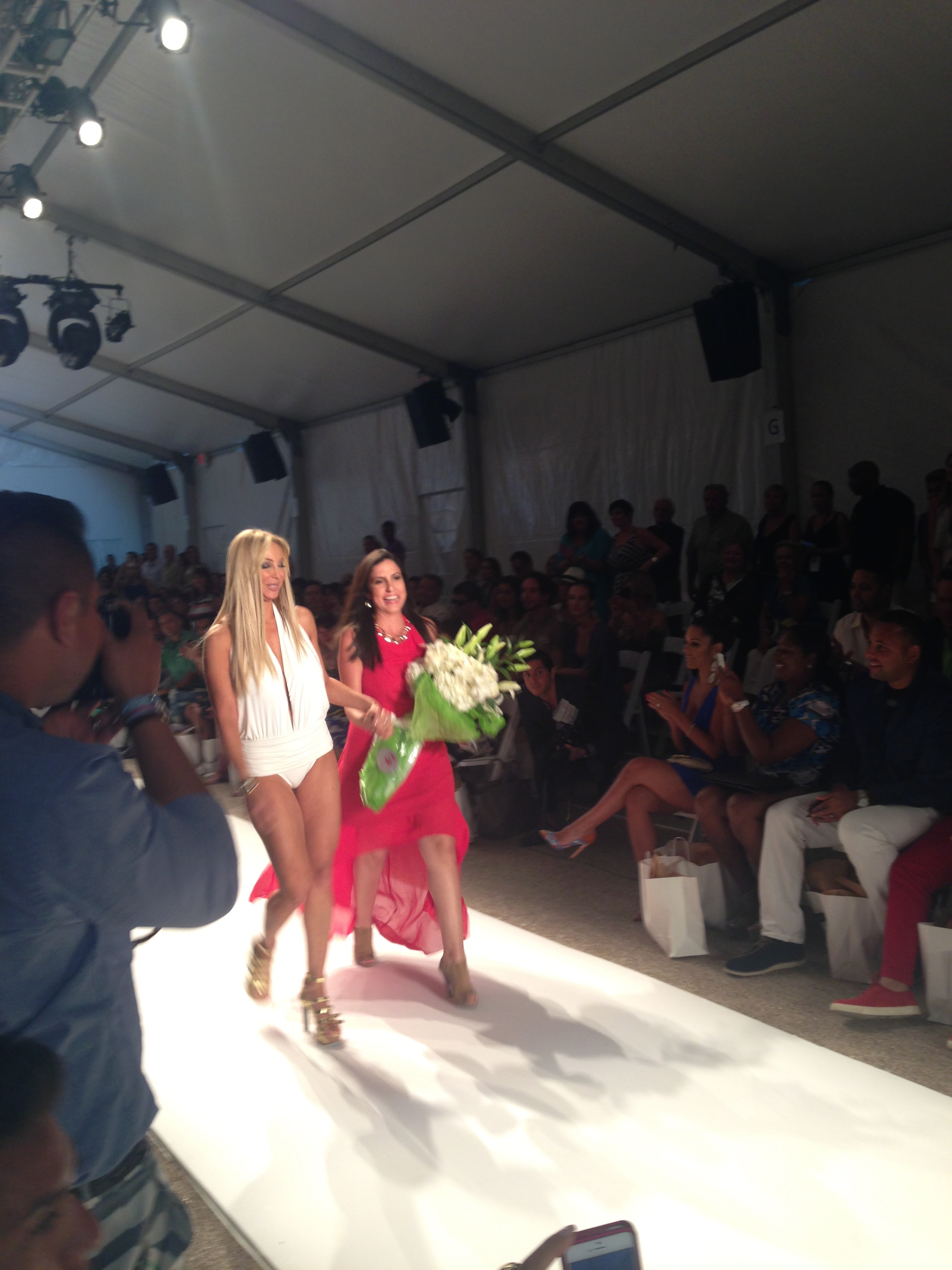 We hope that you obtain your very own NICOLITA swim suit. We know that our butterflies will get their hands on them as soon as they become available.  So make sure to check back to see what styles they will be rocking out next summer.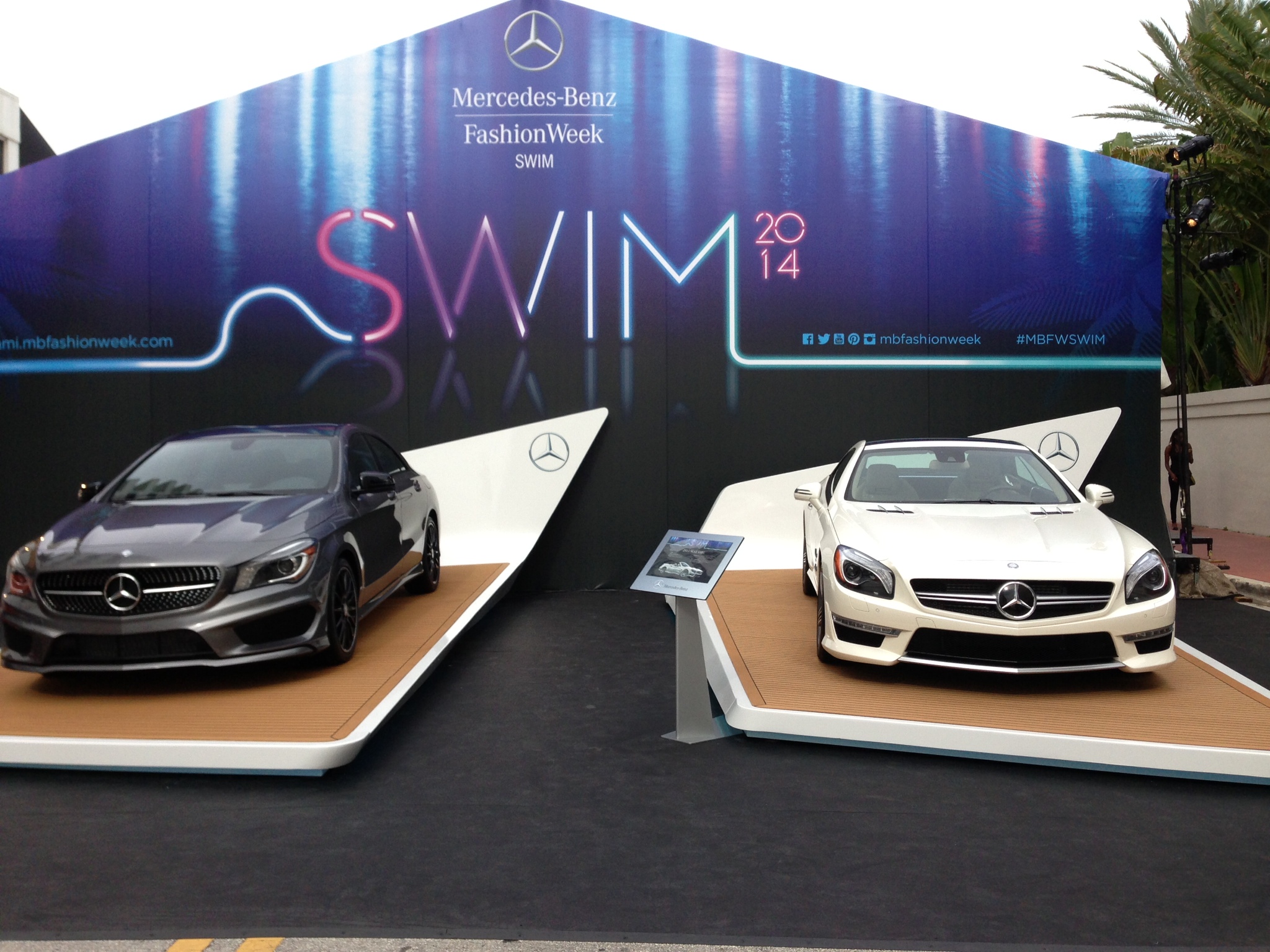 By: Samantha Rodriguez

Comments