While visiting Miami for Swim Week 2013, "The Social Butterfly" had the honor of getting invited to a very dynamic series of fashion shows hosted by "Funkshion Swim".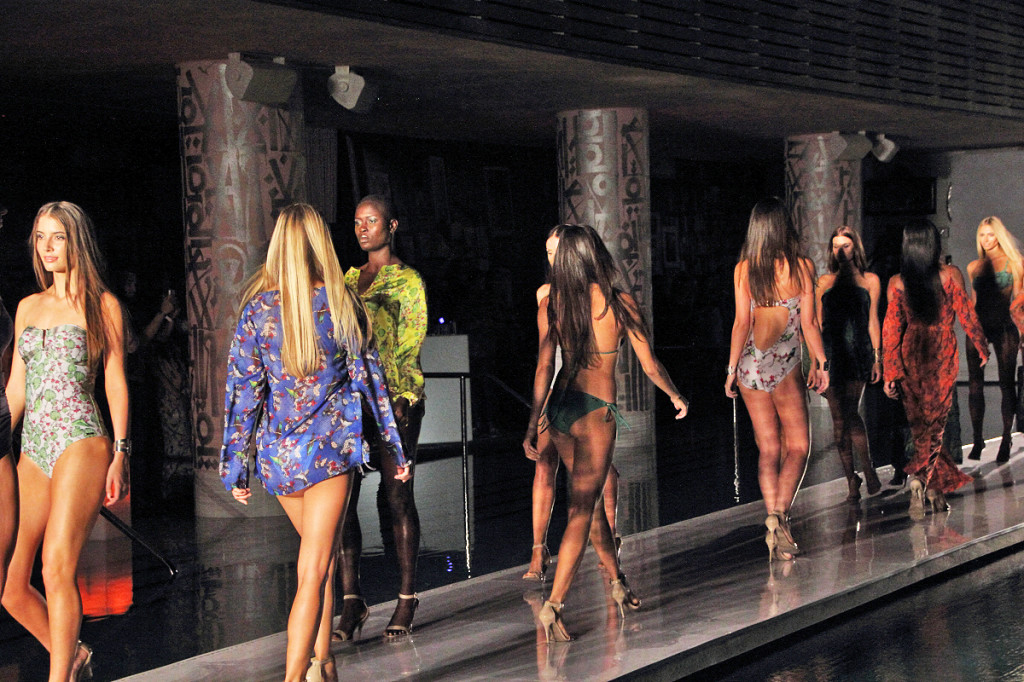 Sinesia Karol unveiled her 2014 Resort Collection at the SLS hotel on Saturday July 20th, 2013.  The poolside show with the over-the-water runway transported its spectators back to her native Brazil with fun, vivid and colorful designs.

This slideshow requires JavaScript.
Three sources of inspiration for the 2014 Resort Collection include: the natural beauty, biodiversity and birds of Brazil. Bright colors, original prints and airy textiles came down the runway in the form of bikinis, one piece swimsuits, kaftans, jumpsuits and beach wraps.

This slideshow requires JavaScript.
If you are a high-waisted swimsuit fan such as our butterflies, than Sinesia Karols 2014 collection is worth checking out. A line of stunning numbers was showcased on the runway. We can't wait to get our hands on them.
This slideshow requires JavaScript.
We absolutely love the simplicity of Sinesia Karol's designs. Her collection is effortlessly stylish with no jewels nor gems, no complex cutaways, and no tassels to get tangled. In other words, you can actually go for a swim, while still looking fabulous in a creative bikini that flatters your shape.

"Strong and vibrant colors bring my collections to life, which translate the soul of our people so well. The eyes of the world are on our country; I wanted to show our happiness and vibrancy through elements which identify Brazil"  – Sinesia Karol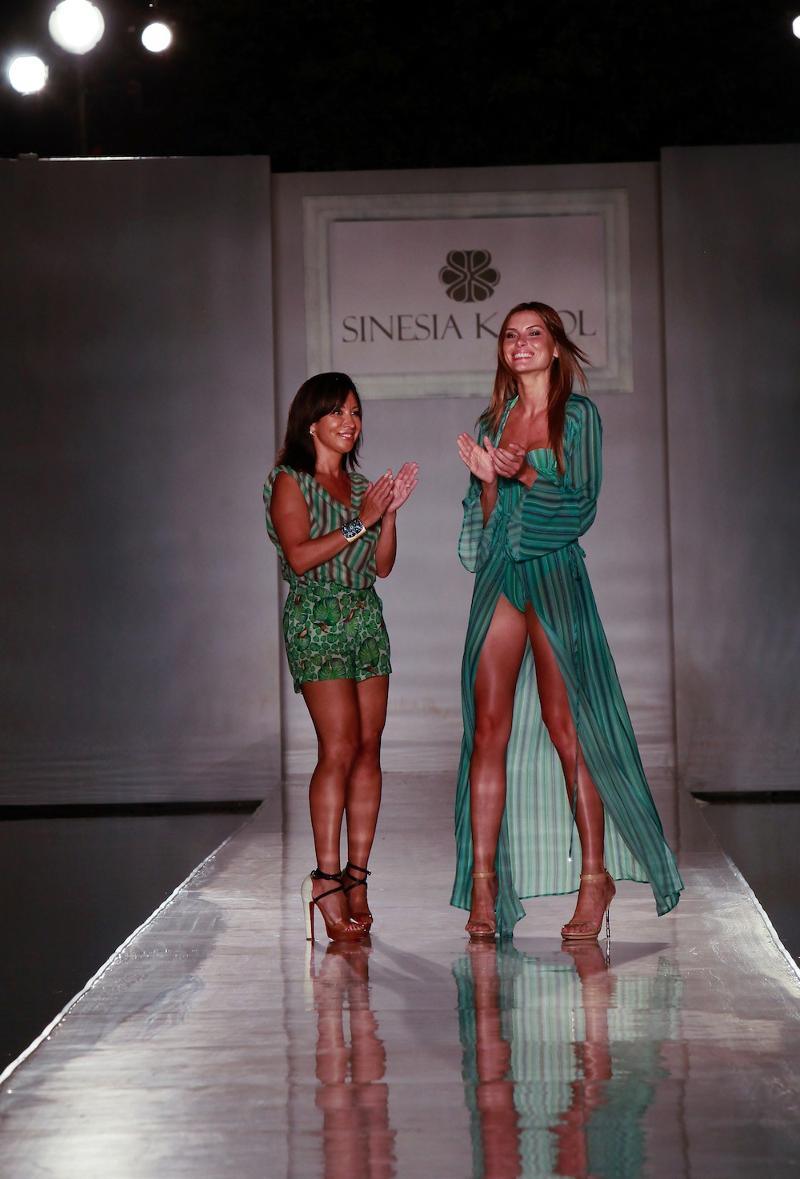 By: Mari Posa

Comments