I have always been a huge fan of Korean fashion. On September 14th, my dream of watching a live runway show by talented Korean designers came true. I attended the SS2016 "Concept Korea" show at the Skylight at Moynihan Station.
The event consisted of two designers, Kaal E. Suktae and Jarret. The show opened up with an amazing projector presentation that caught everyone's attention from the start. In both collections we see a alot of neutral colors and metallic pieces.
Kaal E. Suktae: 
My favorite pieces of Kaal E, Suktae were the military style jackets and suits. Their unique cuts and accessories made ma fall in love.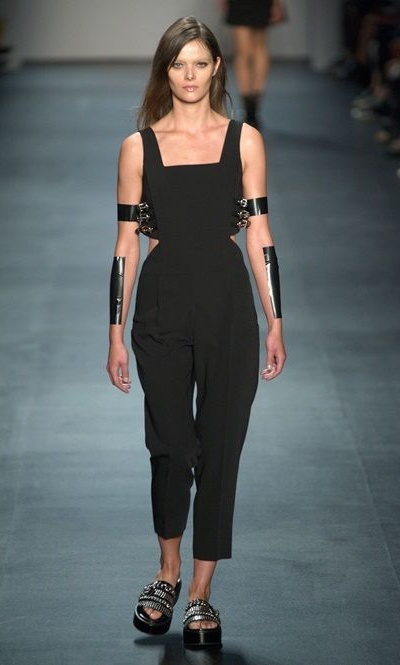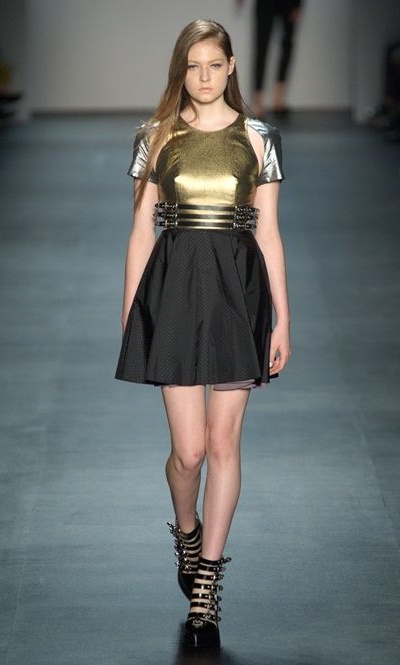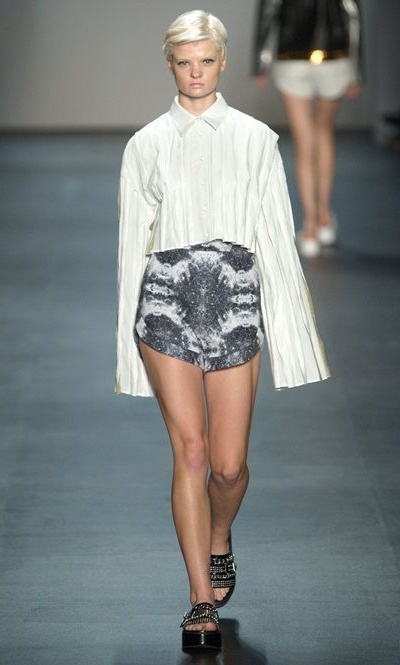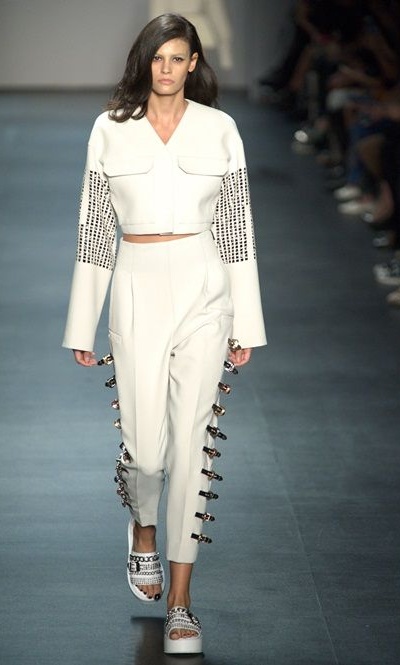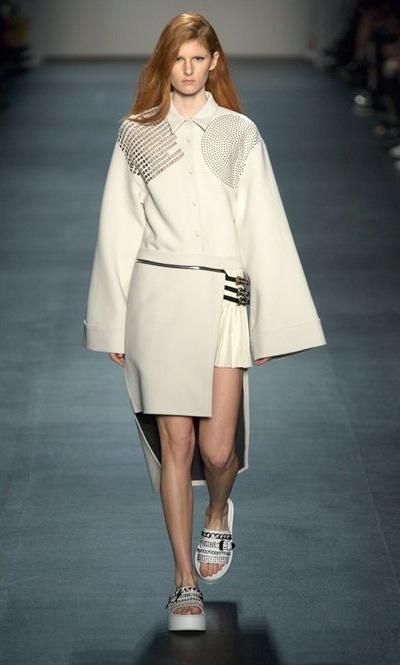 Jarret: 
Absolutely loved the see through patterns by Jarret. The pieces were so chic and delicate.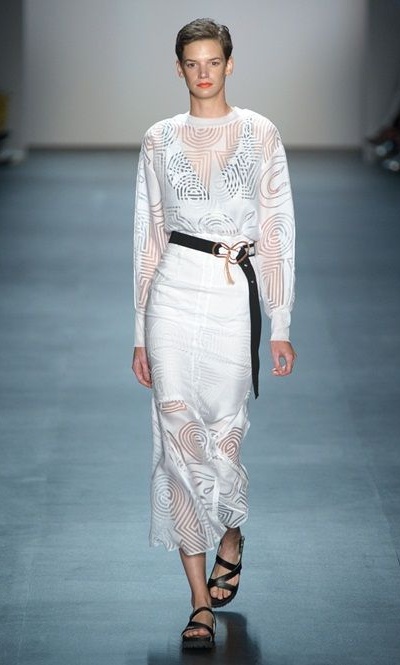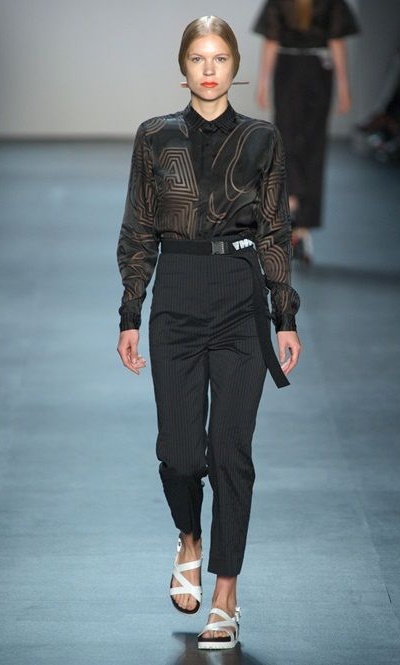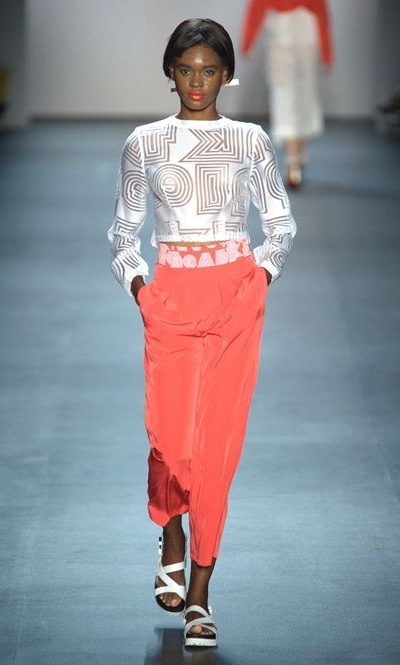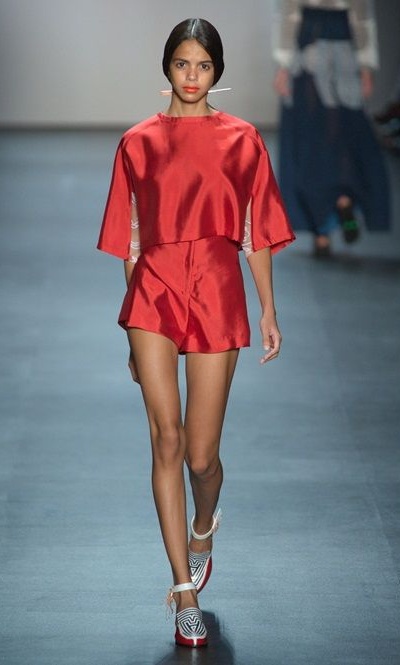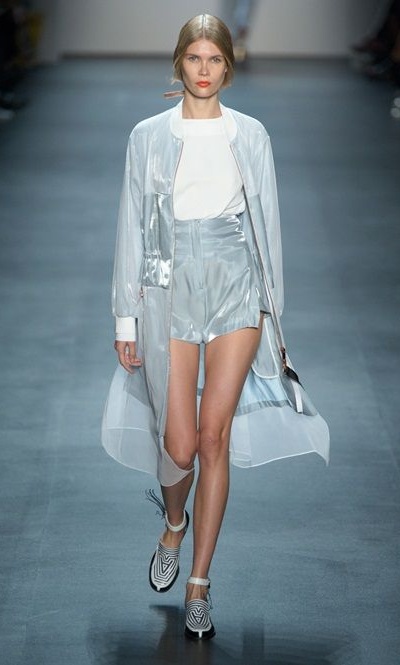 For more information visit ConceptKorea.Org

Comments