On Thursday July 18th 2013, the SLS Hotel in South Beach came to life when Barraca Chic made the debut of their 2014 collection. The magnificent runway over the hotel's pool was the perfect setting for the luxury swimwear line. Swedish designers Benno and Bojan were inspired by cities around world for their 2014 collection.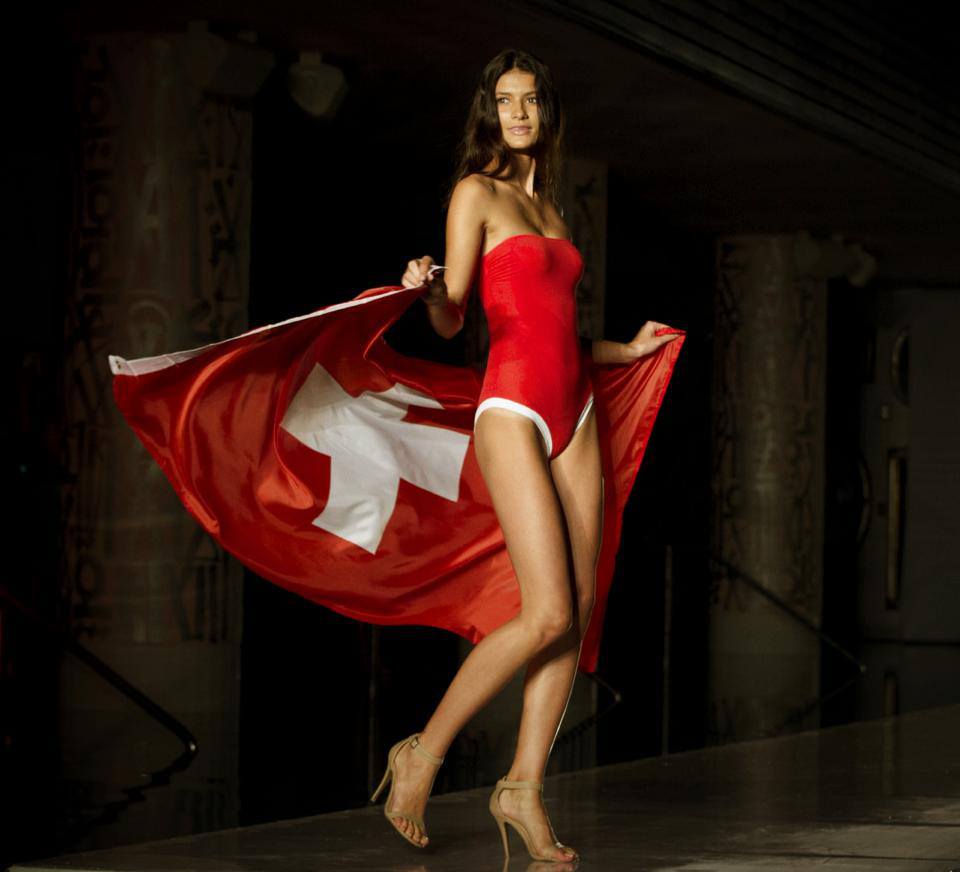 We personally loved the "Candy" collection, which included both one and two-piece swimwear in bold neon's and attention-grabbing metallic.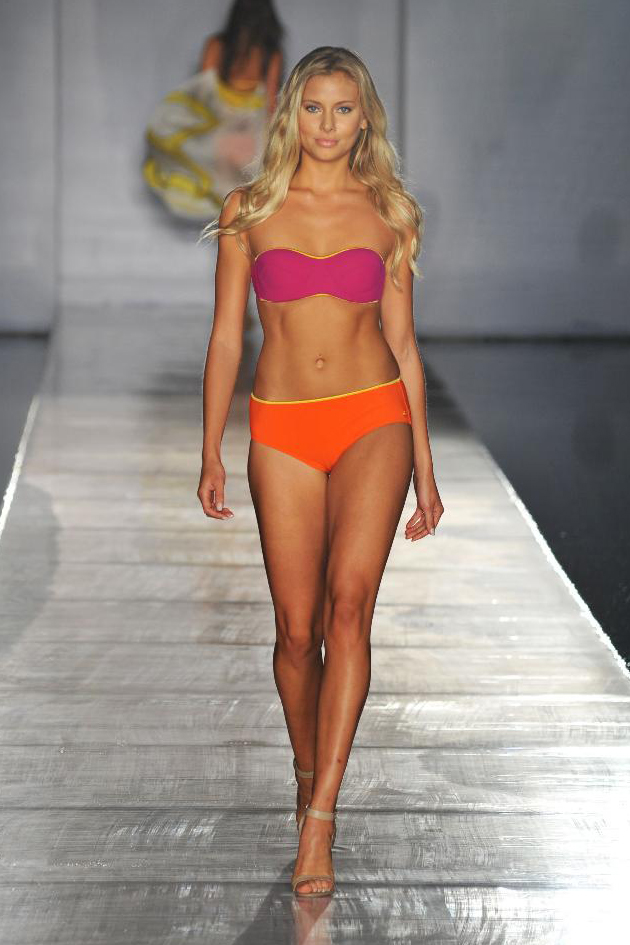 This slideshow requires JavaScript.
The highlight of the night however, was the six Swarovski crystal bikinis collection that were all embellished with over 1,400 crystals. Talk about fashion extravaganza.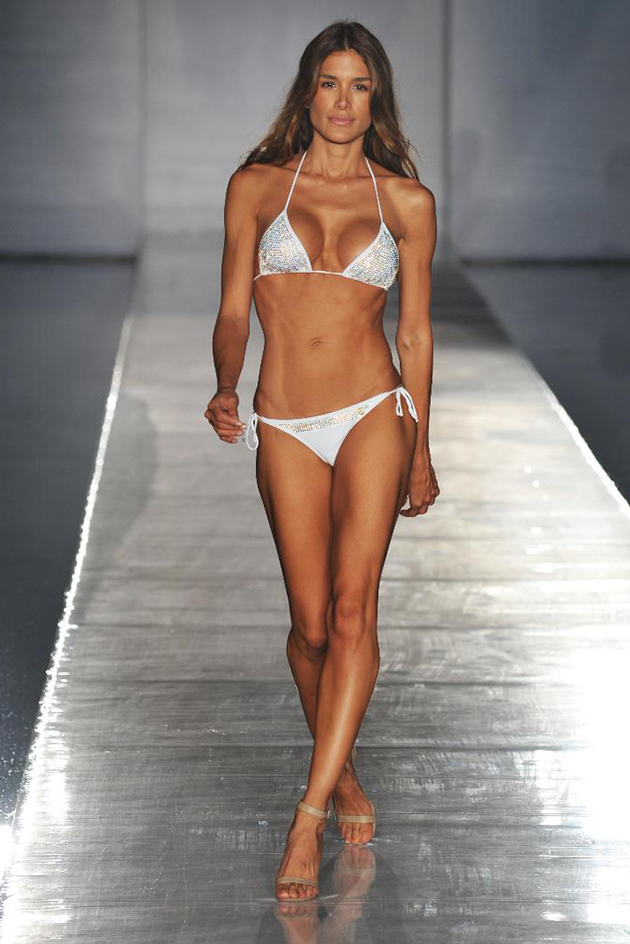 This slideshow requires JavaScript.
The silk scarves used to accessorize the bathing suits were the icing on the cake needed to complete a fabulous beach look, Barraca Chic style.
Barraca Chic men's collection featured a trifecta of colorful trunks in three different cuts. The men's line also included shorts that can go "from a swim to a restaurant" thanks to their quick-drying eco-friendly material.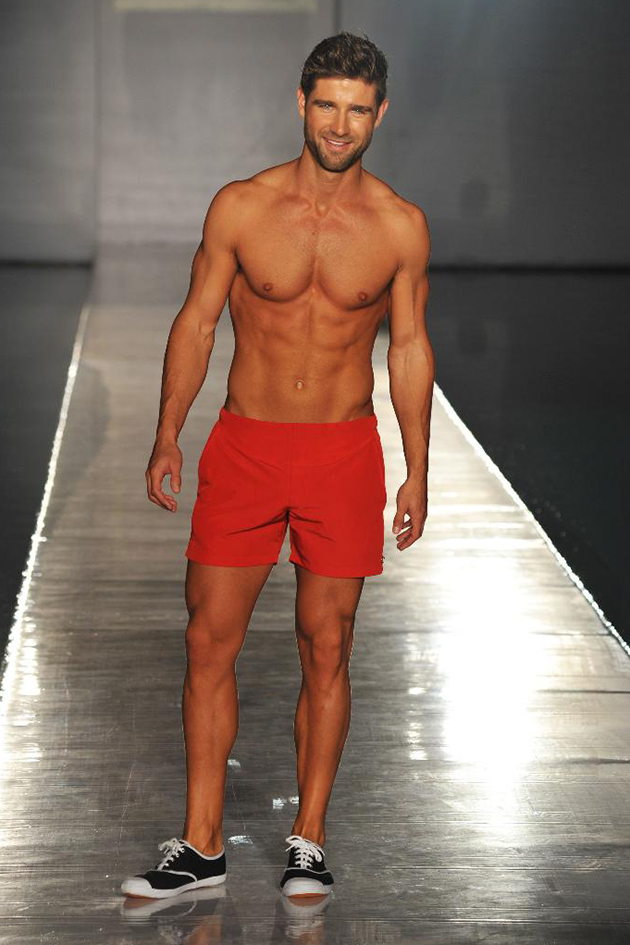 Barraca Chic's pieces are made from the finest, eco-friendly fabrics and best quality lycra. Their material dries twice as fast as most swimwear.  It is not common to find swimwear with such stylish designs and great material at the same time. So if you haven't done so already, make sure that you add Barraca Chic  to your own personal swimwear collection.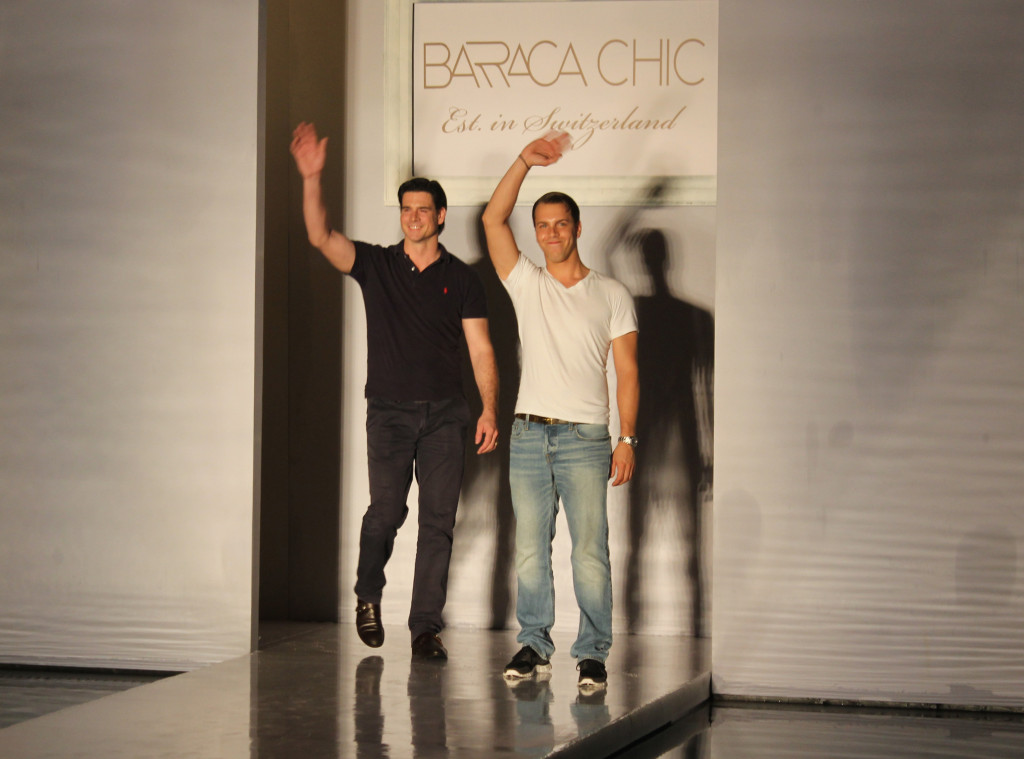 By: Mari Posa

Comments