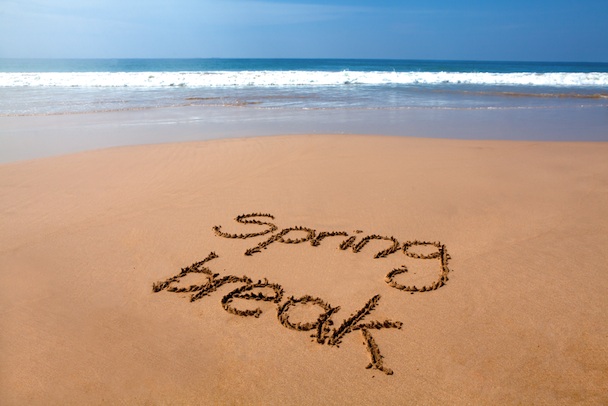 Spring Break is officially here! That time of year where everyone wants to get away form the cold and enjoy a fun getaway from all of their hard work the past year. The same question always arises, where to go? Here are a few places you can consider if you are looking for exciting non stop party location this spring break, of course in the warm weather areas.
1. Las Vegas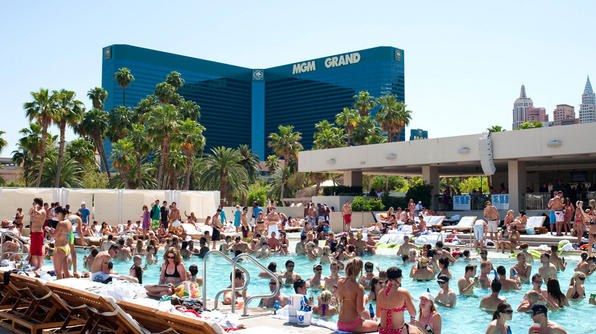 The Las Vegas scene may not be tropical, but it's certainly college student friendly. During Spring Break, every day is a good day to party poolside at the MGM Grand's newly renovated Wet Republic. There are so many more attractions in Vegas one can do. From their nightclubs, pool parties or even if you want one relaxing night and view a show. It's one fun spring break location you won't regret.
2. Dominican Republic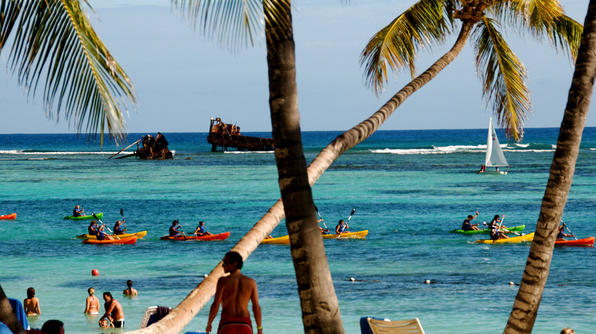 Punta Cana in the Dominican Republic is overflowing with pristine beaches, all-inclusive accommodations and bustling nightlife to keep the party going all week long. This is one tropical island you don't want to miss.
3. Miami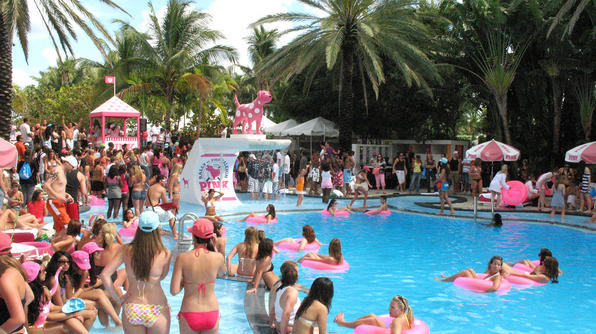 LMFAO's "I'm in Miami Trick" could be your spring break soundtrack in South Beach. Plus, the posh nightlife and pricey drinks are more than made up for by the hot spot's accessibility. Some of the best hotels in South Beach are Eden Roc and Fountainebleau if you want to splurge like a rock star. If it will burn a hole in your wallet there are plenty of other great hotels in Miami. Make sure to visit Miami's hot clubs, beaches and attractions. There is Bayside Mall which is great to relax during the day or you can see what festivals are going on that week.
4. Acapulco, Mexico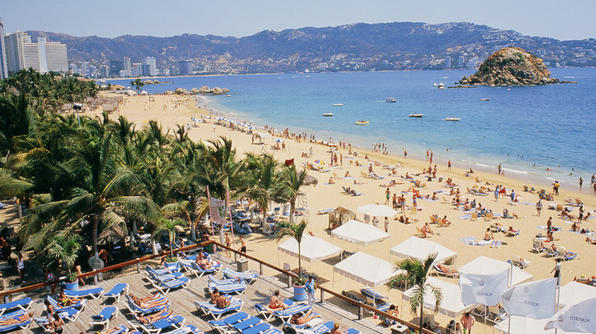 Acapulco's all-inclusive resorts, cliff divers and party scene attracts students every spring break. It's a great endless party during the day and at night. They have activities during the day on the beach and at night you continue to party at the nightclubs. It's one wild week with beautiful scenery.
5. Panama City Beach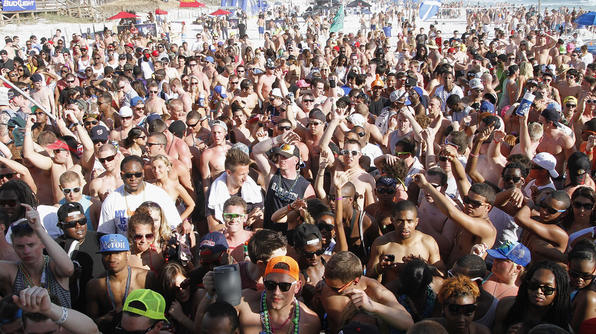 In past years, Panama City Beach, FL, has called on Celebes such as the Jersey Shore cast, Sean Kingston and Kenny Chesney to lend their party scene some credit. It is one spot in Florida besides Miami that when you think Spring Break you automatically think of Panama City Beach. It's where the craziest spring break stories happen. So if you feel like you are looking for something wild and exciting this is the place to go.
These are some great fun getaways you can do during your spring break planning or even for just a fun vacation anytime in the year. But if you feel your wallet may not have all the funds to treat yourself on a spring break don't let that ruin your week. You can always find cost effective locations around the area you are in. Maybe drive to another state or city, stay at your local beach for a few days or if you are an outdoors person rent a cabin and stay in the mountains. There is always something for everyone during spring break.
Think of treating yourself this Spring Break for all the hard work you have done. Happy planning! For more information on travel tips feel free to email, infothesocialbutterfly@gmail.com

Comments