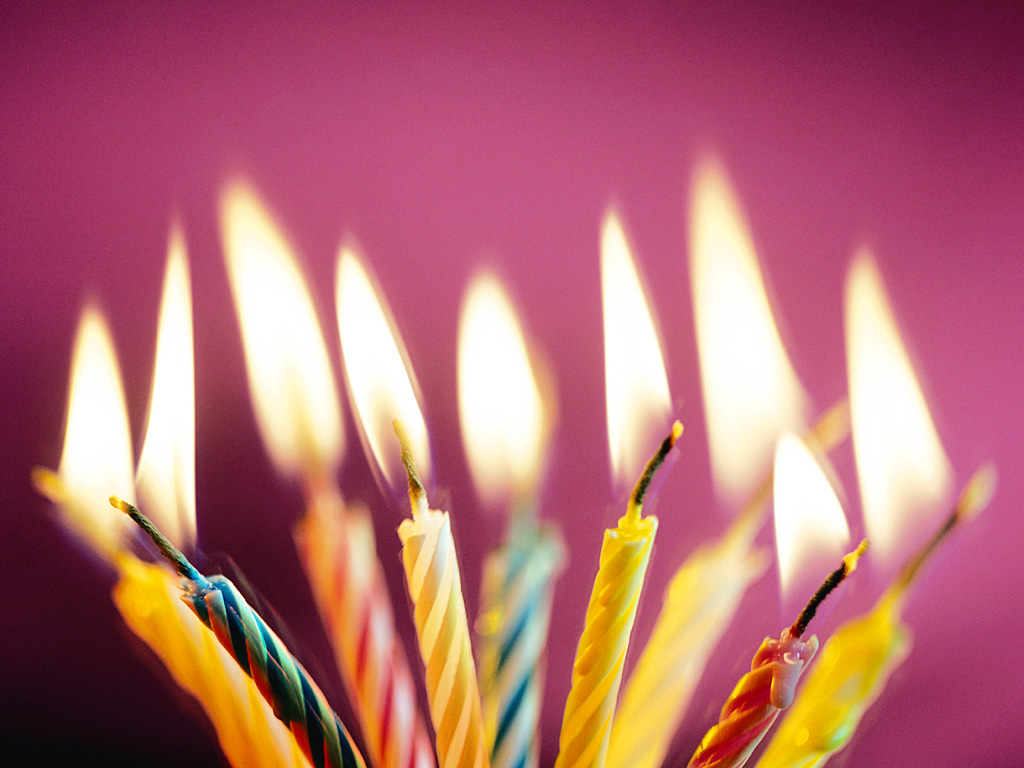 For some of us, it's that time of year again. As our birthdays approach, we start thinking of how to celebrate another year of life. Planning a birthday party can get stressful. In honor of my birthday tomorrow, *Currently Accepting Gifts* I have created a list of places where there is always something new and exciting to discover. Here are some great suggestions that can help you in the planning process for your special day.
1. Bowling: This is a great fun idea to celebrate your birthday. If you love bowling this is the place for you. Lucky Strike has a night club feel, and everything glows in the dark with television screens everywhere. It has a lounge section to eat dinner and a full bar to get a great variety of drinks. This place is sure to make your party a hit. With food, music, drinks and of course bowling.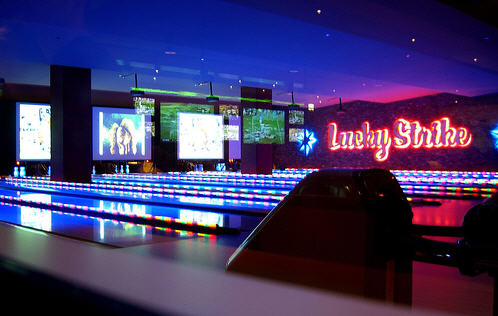 2. Karaoke: If you love singing or at least trying to sing Karaoke is a great way to celebrate you turning another year. With different karaoke locations throughout the city, one of my favorites is Japas 38. There you can rent the largest room where the price per person includes, food and unlimited drinks on their party menu and of course 2-3 hours of Karaoke. You sure will be the talk of months to come on how fun your celebration was.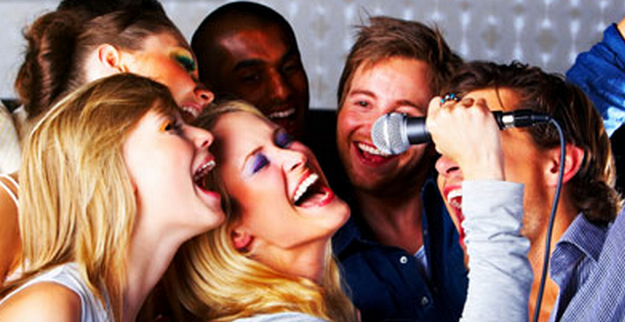 3. Dave and Busters: If you loved arcade games as a child, Dave and Busters is a great adult version. With food, music, bar and of course games to play. It's a fun time for you and your friends to have.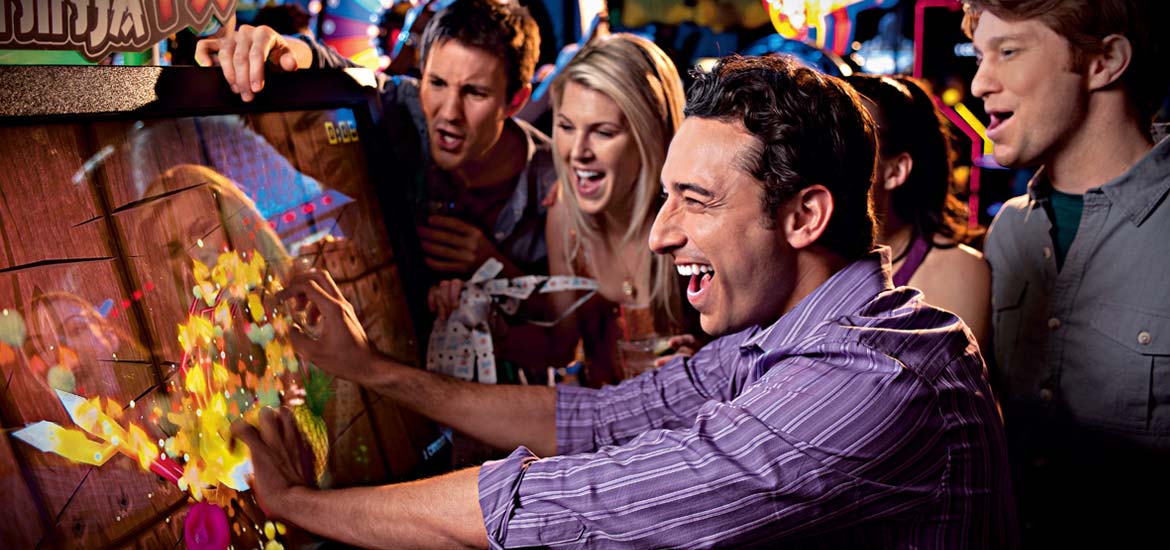 4. Lucky Cheng's: For all of you ladies who would like to experience something fun for a girls night celebration, Lucky Chengs is my favorite place. You have dinner as family style and get to watch a fun Drag Queen show. After you can explore Manhattan for some lounges or bars. Lucky Chengs is a very fun place!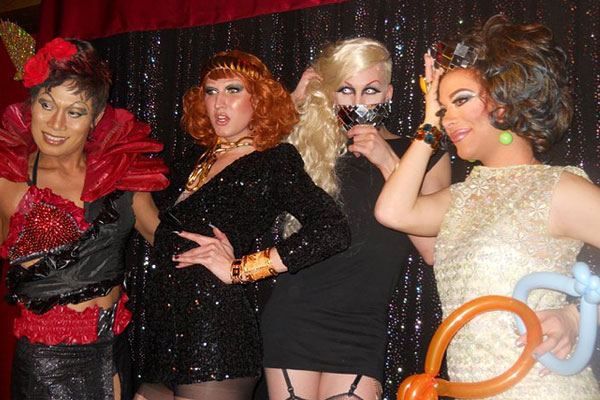 5. Party Brunch: The new trend of celebrations are party brunches. These occur in many different places in the city and New Jersey. The brunches take place on Saturdays and Sundays. One of my favorite places in the city is Pranna. They offer a great deal of only $38 per person for unlimited mimosas and bloody marys with your choice of an entrée. Party last from 12pm till 7pm and food service ends at 4pm. This is a fun and new exciting way to celebrate your big day.
So let the planning begin for the celebration of another year of life! For more information on travel and leisure tips feel free to email infothesocialbutterfly@gmail.com
By:
Samantha Rodriguez


Comments