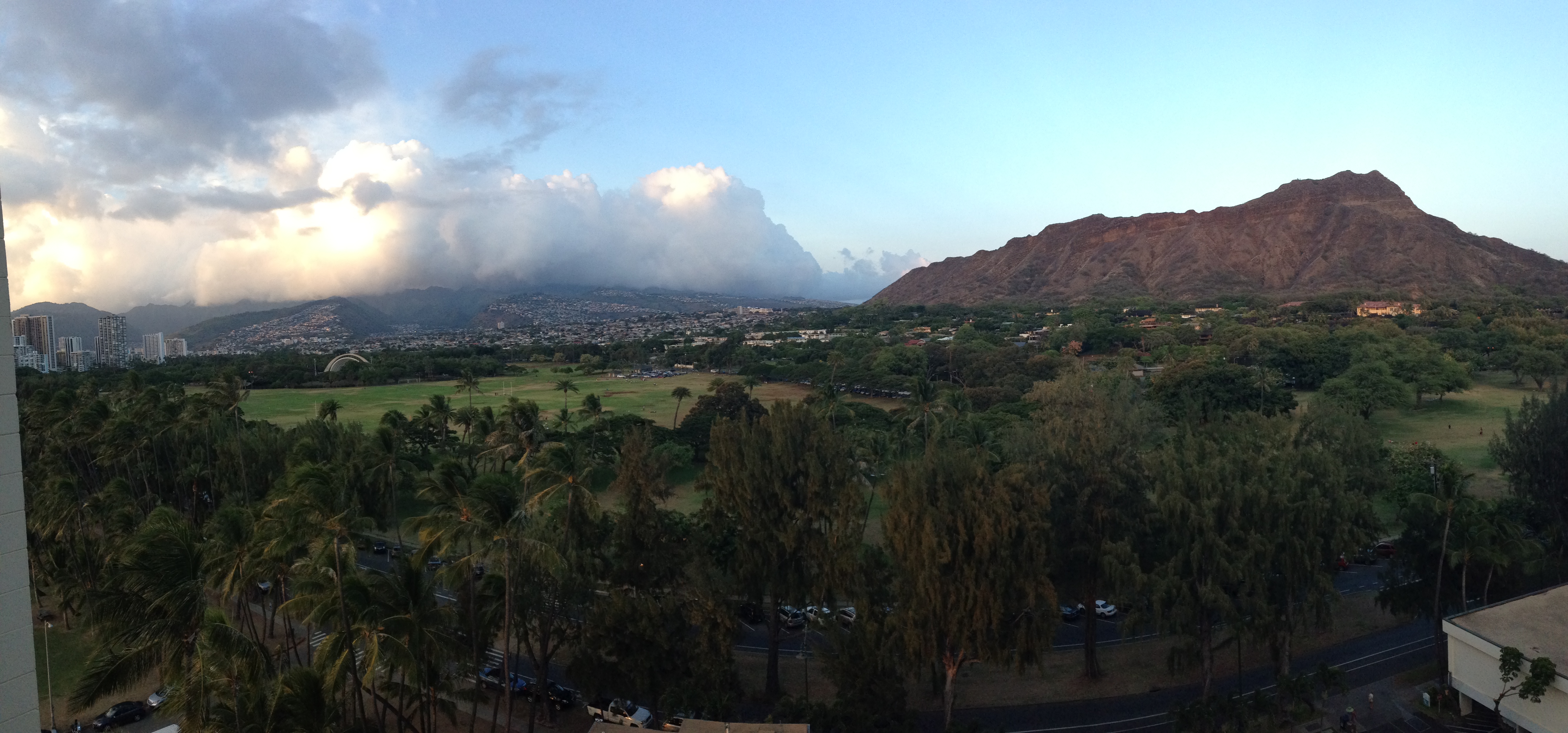 Planning a romantic vacation with your loved one is an exciting time. I had the pleasure of planning a wonderful summer getaway with my other half. The first thing that came into my mind was; where do we want to go? After many different options and a process of elimination, we decided on the fabulous state of Hawaii. We felt that it was the perfect vacation spot. Why not? We were ready to say Aloha!
When planning your Hawaii trip always make sure to do research on different packages that are offered. I stayed at The New Otani Kaimana Beach Hotel Located on the Oahu Island.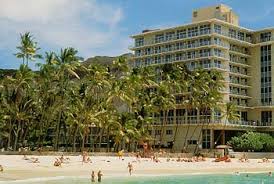 They had a great package, where flight, hotel and car rental were included in the price. A rental car is a must on the island if you really want to explore on your own. Just be prepared for gas rates, they are in the $4.00 range.
This ocean front hotel was amazing. We enjoyed every minute that we were there. We received the standard room, having a gorgeous view of Diamond Head Park.  It was a beautiful sight to go to sleep with and wake up to.
There is so much to do and see on the island of Oahu and not to mention there are so many other islands to visit in the Hawaiian chain. We stayed in Oahu for 9 days and visited as much as we could. The main attractions that we visited were Pearl Harbor, Dole Plantation, Sea Life Park to have a dolphin encounter, The Polynesian Cultural Center, Pali Lookout, Diamond Head Park, Kualoa Ranch the movie sites tour, Iolani Palace, Makapu Lighthouse, Koko Head Trail and many other. Make sure to get the "Go Oahu" card which gives you access to 36 attractions and you have the choice of a 3 day, 5 day or 7 day pass. This is a great money saver on attractions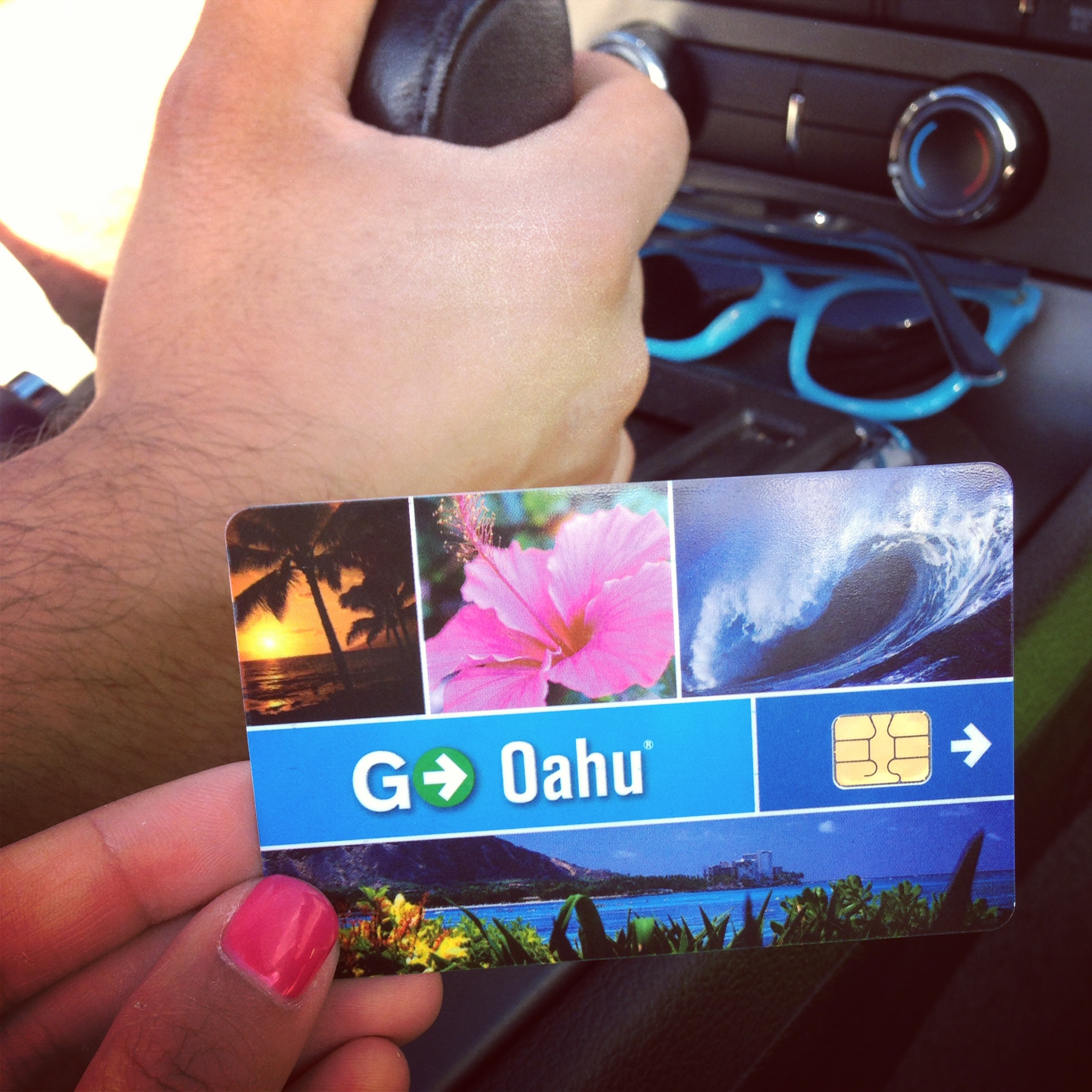 The clear blue beaches are fascinating. There are many water activities you can do. Some great water activities that we participated in were snorkeling, submarine tour, and paddle surfing. It was a great experience especially doing them in the beautiful waters of Hawaii.
One thing that is amazing about Hawaii is the food. No matter where we ate everything was fresh and tasted wonderful. Some of the best restaurants were Duke's on Waikiki beach, Liliha Bakery, Side Street Inn for Hawaiian food, Ola at the turtle bay resort on the North Shore of the island; this is where they filmed the movie Forgetting Sarah Marshall. Giovanni's Shrimp Truck, Joes Seafood Grill, Ono in Honolulu great Hawaiian food, Roy's, and others. My favorite was Paradise Cover, it has great food, great show and a beautiful location.
If you're planning your next vacation, consider one or a few of the beautiful islands of Hawaii. They have beaches, relaxation, hiking, activities and much more to adjust to everyone's personality. Below you will see some of wonderful pictures of the places where I attended and where I ate the most delicious foods. Get ready to say Aloha to Hawaii soon!
Activities:
Pearl Harbor

This slideshow requires JavaScript.
Dole Plantation

Sea Life Park

This slideshow requires JavaScript.
Polynesian Cultural Center

This slideshow requires JavaScript.
Pali Lookout (Very Windy)

Diamond Head Park

Kualoa Ranch

Iolani Palace

Makapu Lighthouse

Koko Head Trail

This slideshow requires JavaScript.
Atlantis Submarine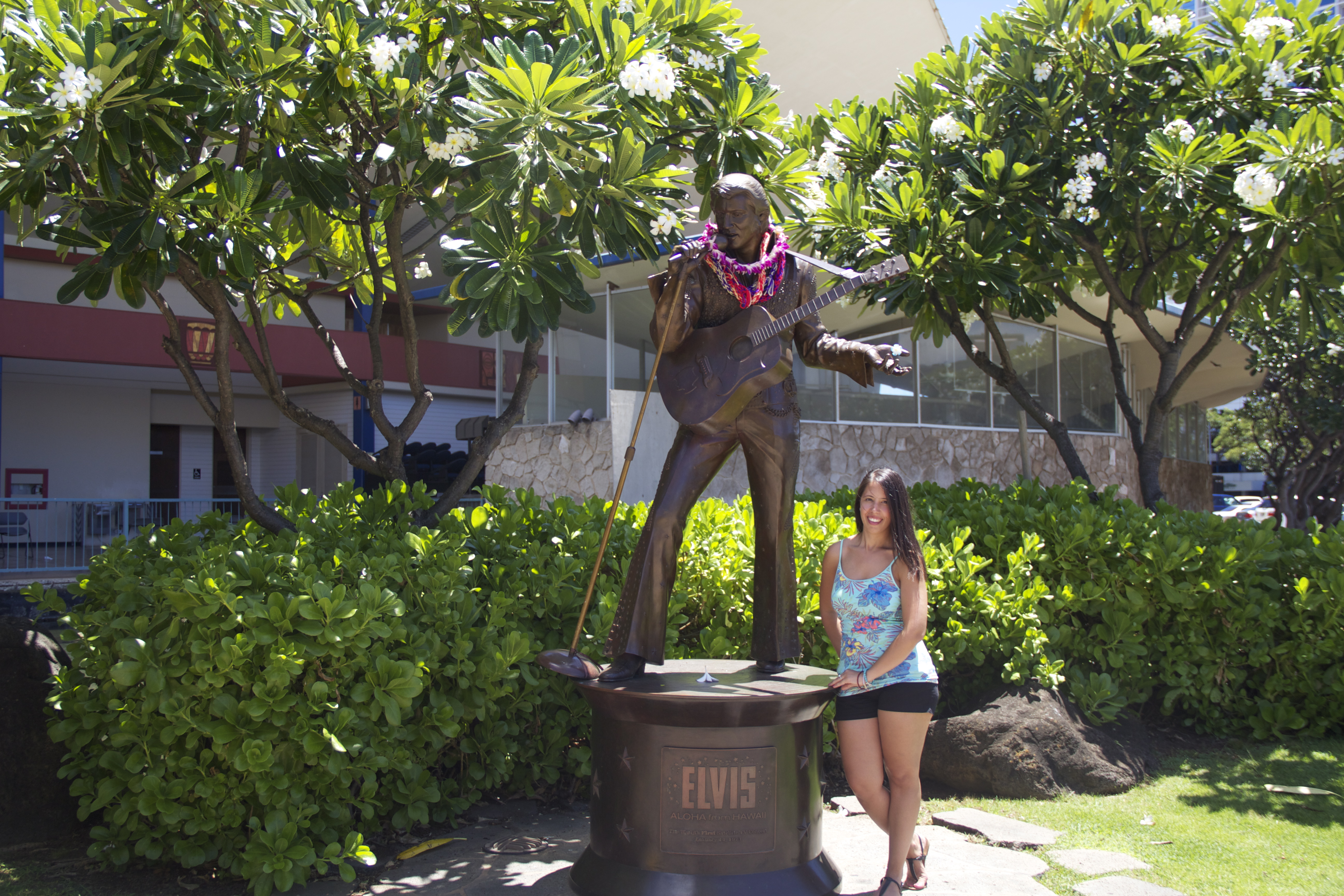 Restaurants:
Duke's on Waikiki beach

Liliha Bakery

Ola at the turtle bay resort

Giovanni's Shrimp Truck

Joes Seafood Grill

Ono

Roy's

Barefoot Beach Café

Shore Bird (Great drinks and Karaoke night)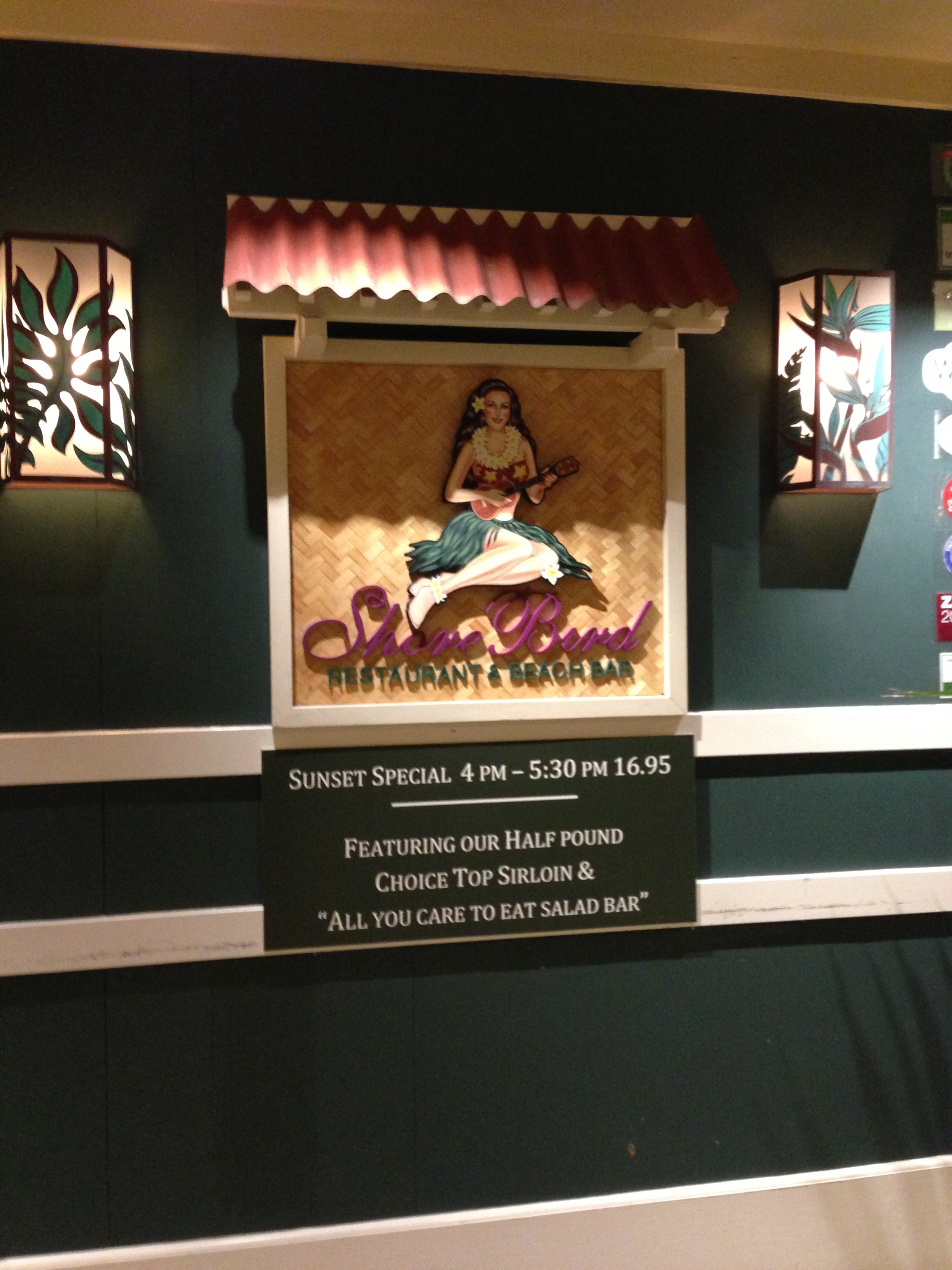 Paradise Cove Luau

This slideshow requires JavaScript.
For more information on travel tips feel free to email me at InfoTheSocialButterfly@gmail.com
By: Samantha Rodriguez

Comments