Miami is one of the most famous cities in America. I have been visiting Miami since I was twelve-years-old, where I have family who live in this wonderful city. I have been to places of interest such as, Brickell, Calle Ocho, Coconut Grove, Coral Gables and much more.  I had the best experience vacationing at South Beach, Miami this summer; not only was I visiting a fun city but also attending the Mercedes Benz Swim week. This was my first fashion show ever, and best of all I was able to meet one of my Cuban –American role models, Designer Nicole Di Rocco of NICOLITA.
Miami is filled with life and new experiences everyday. South beach is most famous for their main road, Ocean Drive.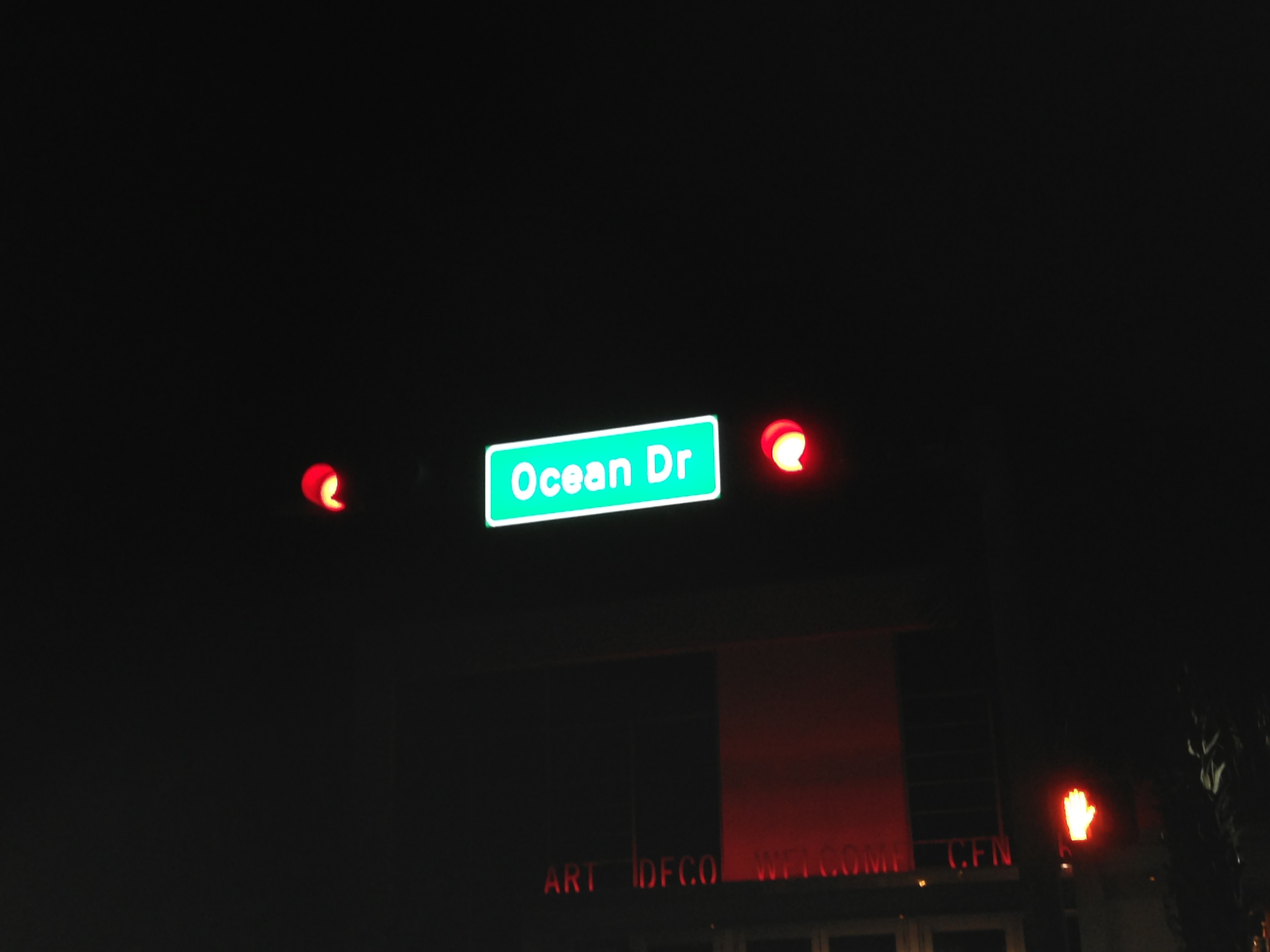 Whether it's your first time visiting south beach or one of your many visits, Ocean Drive is always a must see. It has countless places to dine, dance, and have cocktails. Some of the most famous places that you will encounter on Ocean Drive include, Mangos Tropical Cafe, The Clevelander nightclub, Versace's home where he once lived, Wet Willies, and the list goes on.

This slideshow requires JavaScript.
Miami is an adventure on its own. There are plenty of things to see and do at this great city by the beach. Every time that I visit Miami I end up experiencing something new. Other places that I recommend include, YUCA on Lincoln Road, a delicious authentic Cuban restaurant. To keep things traditional, they have Salsa night every Friday. For some good American and Italian food visit Van Dyke Cafe on Lincoln Rd. As for the world's best sangria the award goes to Il Bolognese on Ocean Drive. One can also not forget to visit the most famous hotel in Miami Beach, The Fontainebleau. I was lucky enough to relax at their world-renowned pool.

There are endless things to do in this fabulous city. You can even catch a baseball, basketball or football game depending on the season you visit. So if you are
considering the Sunny State as your next adventure, you wont regret it.
It's definitely a place to add to your bucket list. If you need any more ideas on what you can see or do in Miami, feel free to email us at infothesocialbutterfly.me
See you on Ocean Drive!
By:
Samantha Rodriguez

Comments