Philadelphia is the city that started our fine country. The place where our nation's Declaration of Independence was written and signed; and where the famous liberty bell is located. People love Philly because it has so much history in its mists and of course many great cheesesteaks.
This year I had the greatest adventure exploring Philadelphia. I was able to visit many historical landmarks. It was an honor visiting the home of Betsy Ross; the woman who was credited with making the first American flag.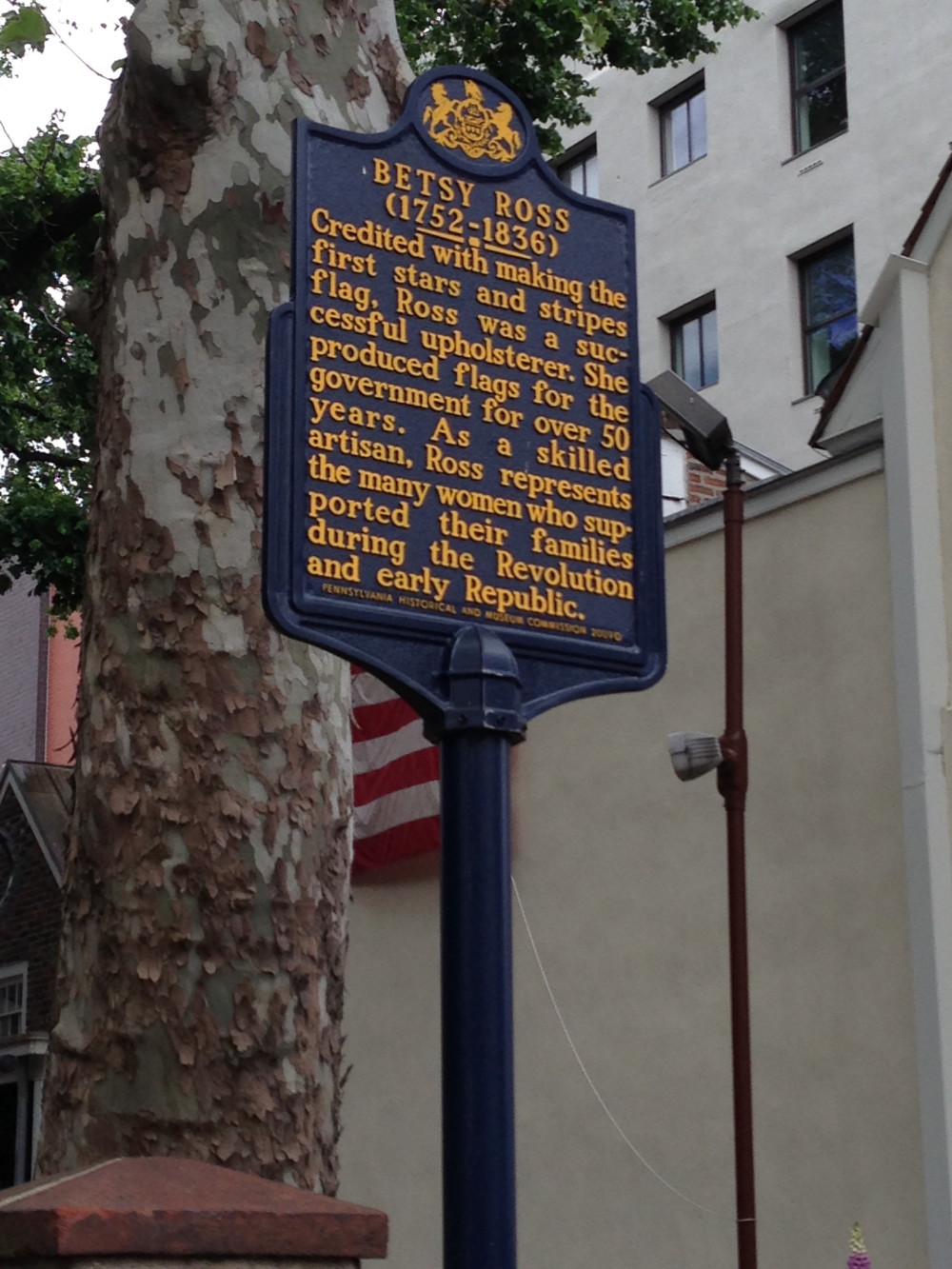 I was able to see the burial site of Benjamin Franklin. That was an amazing site to visit, since he was one of the greatest inventors and voice in creating our country.
Seeing the liberty bell was wonderful. It is an amazing structure that has been kept preserved for over 262 years. It was something magnificent to witness and definitely a must see when in Philly.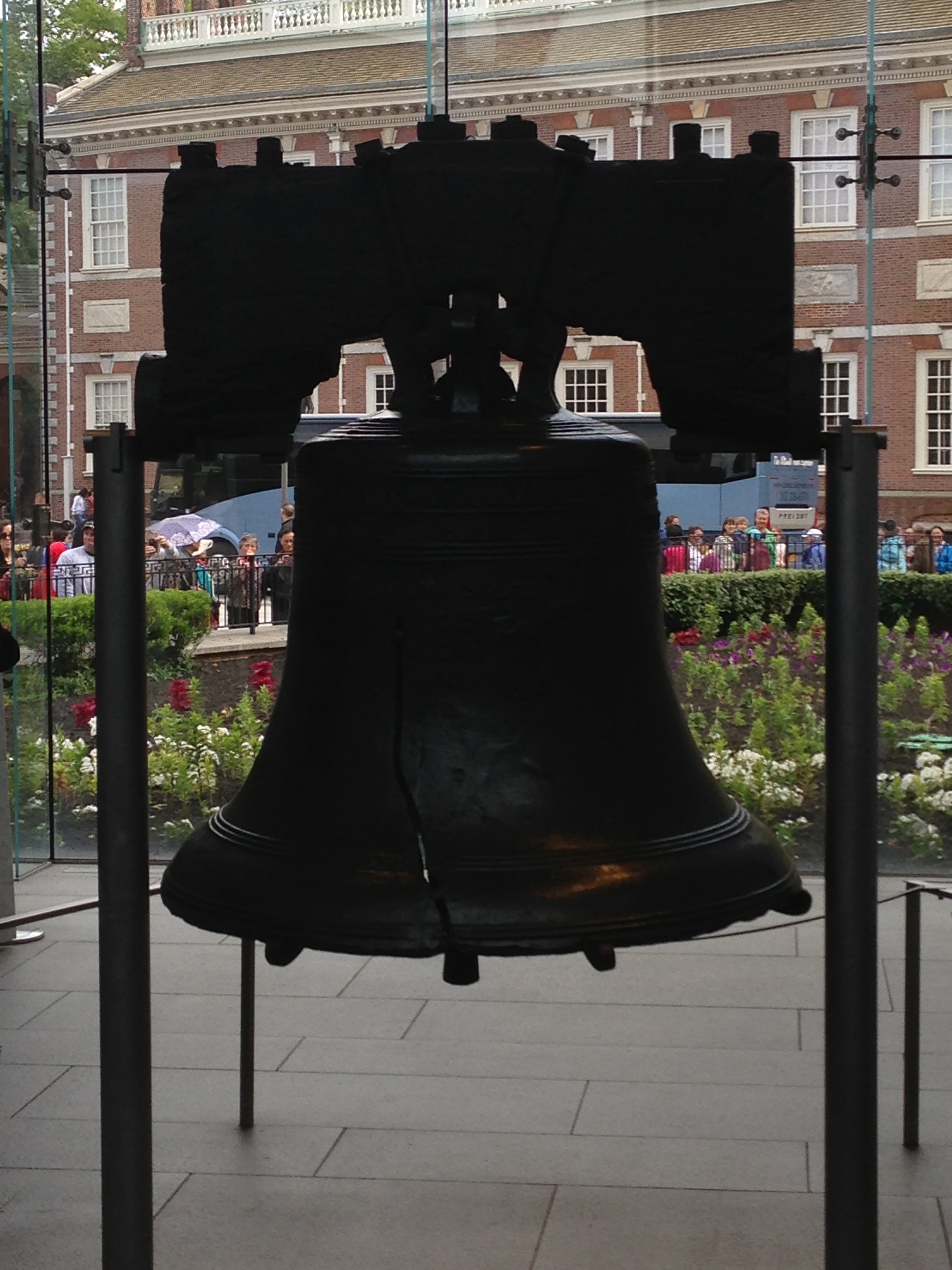 Another must see landmark in Philadelphia are the Rocky Steps. For anyone who is a Rocky fan this is one stop you must do, and of course run up the stairs like Rocky did in the famous movie. It was fun sprinting up the legendary steps!
This slideshow requires JavaScript.
Now, for some yummy treats, if you are like me and have a sweet tooth a must go to spot is The Franklin Fountain. It is such a cute vintage ice cream shop with the best milkshakes and ice cream. You are even allowed to create your own ice cream flavor.
Word of advice, the portions are large so two people can possibly share an ice cream.
You will not regret visiting this famous vintage spot.
You can't visit Philadelphia without getting caught up in the search of the best Philly cheesesteak sandwich. The journey is about finding which location really has the best. Some of the most famous locations in Philly are, Jim's Steaks, Pats and Geno's. You may ask which one was my favorite and did I visit all three. To answer your question, each one is unique in it's own way and has a different taste. So determining which is really the best is a personal judgment.
Word of advice, be ready to know how you want your cheesesteak, because orders are taken fast and they will get upset if you don't know what to order by the time you reach the window. This occurs in all locations.
Now, for the answer you have been waiting for, my personal favorite cheesesteak was Jim's Steaks. Their steak seems to just have the best flavor according to my taste buds.
This slideshow requires JavaScript.
When planning your next weekend getaway consider visiting Philadelphia. It has your history and great food. It is definitely a city you want to experience at least once in your lifetime.
For more information on this travel location or travel tips feel free to email me at infothesocialbutterfly@gmail.me
By:
Samantha Rodriguez

Comments