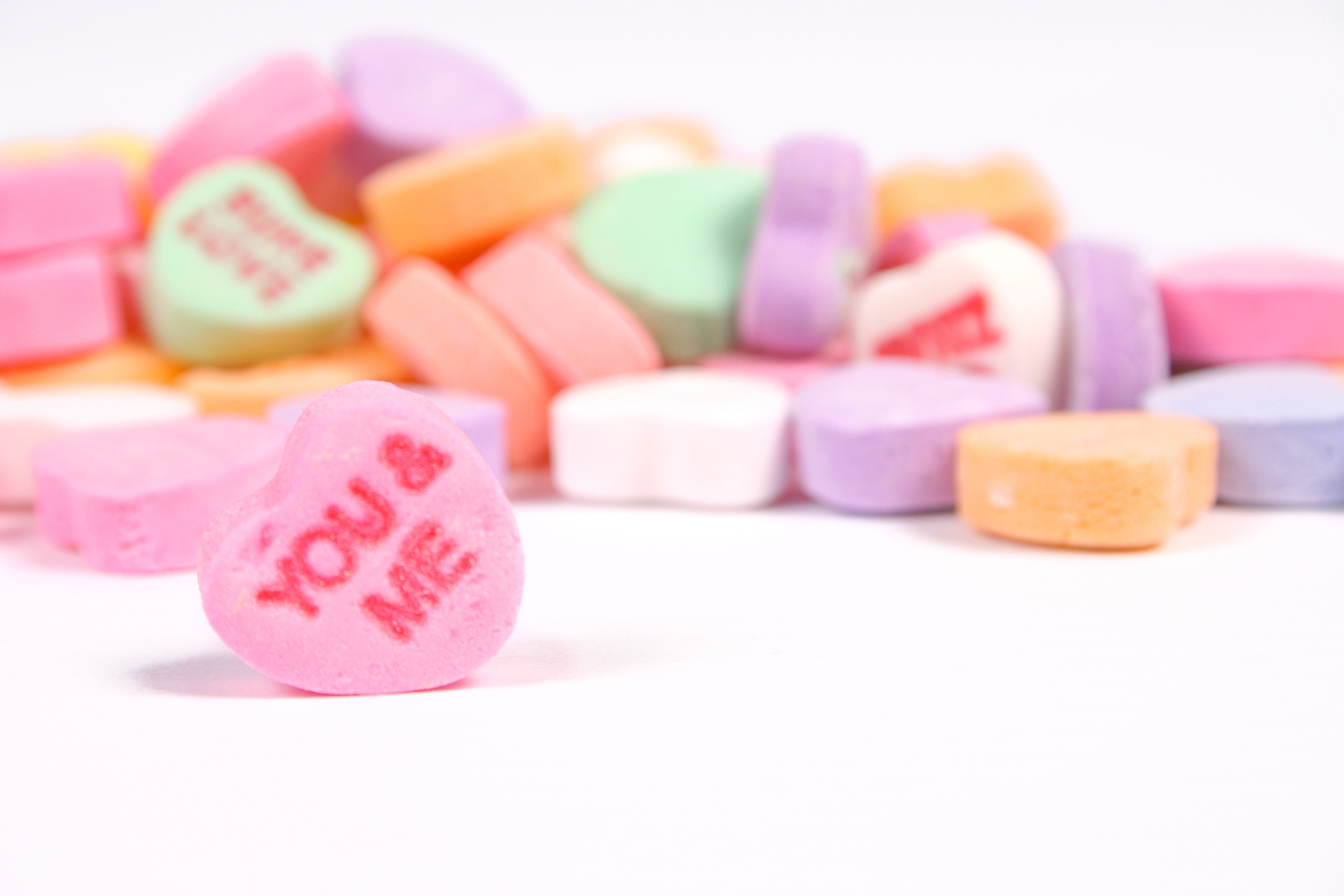 Valentine's Day is a time to celebrate with the people you care about the most. Whether it's your significant other, family or friends. It's a time to recognize love and making the person feel special.
If you are celebrating this Valentine's day with a loved one, but you are on a budget and don't know what to do for them; here are some romantic suggestions that won't break your wallet.
1. Reenact your first date: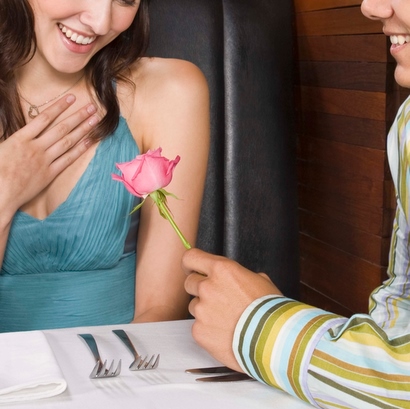 The beginning of your relationship was the time when you made the most effort to be romantic and had the most butterflies in your stomach. Show to your other half that the sparks are still there. Why not turn back the clock and remind him/her how charming you were when you were first dating?
2. Get Physical: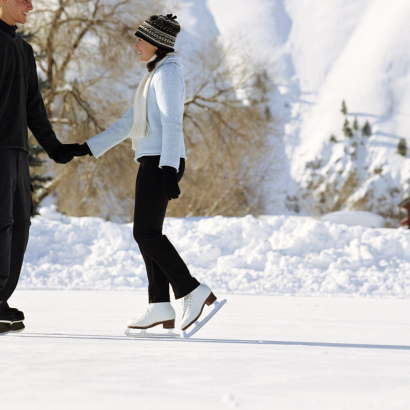 Get your hearts racing by doing something exciting together. Maybe ice skating, an amusement park or jet skiing. Doing a thrilling activity together will get both of you fired up, while experiecing something fun together.
3. Homebodies: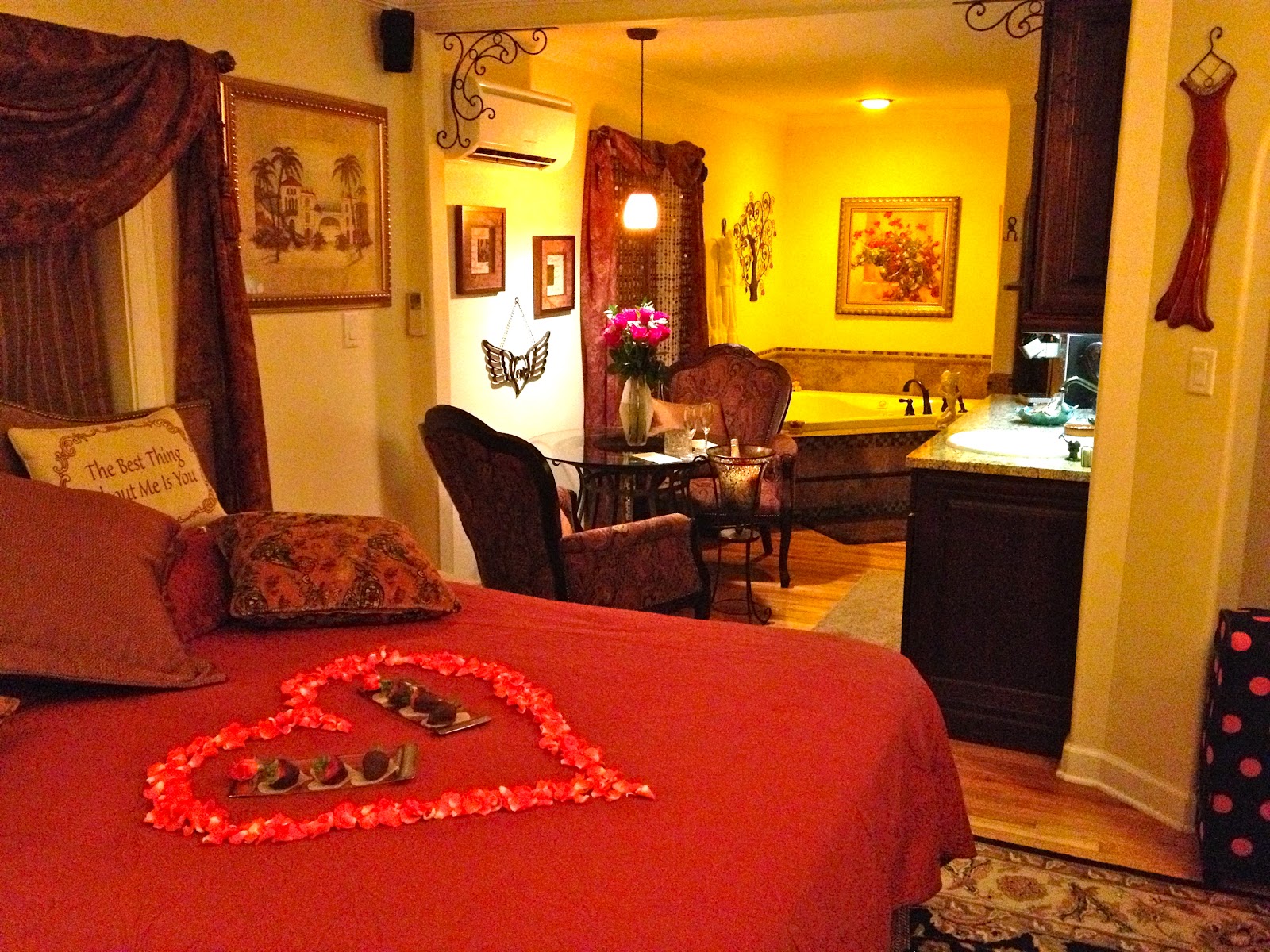 Why not plan something romantic at home? This is cost effective and makes him/her feel special on this day. Start the night off with rose petals leading the way to the dinner table for a romantic home cooked meal. After dinner surprise your loved one with red wine, chocolate and flowers.
4. Do the time warp: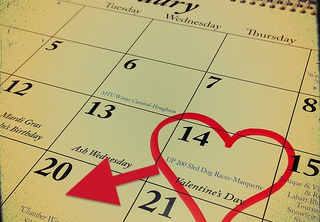 Valentine's Day flowers, candy and other things are double the price on this special day then during other times in the year. To save a bit by shifting your Valentine's Day celebration to another day. After all, who said you have to celebrate on February 14th? Why don't you celebrate a little earlier or later? You will save money on the flowers, gifts, and meal.
5. Do a Chore: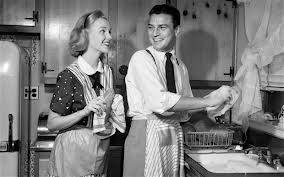 Do something special for your loved one like helping out with a daily chore. It might not sound like much, put if you offer to do it for them and give it to them as a gift it may make them feel appreciated and noticed of all the hard work they do every day.
So think of these suggestions on how you are going to make your loved one feel special on Valentine's Day. Happy planning!

Comments