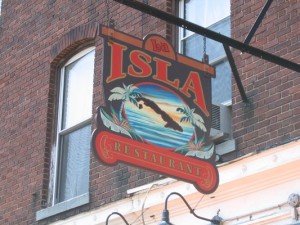 Choosing the right restaurant when you're hungry or craving a certain dish can sometimes be a challenge. Whether it's Italian, Greek, Spanish or any other, you can sometimes be hesitant to try something different.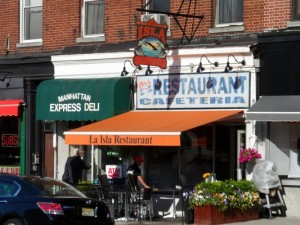 If you're in the mood for Cuban food, one of my favorite restaurants to eat at is located right in the heart of Hoboken, NJ. "La Isla" is the most famous Cuban restaurant in  town.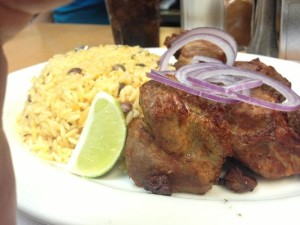 From the home like feel when you first walk in, to the amazing food; it is impossible not to enjoy this place. Omar Giner established the restaurant in 1995. He is a professionally trained chef and a lifetime culinary artist of Cuban home cooking. His recipes capture the simple and hearty essence of Cuban food.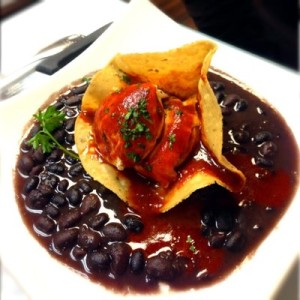 This is one restaurant that you must try. If you are strolling on Washington Ave in Hoboken and feel like having some mouth watering Cuban food make sure to stop in at "La Isla". The food is always wonderful.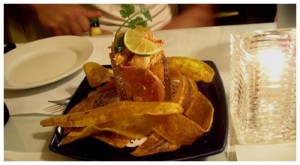 For more information on travel tips feel free to email infothesocialbutterfly@gmail.com
By:
Samantha Rodriguez

Comments