Vacation planning is my favorite time of the year. After returning from one trip, I can't wait to start planning my next adventure.  The usual dream vacation for us Americans is usually going to an exotic island or Europe. These dream vacations can easily become expensive. If you don't have the funds to take a lavish trip, but still want to go somewhere new and exciting; traveling within the states in a great alternative. Here is a list of my top five locations in the United States to visit if you want to keep it within the homeland and in a budget.
1. Yellowstone Park: 

With multicolored pools, hiking and bubbling hot springs there is plenty to do for nature lovers.
2. Washington D.C.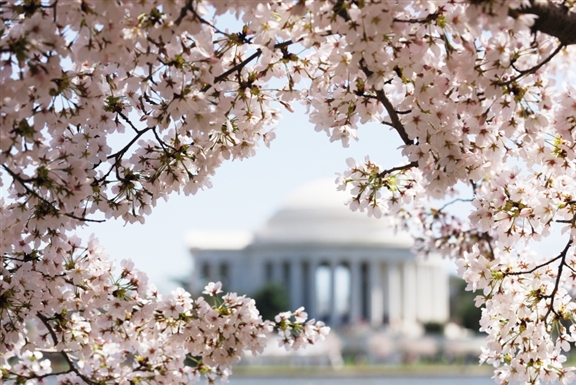 The nation's capital is popular for its many landmarks.  But it also has a great bar scene and lively restaurants.
3.San Diego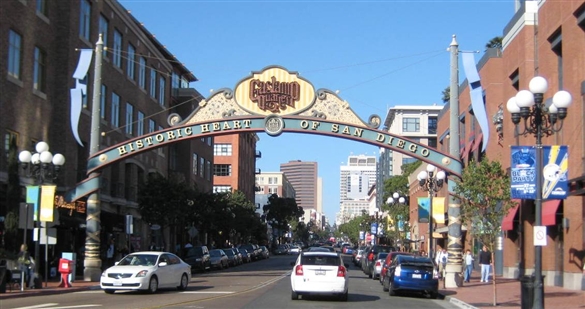 It's a city that satisfies the needs of many different travelers. With a vibrant downtown dining and party scene, and the well known San Diego Zoo and SeaWorld. You are guaranteed to enjoy every minute of it.
4.San Francisco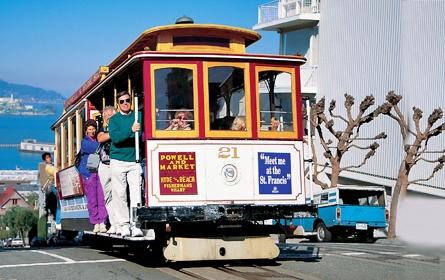 This city has so much character for one to explore. From the trolley to the golden grate bridge, or taking a cruise on the San Francisco Bay. The awesome spring like weather all year around is a plus.
5.New York City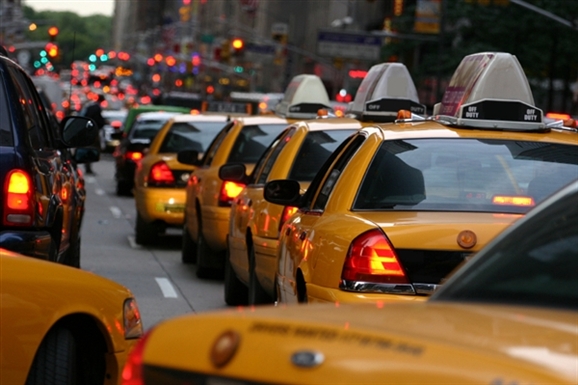 A city with an amazing skyline on the east coast is one you would want to see. From all of the great dining, museums, Broadway shows and much more, there is always something new to experience.
All of these cities are great places to visit in our wonderful country. My list only includes five locations, but there are many more breath taking places to visit in the United States.
For more information on travel tips feel free to email me at InfoTheSocialButterfly@gmail.com
By: Samantha Rodriguez

Comments