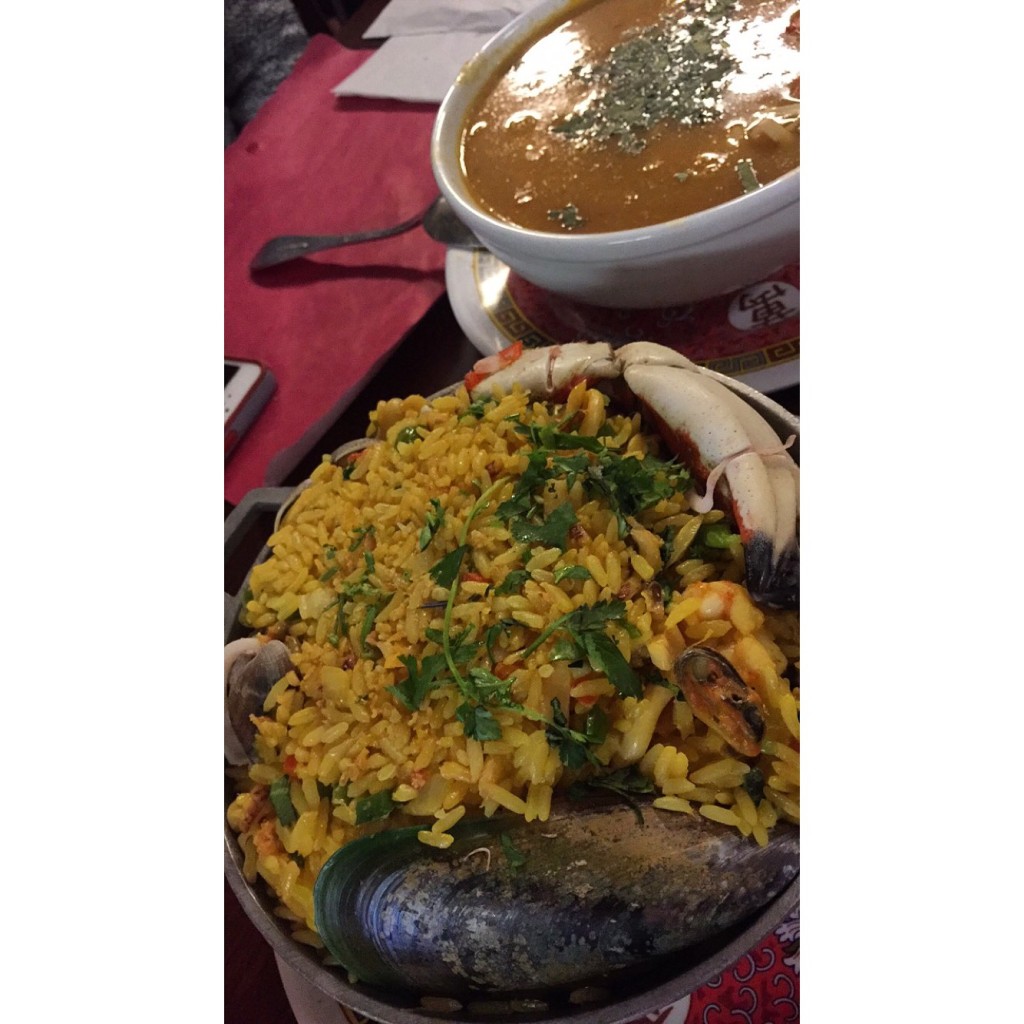 Venus restaurant is a seafood delight. This Ecuadorian gem located in Passaic, New Jersey; is the perfect place if you're ever in the mood for some great seafood. The prices are very affordable, the food is delicious, and the atmosphere is great.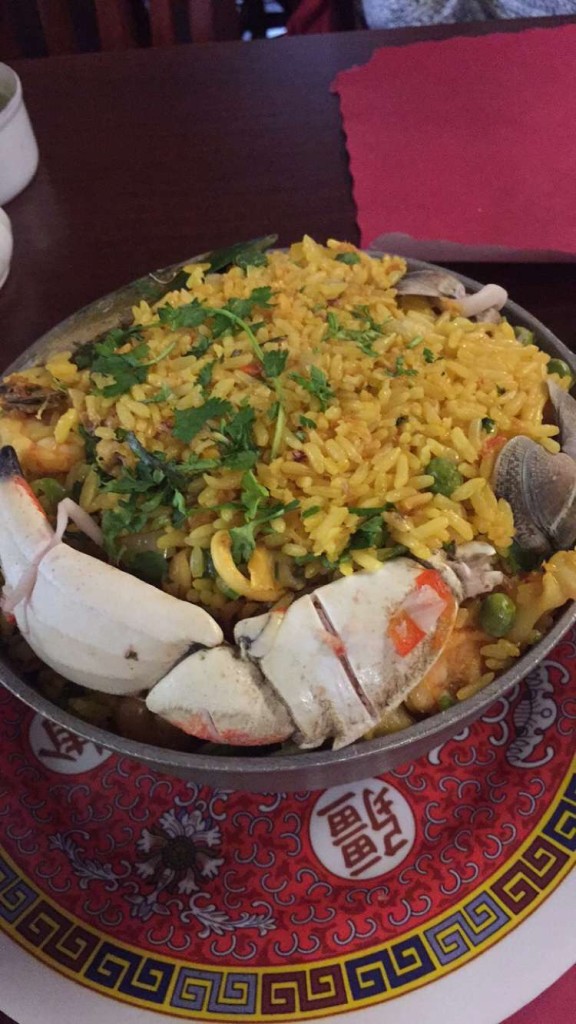 Their signature plate is the paella. They are very generous with their portions which is served in a small pot.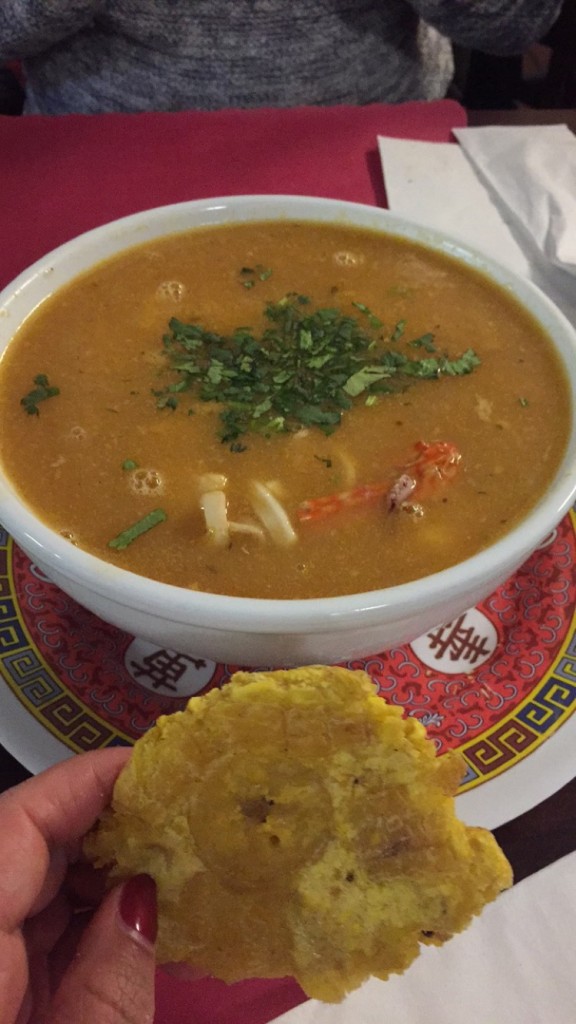 The seafood soup is equally amazing. Their seasoning is perfection and you get a lot for your money's worth.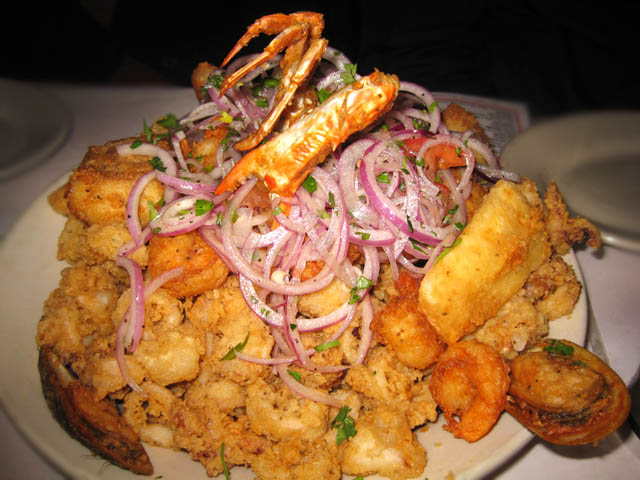 My appetizer of choice is the jalea. It is a mix of deep fried calamari and other fried seafood with onions on top.
When you're in the mood to indulge in some delicious food, Venus is the place to go.
For more information you can visit their FaceBook Page.

Comments