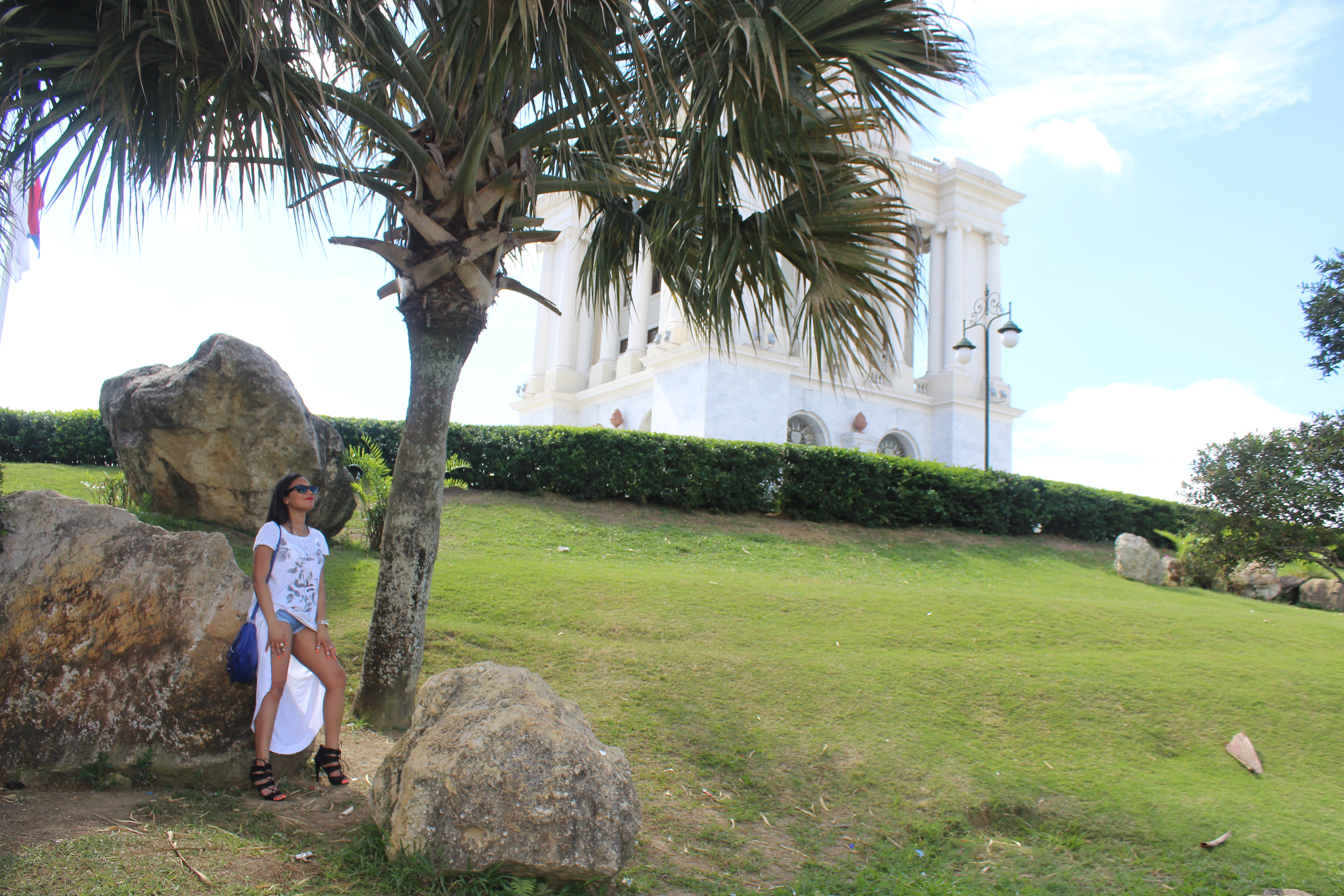 I was lucky enough to spend The Holidays in my Country of birth, Dominican Republic. Like every Dominican, when the topic of historic places is brought up, one cannot help but think about "El Monumeno", an outstanding 220ft memorial to honor the Dominican soldiers that fought the final war of independence against Spain. This superstructure on top of a hill provides exceptional views of the city of Santiago and surrounding mountains.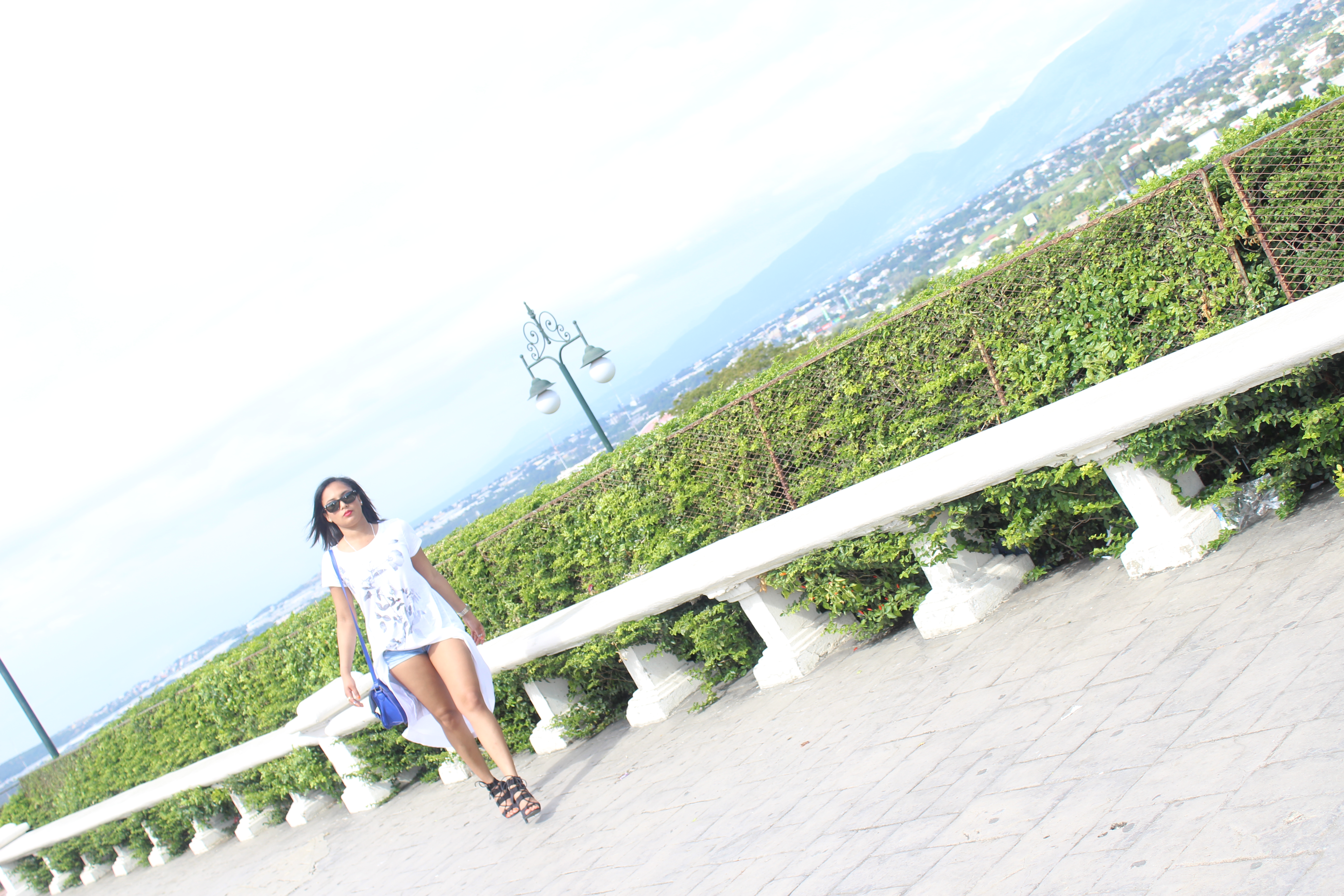 When shopping for my trip to the Dominican republic, I came across this amazing shirt at Aeropostale. The first thing that came to my mind when i saw it was, a photo shoot at "El Monumento", and I was not having it any other way.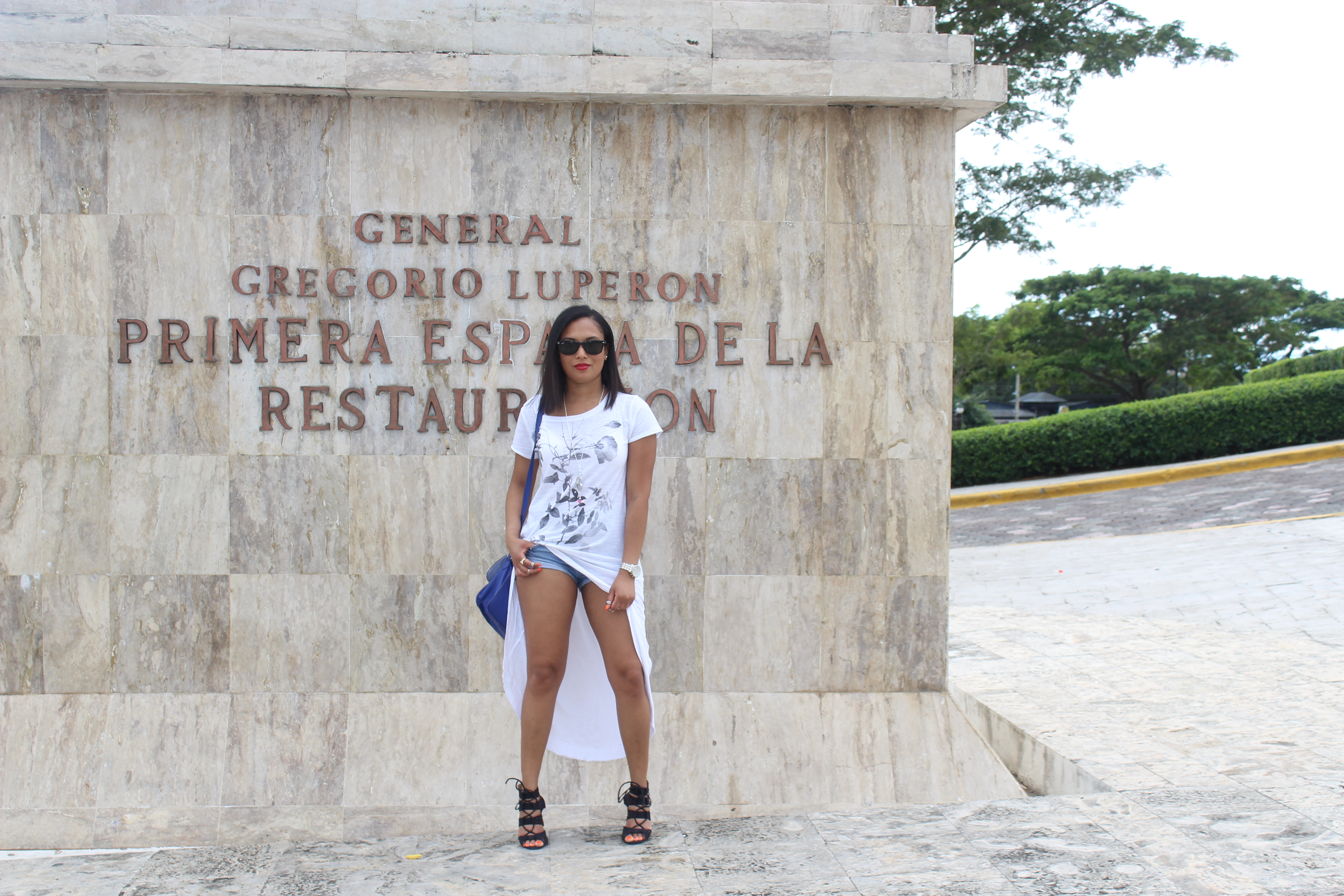 The big shirt in past years was a big influence in the urban fashion world. But more than fashion, we have always associated it with comfort. Nothing like spending a Sunday afternoon at home with a big shirt and no pants on. So why not bring the coziness out of the house, and turn it into a big fashion statement? Literally. The big ole shirt is one of the most trendy, chic and casual looks that you can have. Pair it up with some shorts and some killer heels, and you got yourself a stylish outfit.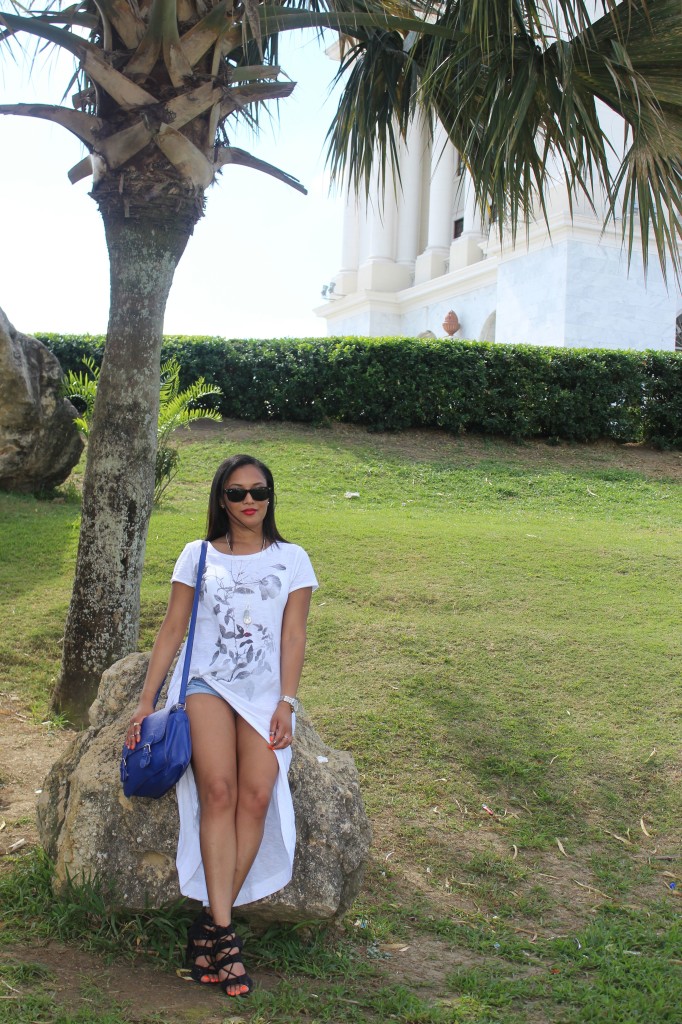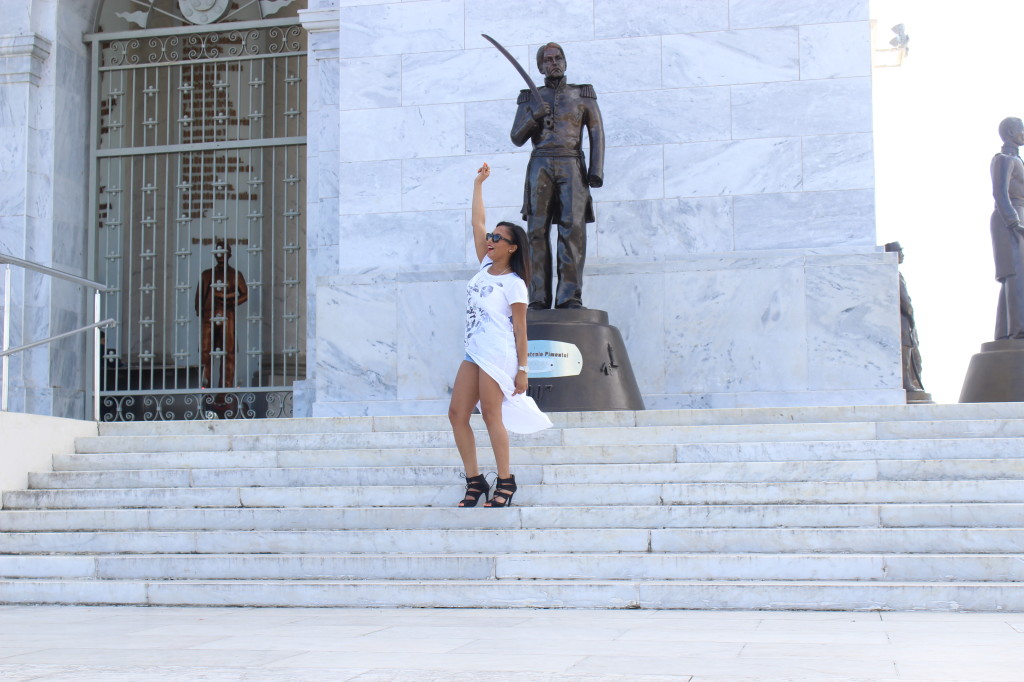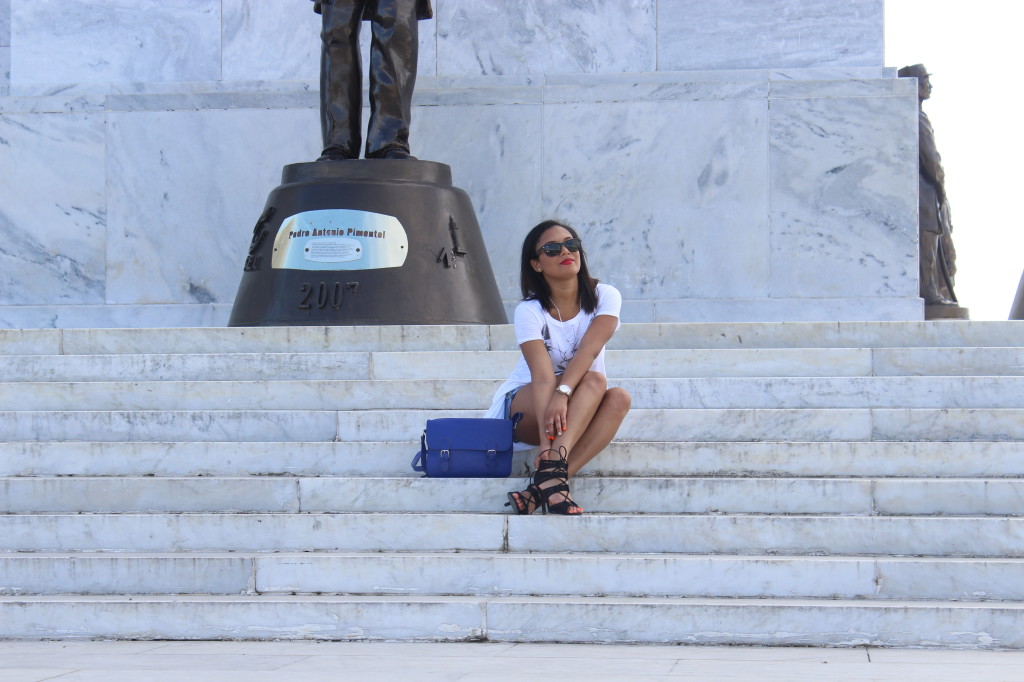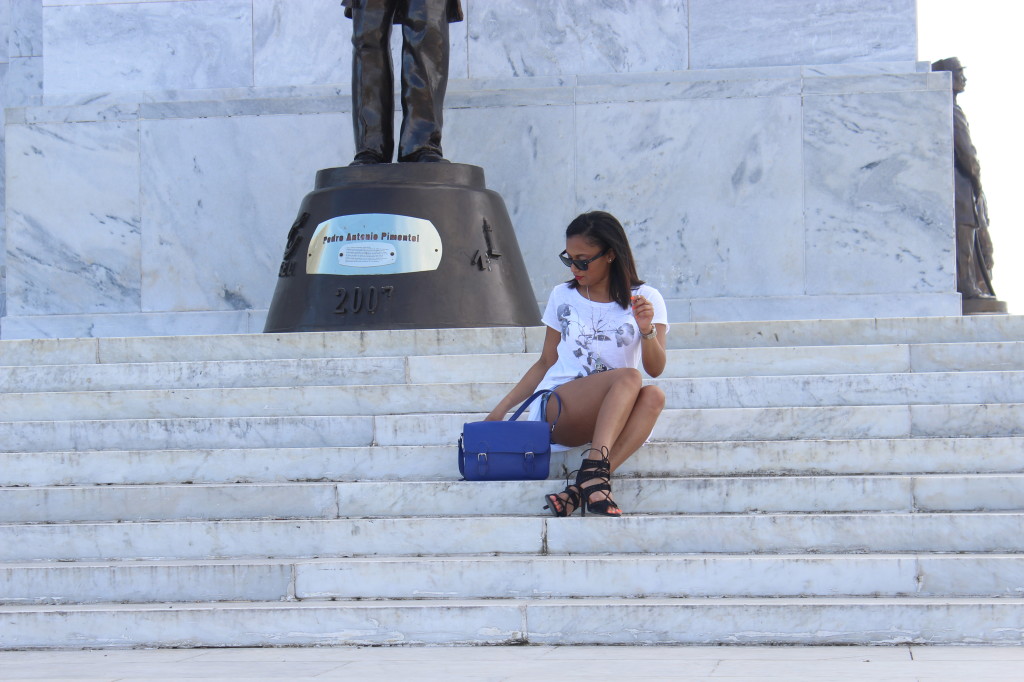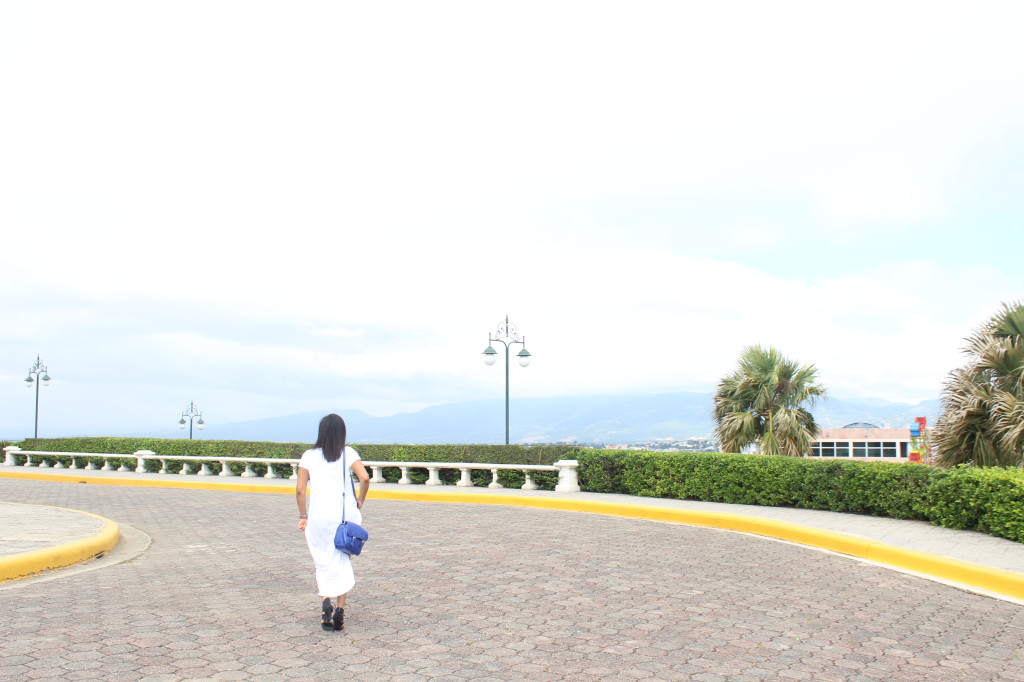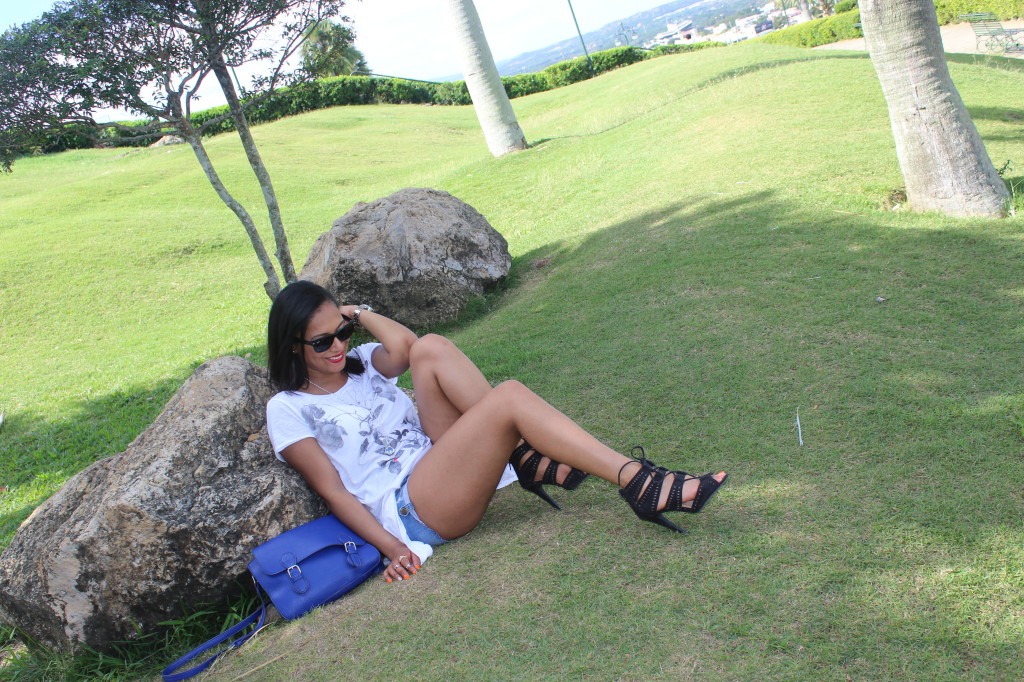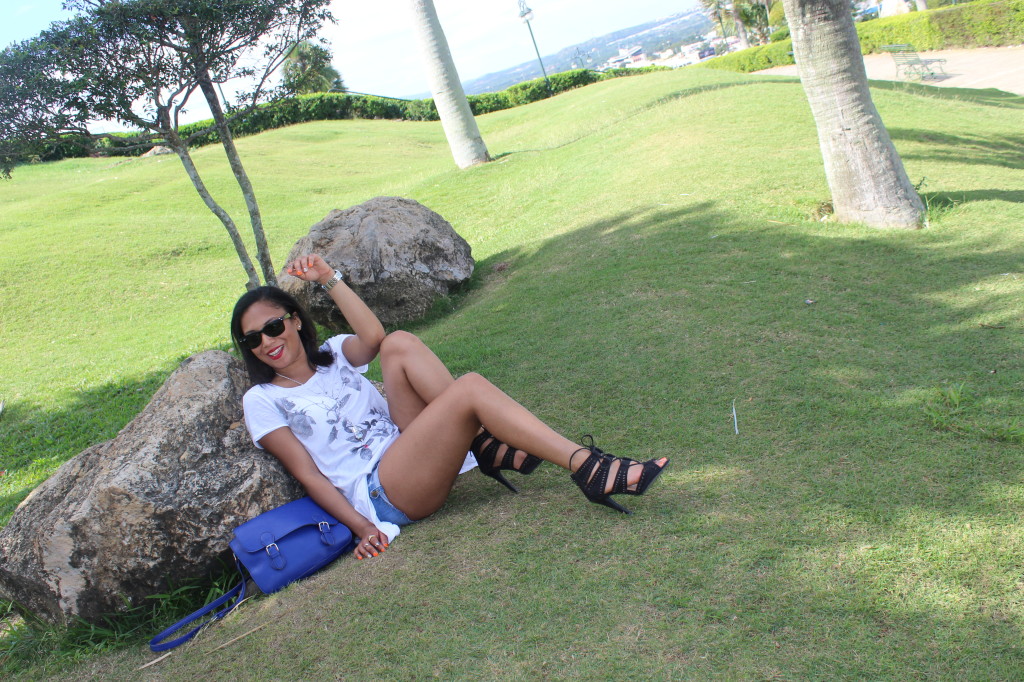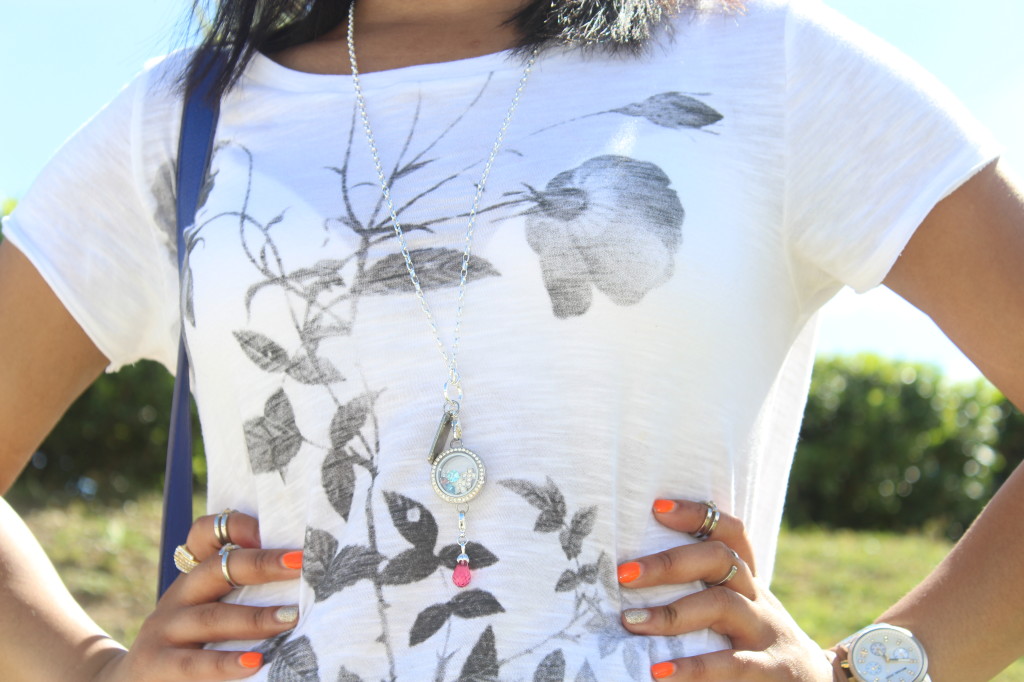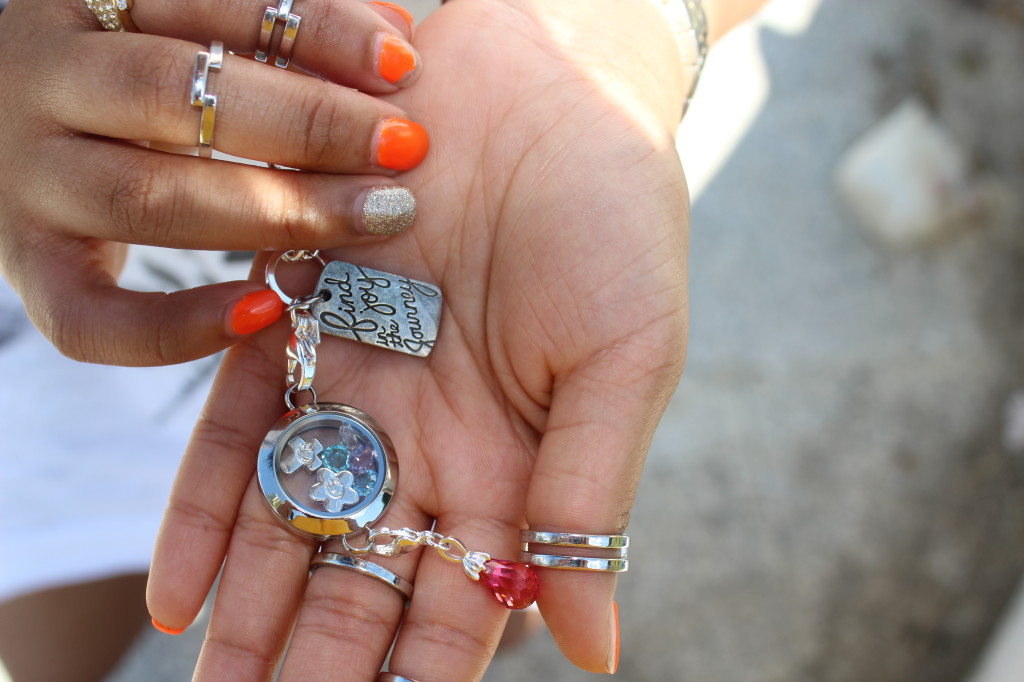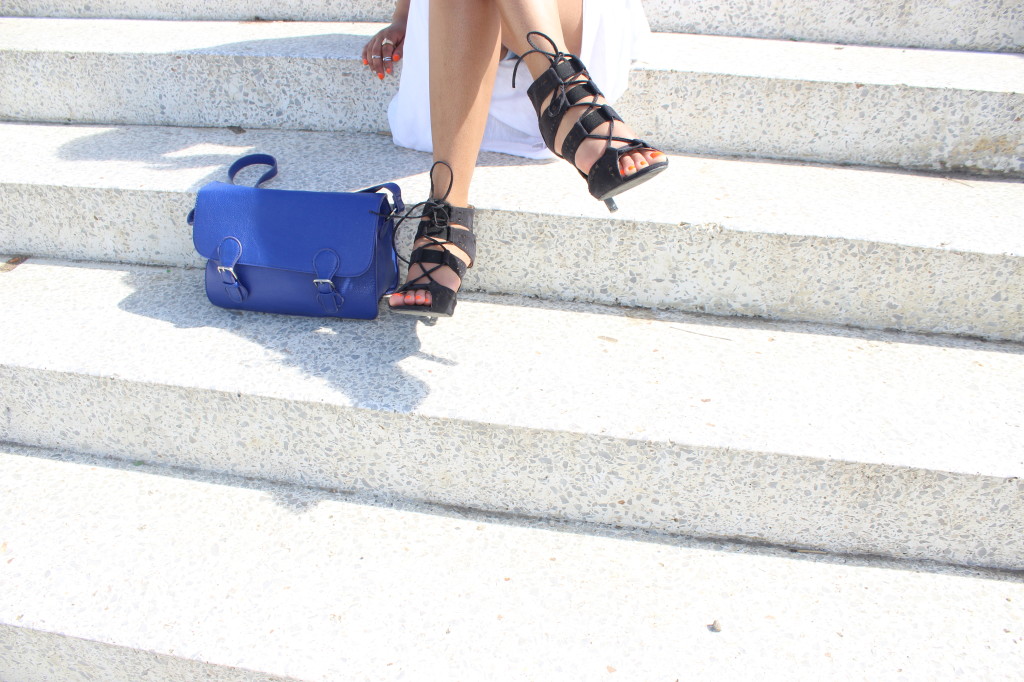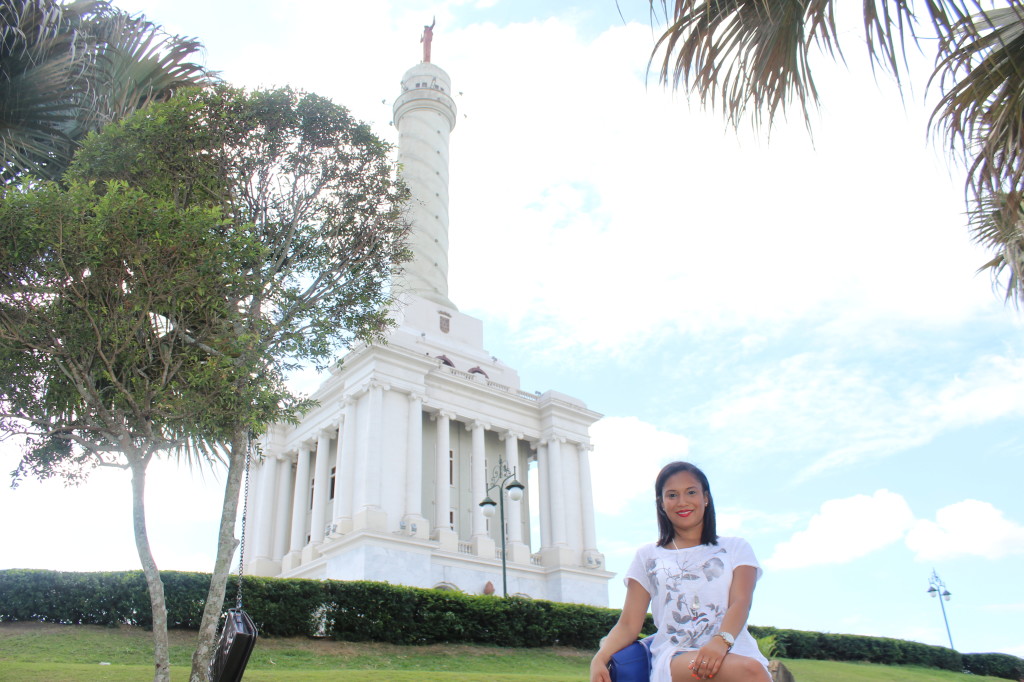 Location: El Monumento A Los Heroes De La Restauracion, Santiago, DR
Photos by: Liliana Torres Araujo
Special Thanks to Valerie Jimenez from Origami Owl for my beautiful customized locket. You can get yours too at her page http://valjimenez.origamiowl.com
Glasses: Ray-Ban
By: Marileidy Morel

Comments