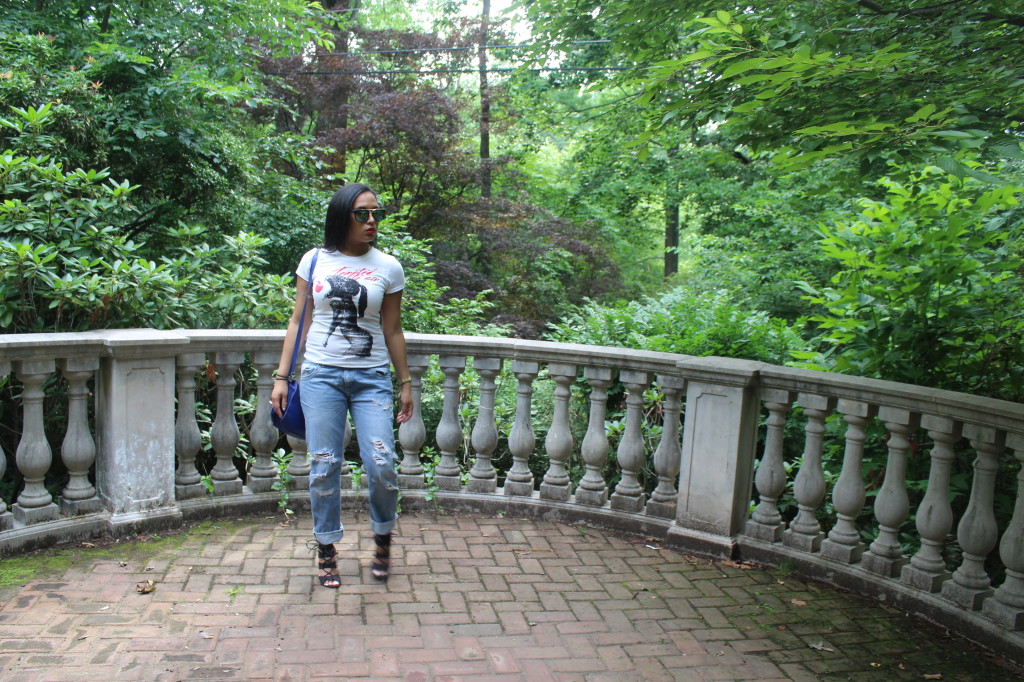 School of Life Clothing is an artistic line designed for the open minded as well as for the curious. Their designs each have an individual meaning that revolve around creativity.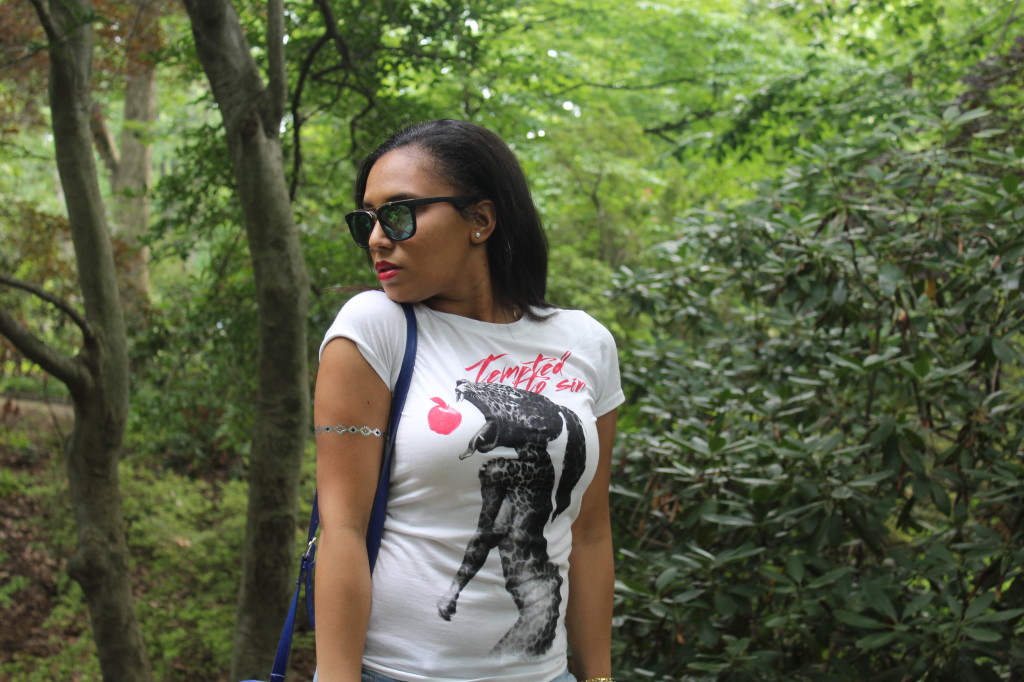 They are inspired by everything pretaining to life, as well as its mysteries; from the animals we see to the unanswered questions about the universe and stories not told in regular school.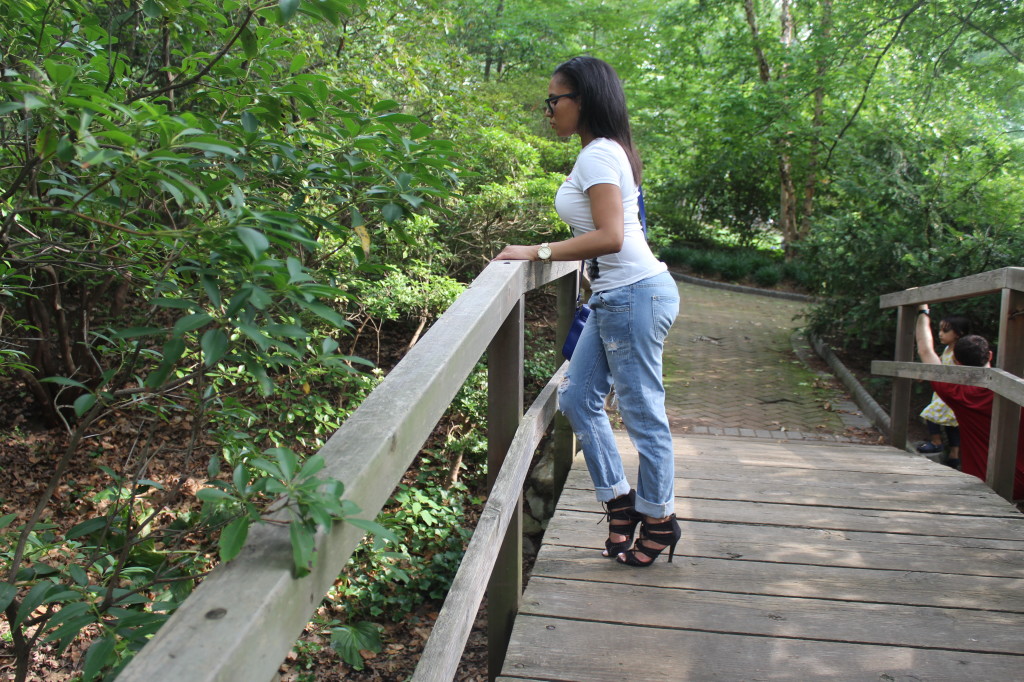 The creator of the brand, Ricardo Cabrera is not only a designer, but a true artist that sees the beauty and purpose in everything.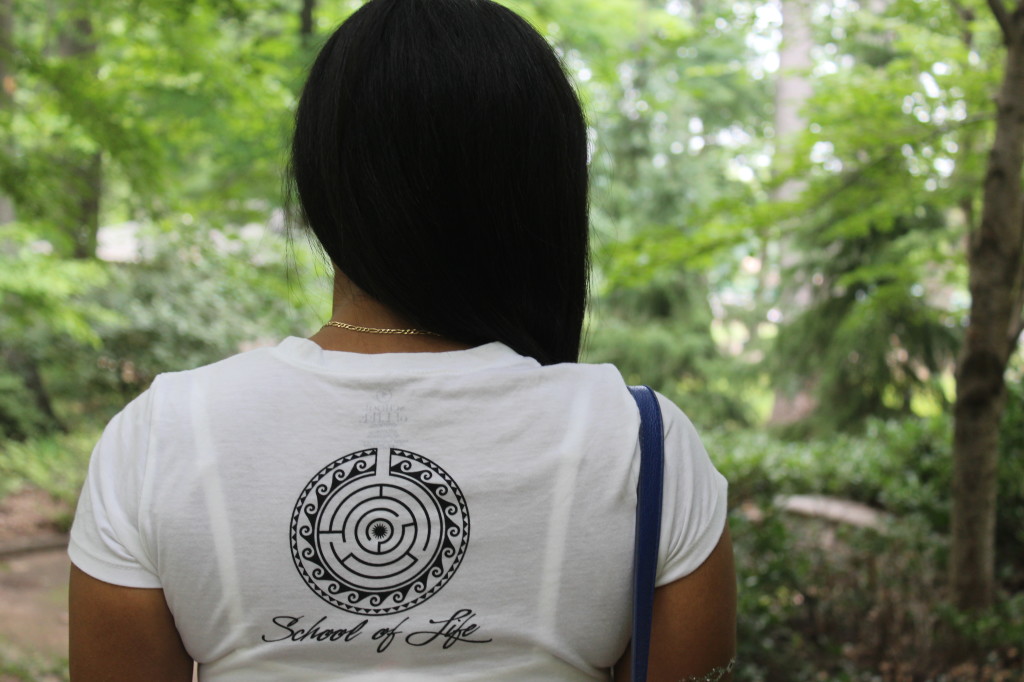 We were honored to receive this shirt from School Of Life's Gold Label collection, titled "Tempted to Sin"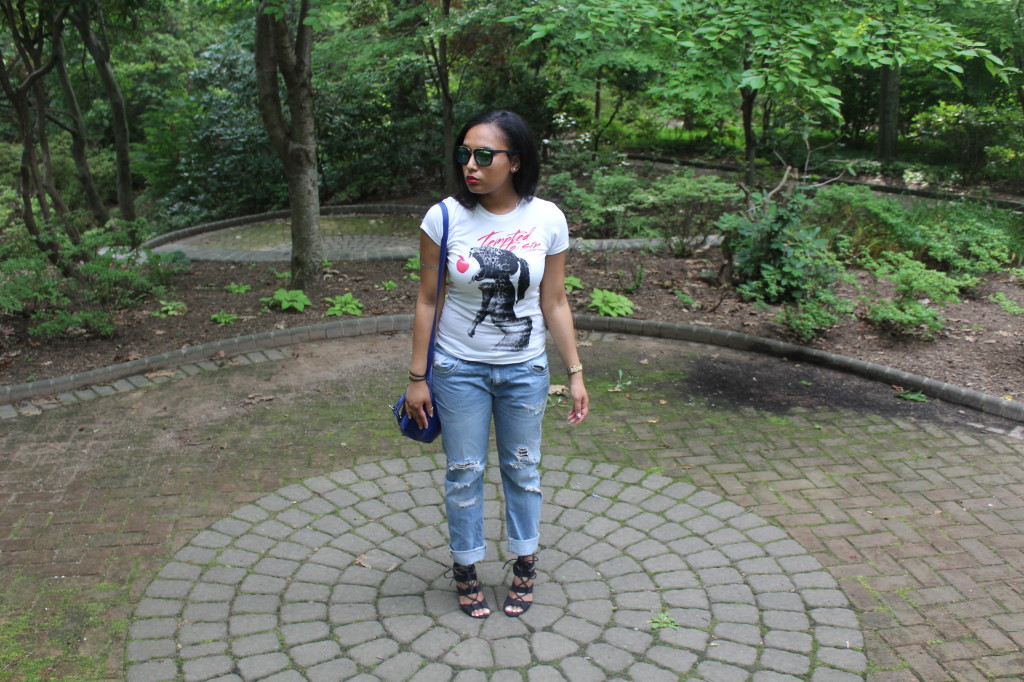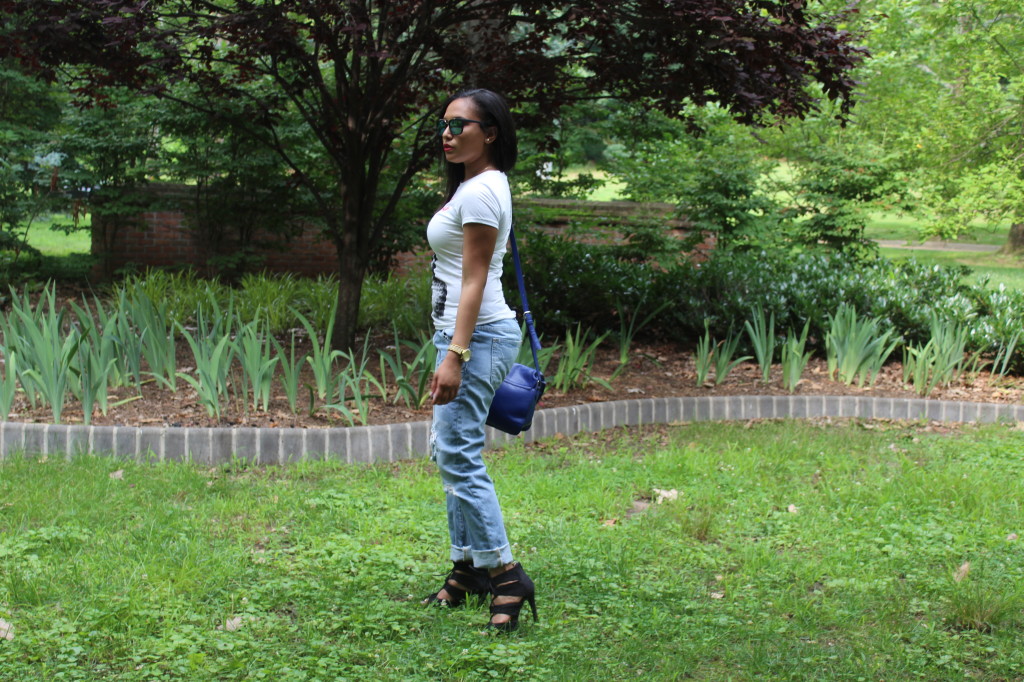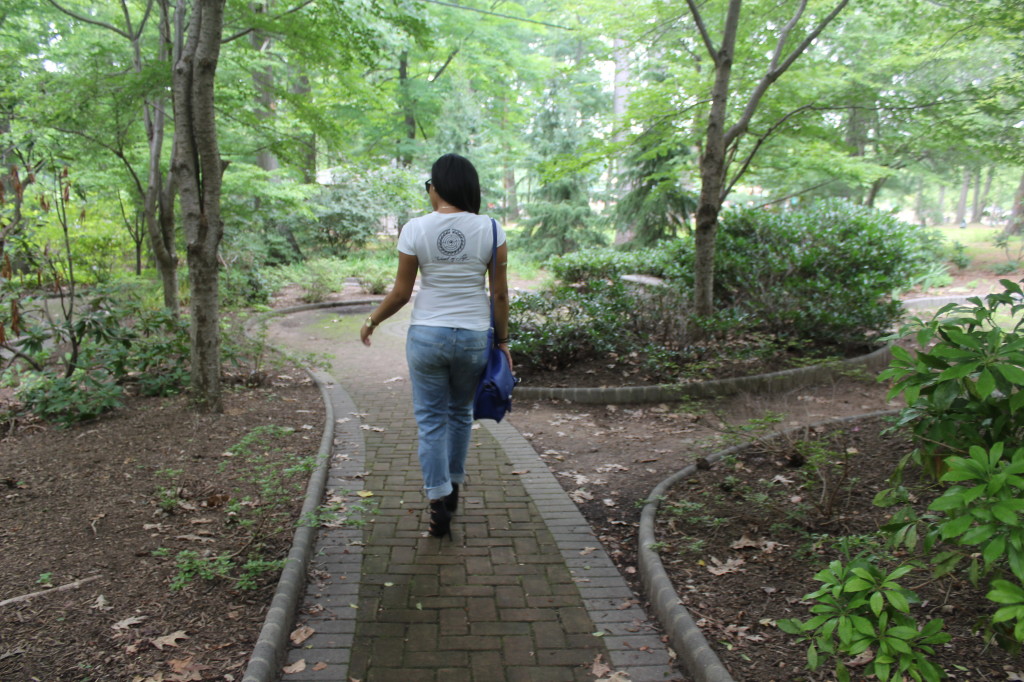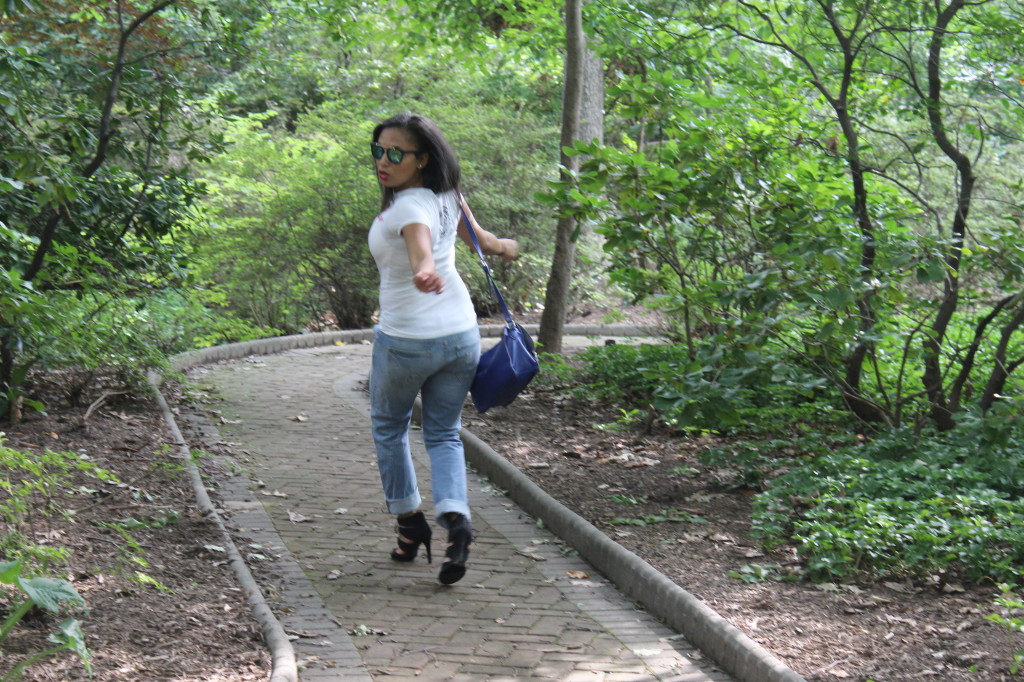 For more information or to shop this brand,visit schooloflifeclothing.com
Top: School of Life
Jeans: Zara
Bag: Forever 21
Glasses: Aldo
Shoes: Team Wardrobe
Photos by: Britney Sanchez

Comments