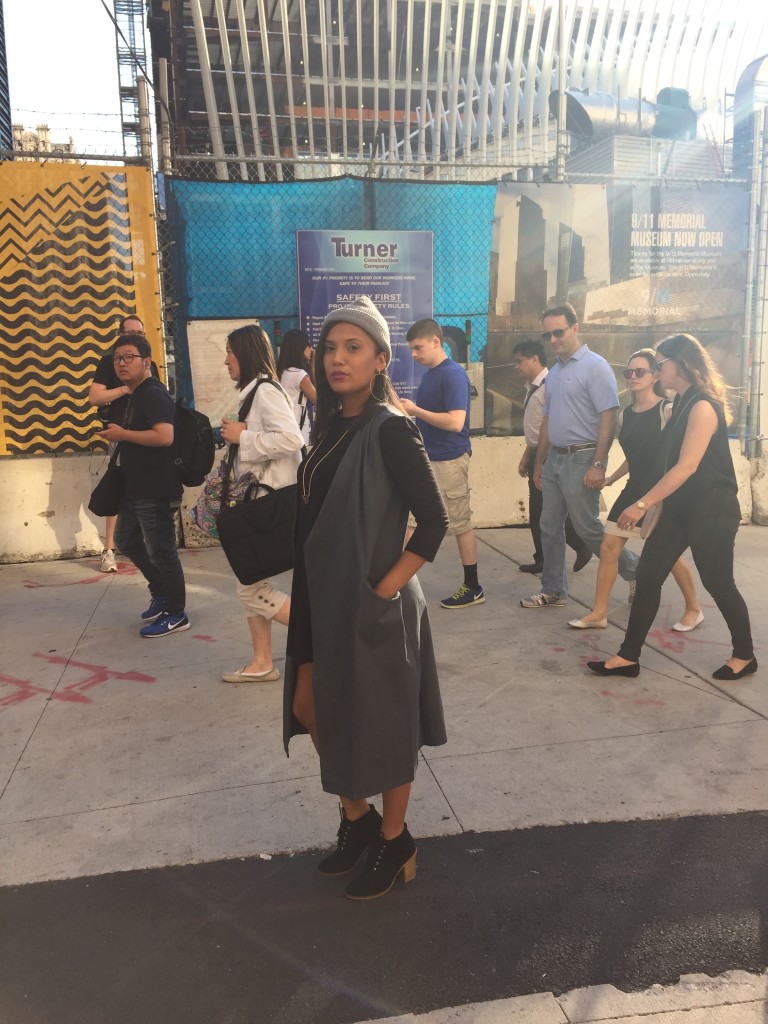 I love running into exciting opportunities. I had the pleasure of working with Bhane while they were kicking off their USA website. Bhane is a contemporary clothing company based out of India. Their fashion caters to both men and women, and offers a mix of clothing pieces and acessories.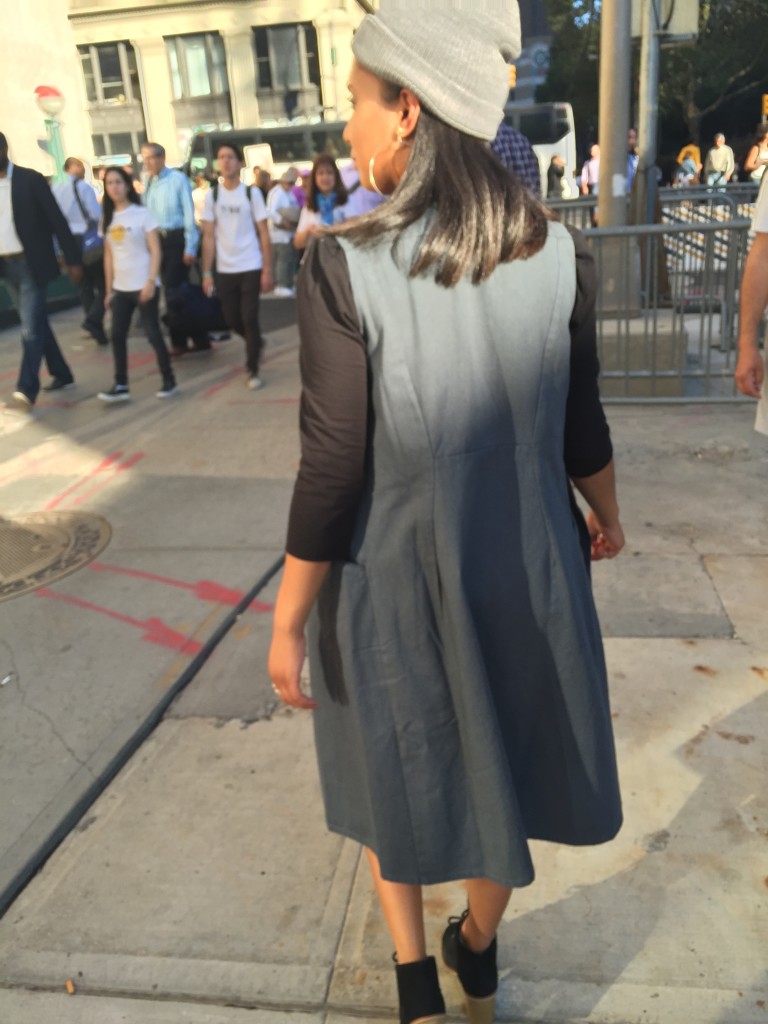 For this photoshoot around New York City, I wore this amazing and trendy vest. It comes down in different textures with a perfect length. I personally love the small discreet buttons that it has inside, because you can wear it both open and wrapped around.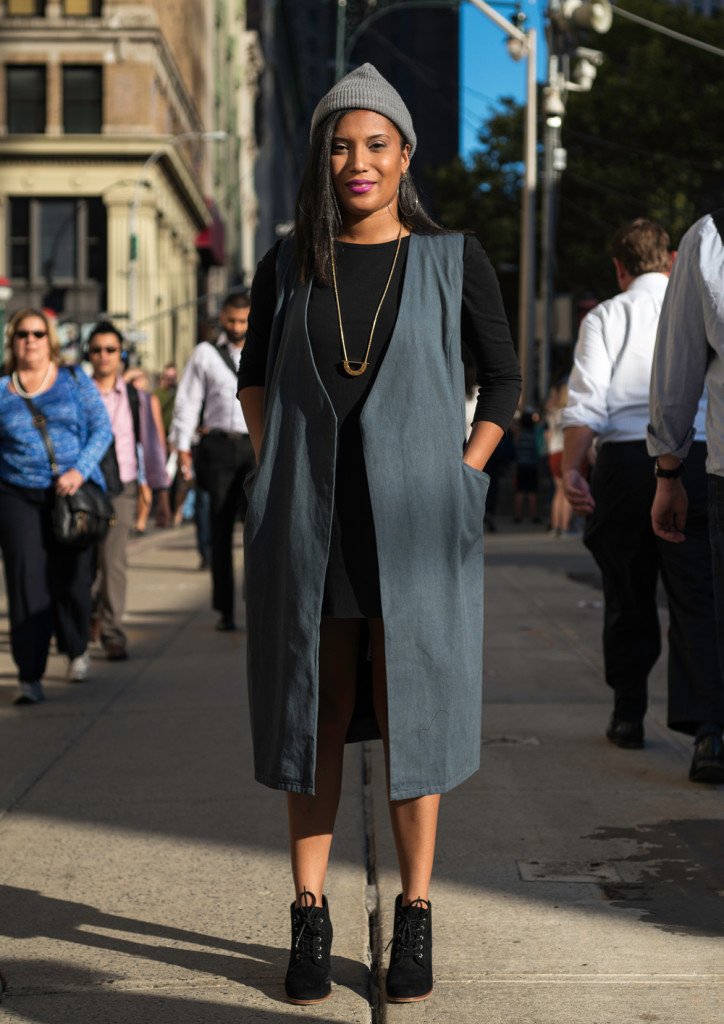 This dress style vest can be both dressed up or down. You can pair it up with anything that you like weather it's a skirt jeans or slacks. The fabric gives it a stylish work chic look.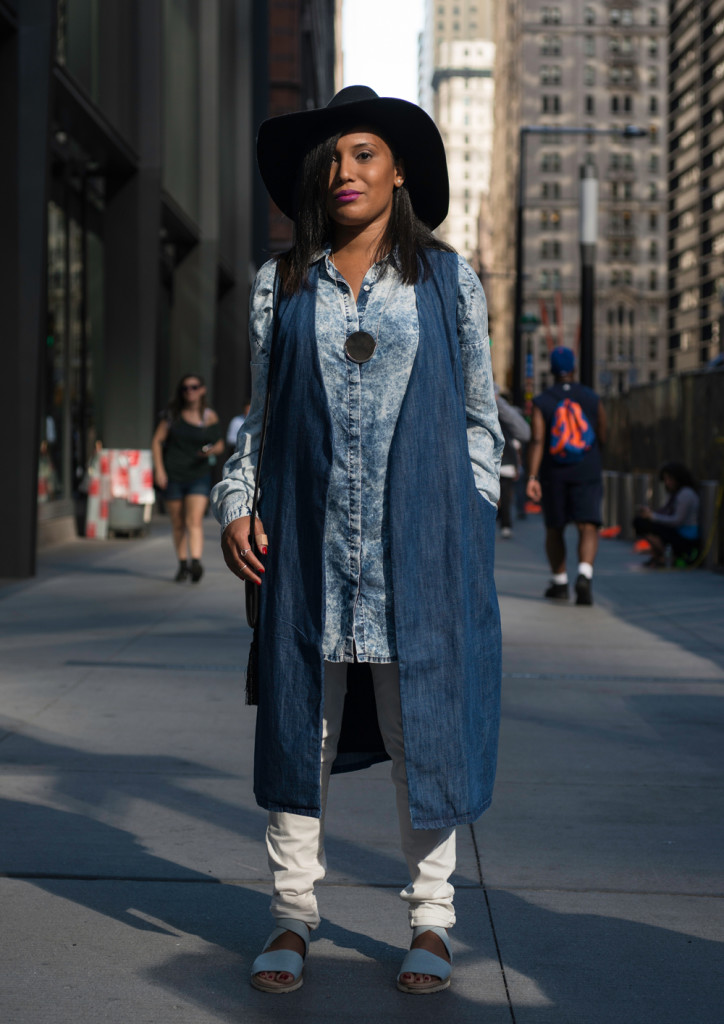 I love this denim vest. It's more on the casual side, but again you can mix it and match it with anything.  The style gives it a very edgy look that can be rocked anytime.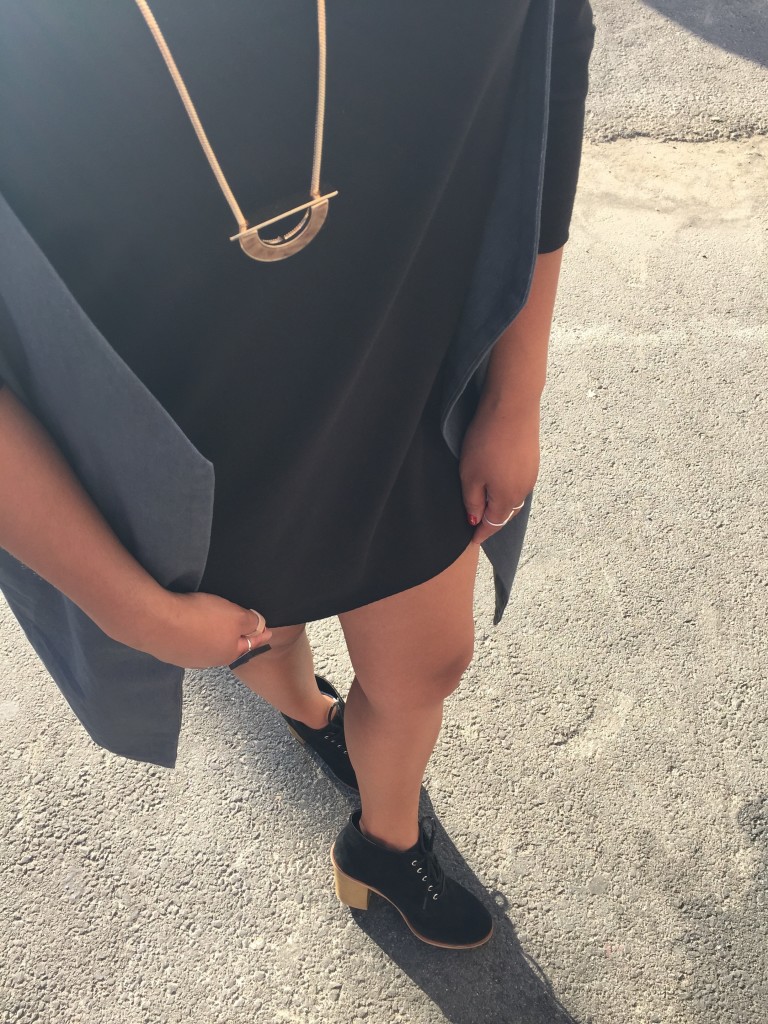 For more information about Bhane or to shop their styles, you can visit www.bhane.us
You can also follow their trendy page on Instagram for inspiration @BhaneLove

Comments