We are every excited to announce an idea that we have had in mind since the Social Butterfly beginnings. We had the vision but were a bit hesitant on how to execute it. Basically, we were looking for a way to be able to sell our second hand clothes to the public and wanted to call it  "The Social Thrift" . We were however clueless on how to make this idea work. That was until we were introduced to PoshMark. A social media platform where women from all over the country can shop and sell from their closets.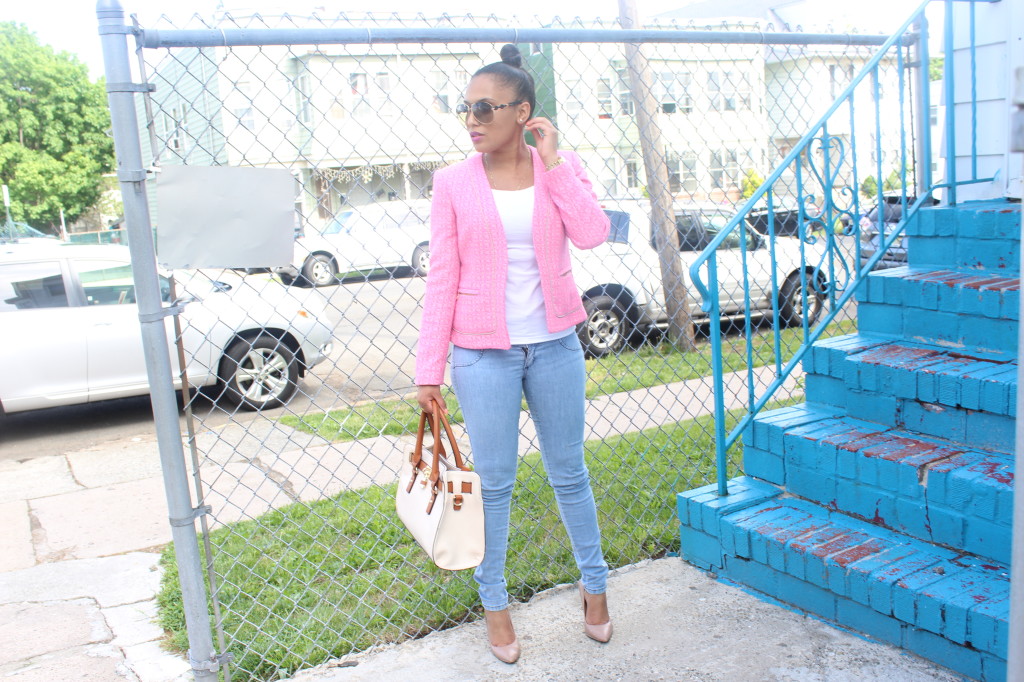 It is a very user friendly app, that allows you to easily upload photos right from your phone. There are many ways to interact with other "poshers" you can follow each other, like each other's photos, share posts, attend posh parties, among other fun things.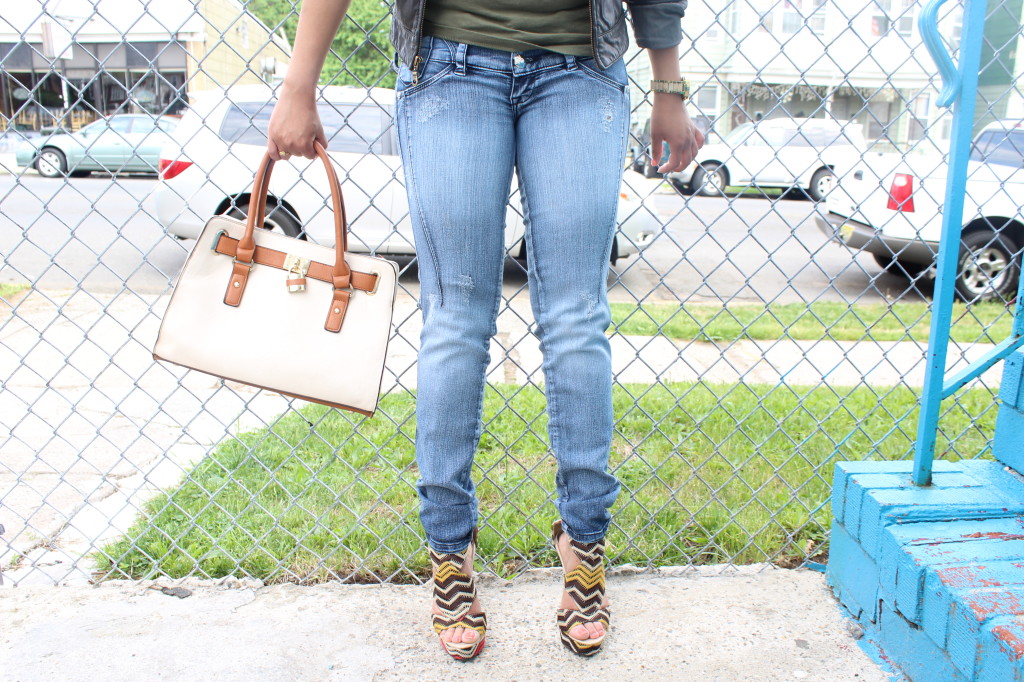 My biggest worry starting an online shop was figuring out the shipping, luckily Poshmark takes care of half of that for you. The email you a pre-paid shipping label once the purchase is made.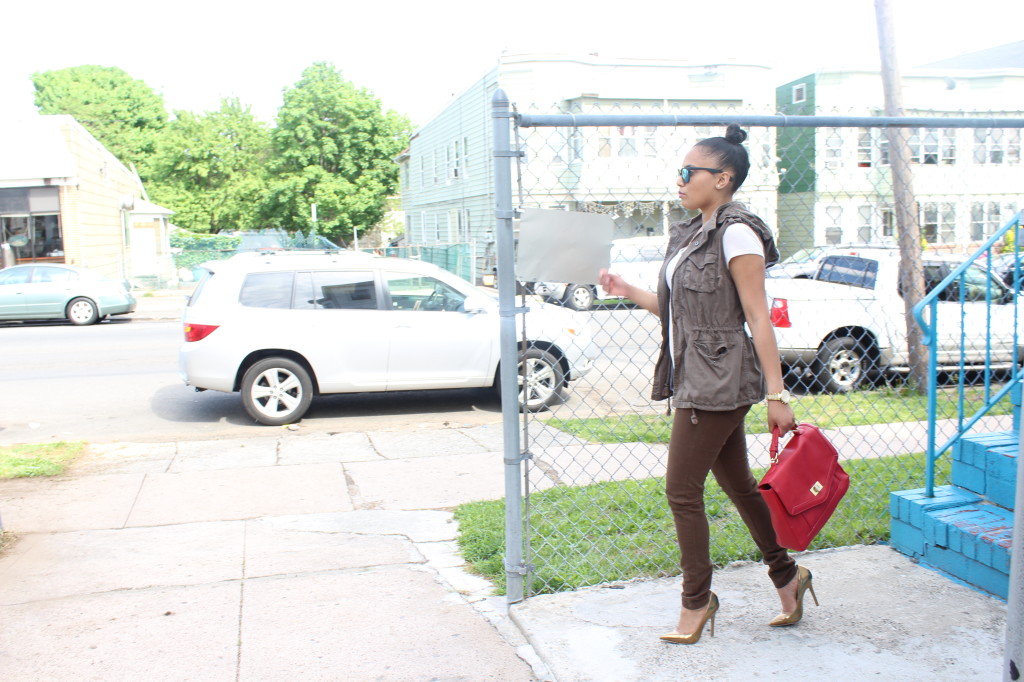 You might ask yourself how does Poshmark make money? Well, if the item that you are selling is $15 and below they charge you a flat fee of $2.95. If it is over that amount, than they keep 20% of your earnings. If you are purchasing the shipping fee is $4.99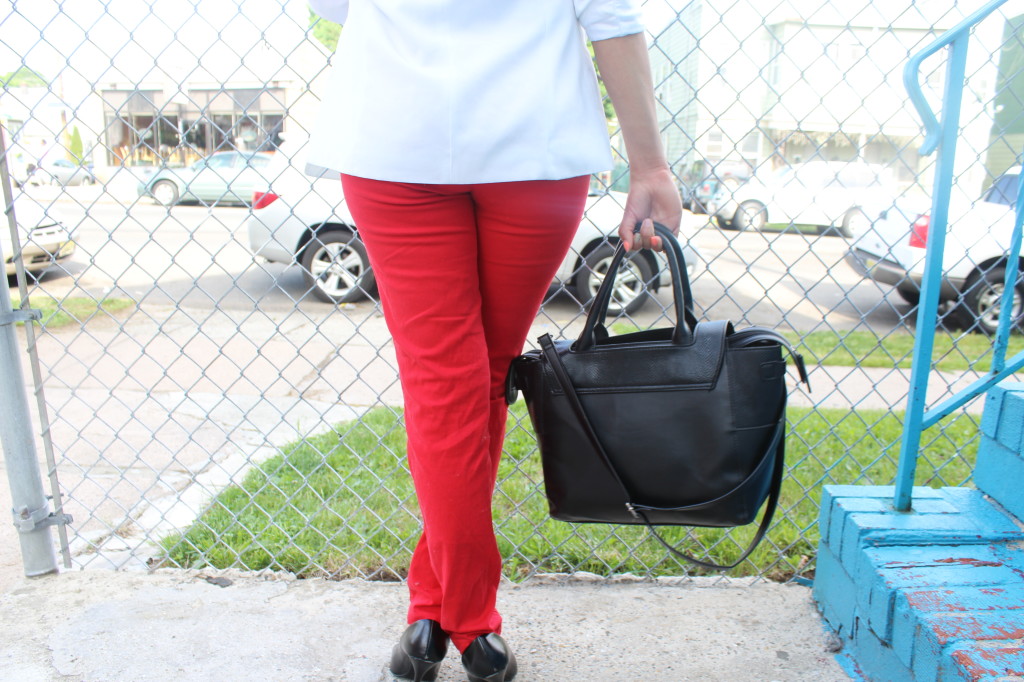 I have been active on the app for about a week now, and must confess that I am ADDICTED! I guarantee that it becomes one of those apps that you will sacrifice anything else in order to save it when your phone is out of space.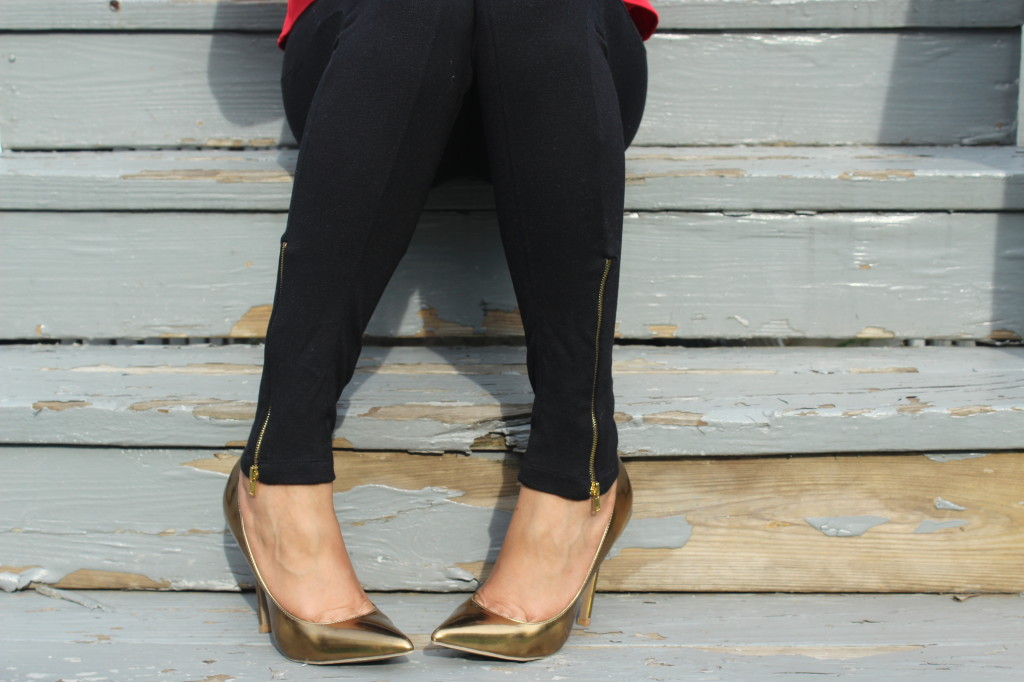 The Following Items are currently on sale at The Social Butterfly's Poshmark.
poshmark.com/closet/thesocialthrift
Colombian Jeans: $20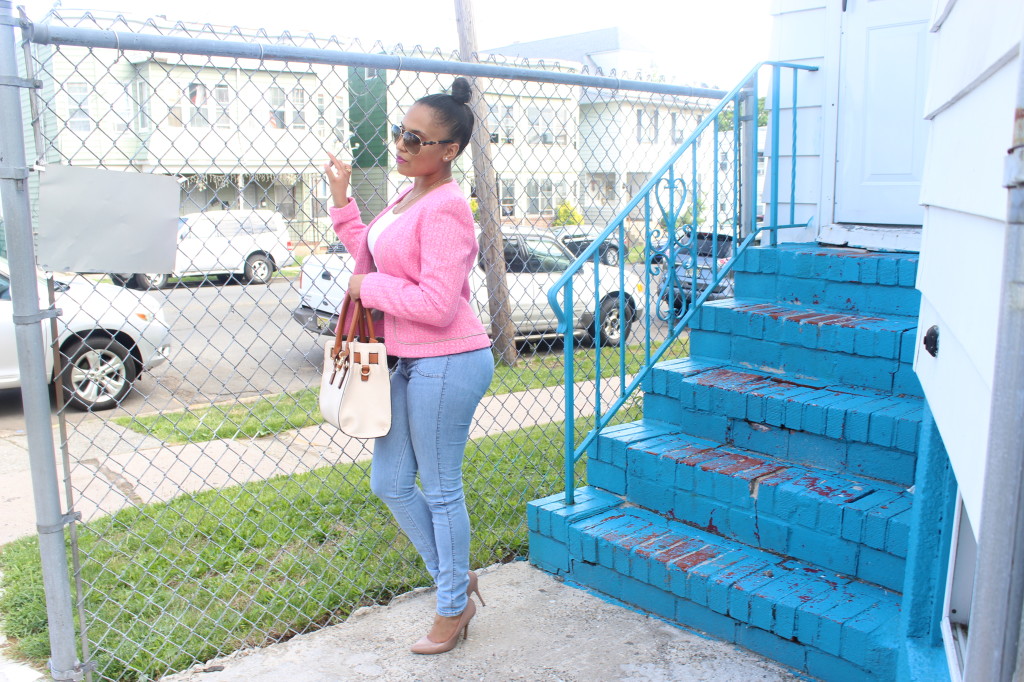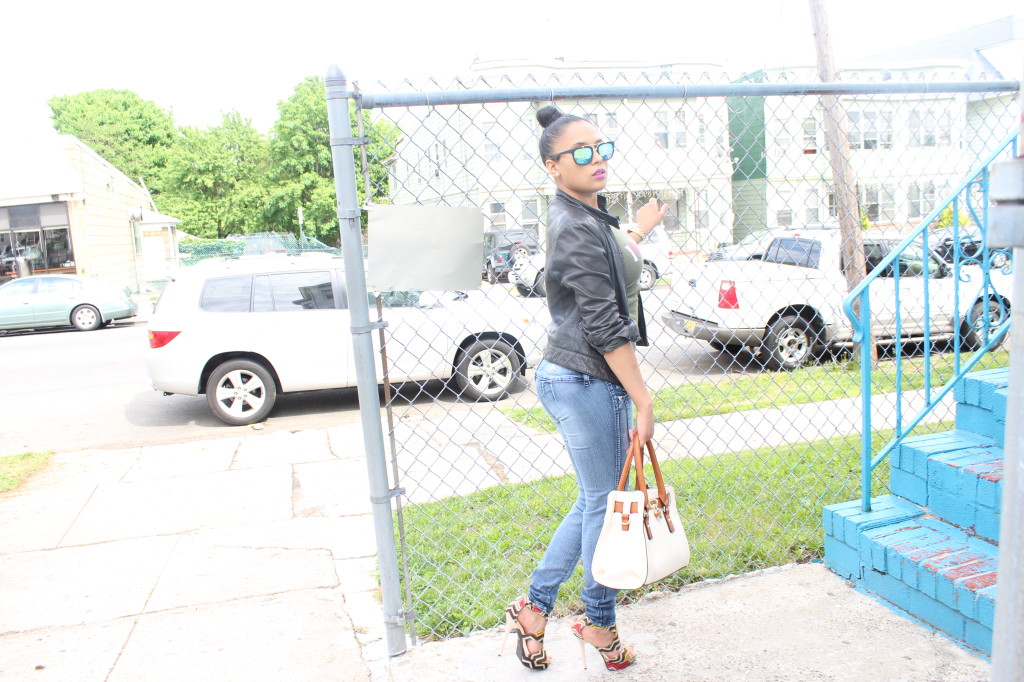 Missguided Flower Romper: $20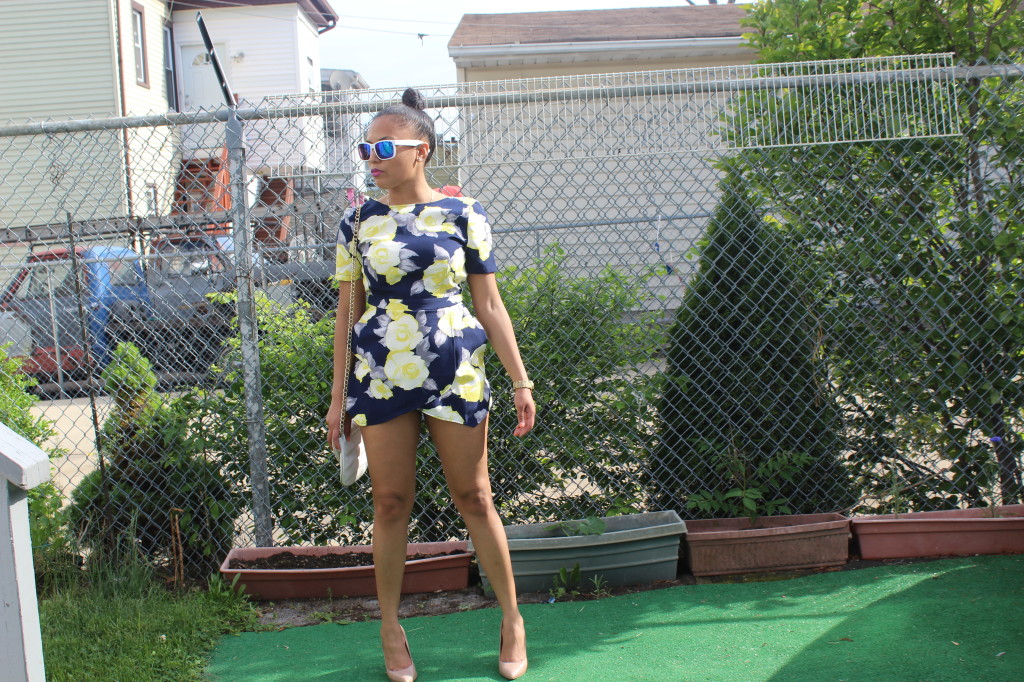 Follow @TheSocialThrift on Poshmark.
Photos By: Britney Sanchez

Comments