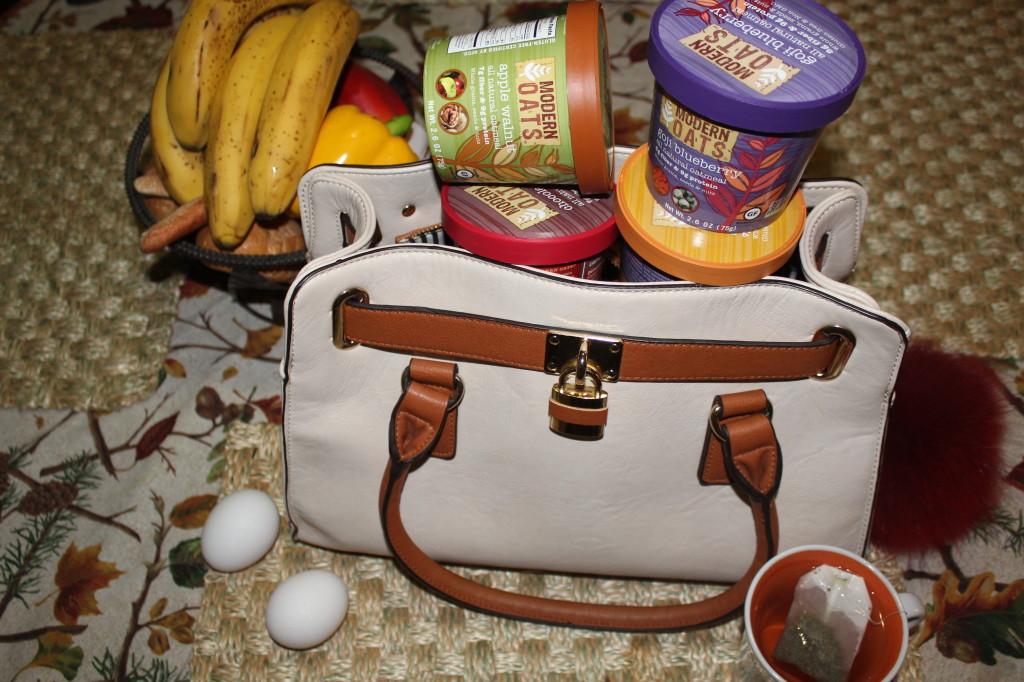 I have been trying to eat clean for a very long time. However, with being a natural foodie and living under the same roof as a Dominican mother, that has been quite a tough task. I can proudly say that I have been consistent with my healthy eating habits with at least one meal a day. My breakfast has been just about the same for almost two years now.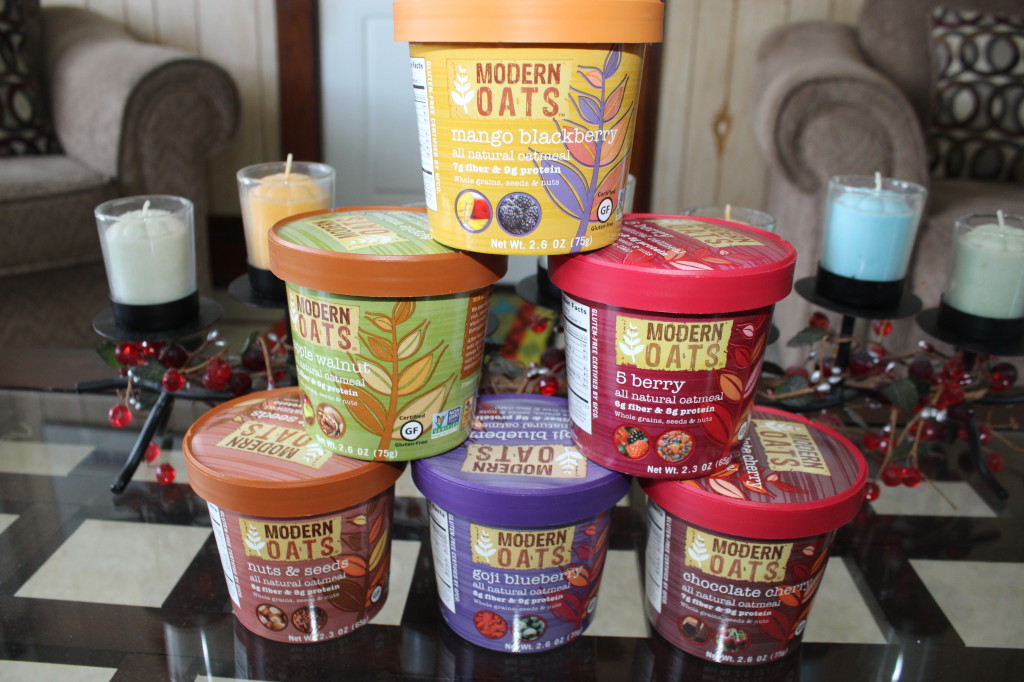 One might say, how does eating the same thing every morning not get boring? I try to vary once in a while. My breakfast consists of oatmeal, 2 boiled egg whites, and a fruit. I switch up the fruits and oatmeal flavors to keep me motivated.
Just when I started running out of oatmeal options, Modern Oats came around and shook my taste buds world. With six different exotic flavors to choose from, it's impossible to have a dull start to your mornings. Their flavors include, Apple Walnut, 5 Berry, Goji Blueberry, Mango Blackberry, Chocolate Cherry and Nuts & Seeds.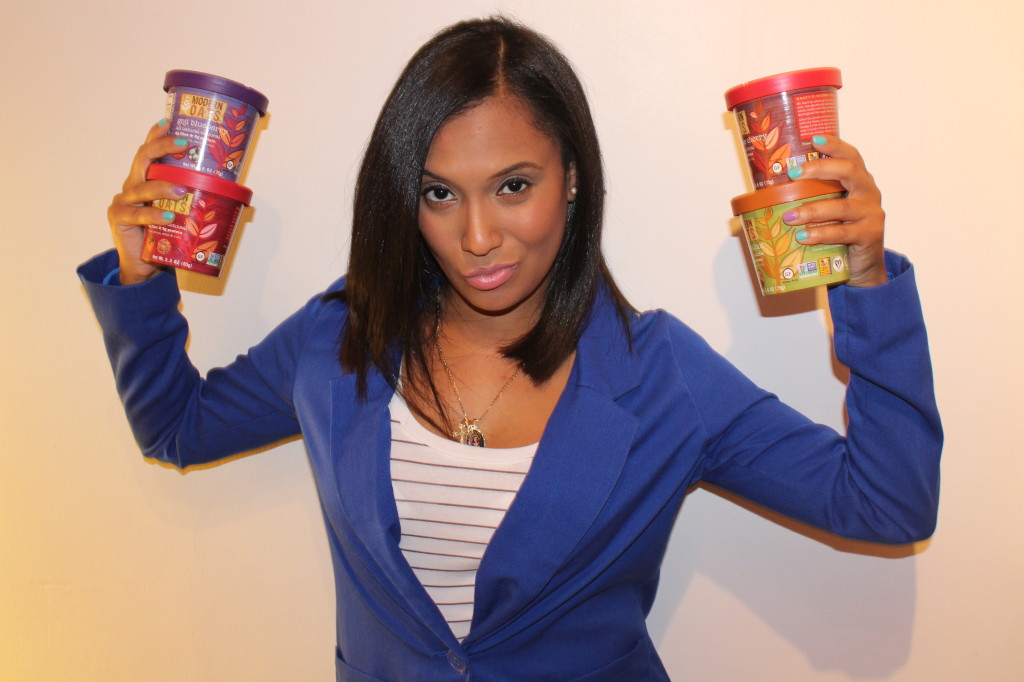 What is so awesome about Modern Oats? This gluten-free goodness is made with whole grains, omega 3 rich seeds and nuts; right along with the yummy antioxidant fruits that distinguish the flavors. Their whole rolled oats are very nutritious and Non GMO verified (genetically modified organisms). It is also a certified vegan product.
This busy butterfly finds Modern Oats to be a very convenient product because I am always on the go. It comes packed in a disposable cup with a lid, which you can carry anywhere. All that you have to do is add hot water and let it sit for 3 minutes, and voila! You got yourself a delicious healthy meal.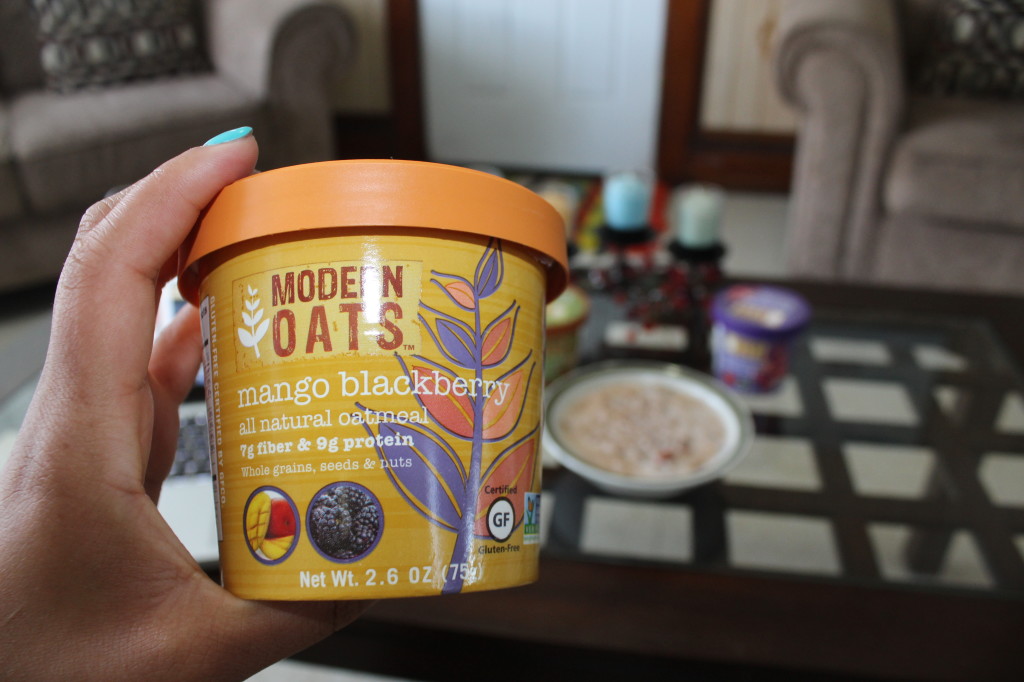 A way that I like to prepare it when I'm not in such a rush is by cooking it on the stove with skim milk and cinnamon. But it's up to you how you want to have fun with your Modern Oats.
For more information, you can visit www.ModernOats.com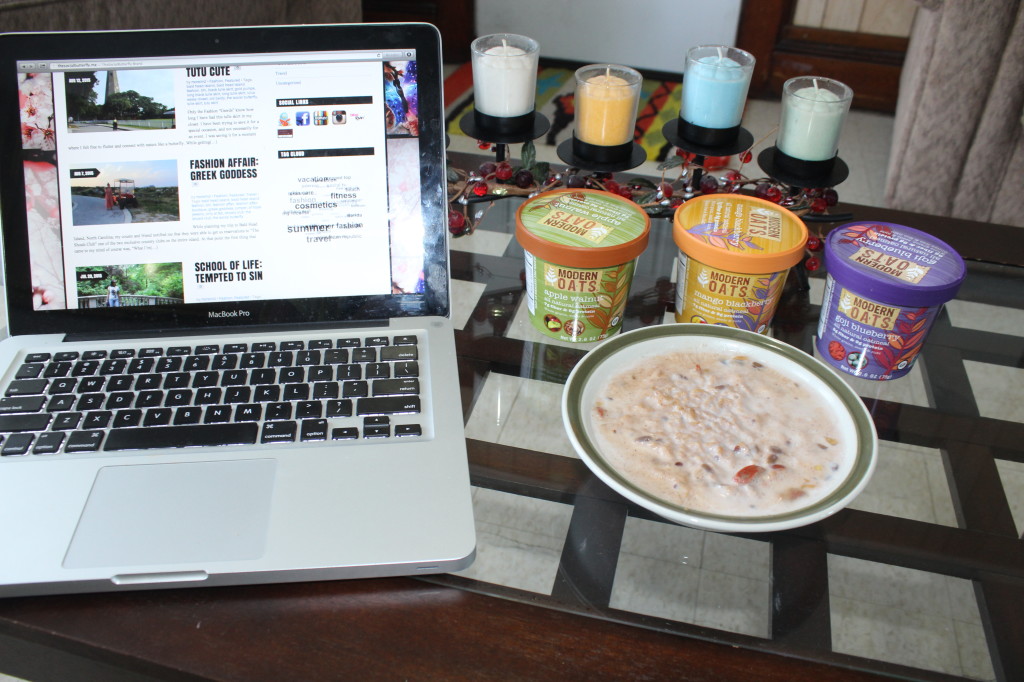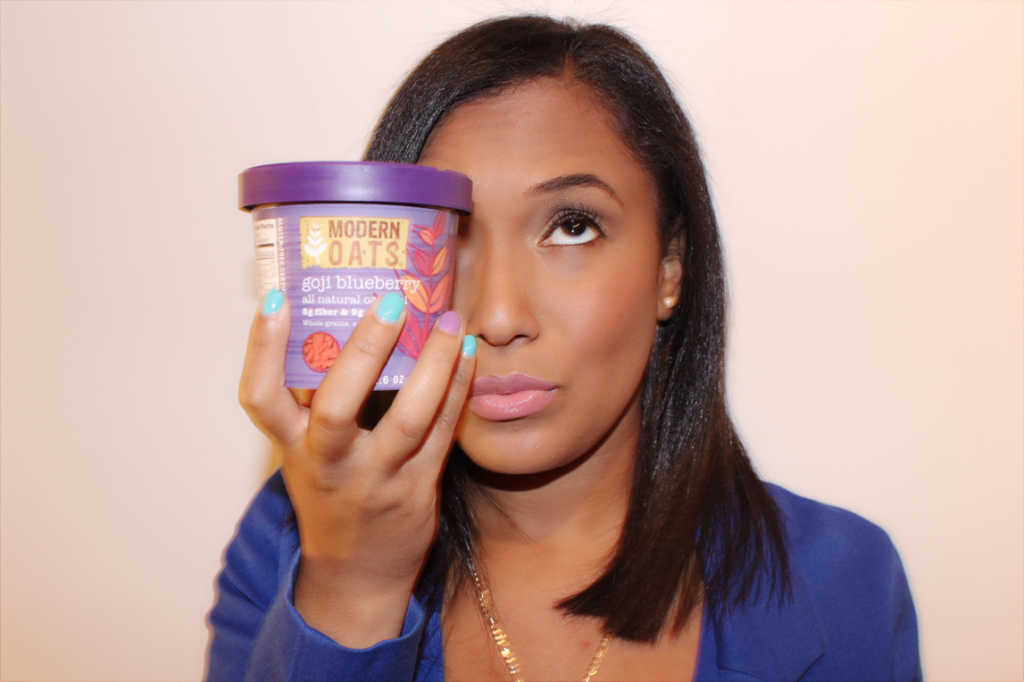 By: Marileidy Morel

Comments