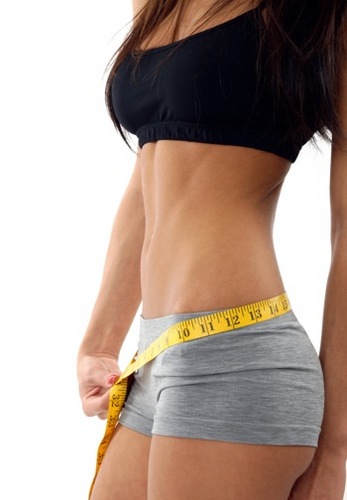 With less than 8 weeks remaining in this year's summer season and your New Year's resolution gym pass still unused, it's possible that you've lost hope when it comes to reaching your fitness goals. You're not ready to toss away that sarong just yet and leap into the raging waters of the ocean. A few extra funnel cakes at the county fair may have stopped your bikini body process. That last six pack of beer put an end to your six pack stomach. Well, here's the good news. It's not too late to refresh your fitness aspirations, no matter the time of year.
Naturally,  the summertime is considered to be an outdoor season because of it's beautiful weather. Participating in activities like visiting the beach, amusement parks, and family reunions make it a joyous social time. Where many of us get stuck is when we believe that we have to look a certain way by the time the hot weather arrives. I get it, but to be healthy and fit at any size is a true process that takes more than two months leading up to summer to achieve and three months to maintain. Therefore, it's time to turn off the informercials that claim to provide a magic cleanse or pill and get real.
Personally, I got serious about my health and the way I looked when I simply got tired of doing nothing. I knew I needed to make a change. Maybe your circumstance is different. You could be facing a serious health issue if you don't get in shape or possibly just want your clothes to fit better. The bottom line is that I made a final decision to live better and you can too. It's kind of like being a contestant on Who Wants to Be a Millionaire and Regis asks if that's your final answer. You then reply, "Yes" and look forward what happens next. This time there are no life lines but your life could be on the line if you decide otherwise. Not to worry, here are some tips to jumpstart your transformation if you're serious about making a change.
1. Make the decision to want to be healthy for yourself and no one else.
What you tell yourself matters the most as compared to what others may say. I'm a firm believer that positive actions are the results of positive thoughts. A lot of people ask me, "Erica, what's your secret to staying so in shape?" I tell everyone the same thing every time. I made a decision to look and feel a certain way and it will not change. That brings me to my next point.
2. Consistency is key.
It doesn't matter where you're starting your fitness journey. You could want to be a body builder that's training for the first competition or a new mom that wants to get rid of the baby weight. The key is to keep moving forward. We all have lazy days where we don't get to the gym, but don't let emotions stop you from reaching your end goal. Always keep that in mind.
3. Start with the basics.
Here's a hint: If you have no idea where to start or what type of exercises to do, think about what you would do in your elementary school gym class and take it from there. Some prime examples include jumping rope, playing a recreational sport with friends, doing sit ups, jumping jacks and push ups. Being active and reaching your fitness goals doesn't always include going to the gym and lifting super heavy or running a marathon. Although this could help your cause, there's basically one simple rule. Move your body and get off the couch.
4. Stay motivated and don't give up.
I know it can be rather difficult to commit to doing something new, let alone having to engage in physical activity as part of the process. That's why it's important to stay connected with like-minded people who are into fitness too. If you can manage to workout with a buddy this would be ideal. However, not everyone, including myself, is this lucky. If that's the case, there are great quality online communities that you could be a part of to help fuel your fitness fire. One of my favorites happens to be http://www.bodybuilding.com. This FREE online health and fitness community is awesome and allows you to create a profile and network with other fitness fans to trade tips, healthy recipes as well as provides FREE training programs from the industry's best.
I truly hope this inspires you to make a healthy change for the better. Remember it's never too late. Feel free to connect with me on Facebook at http://facebook.com/ericamichelle01. Twitter and Instagram @thisgirlerica. I would love to help in any way I can.
By: Erica Scott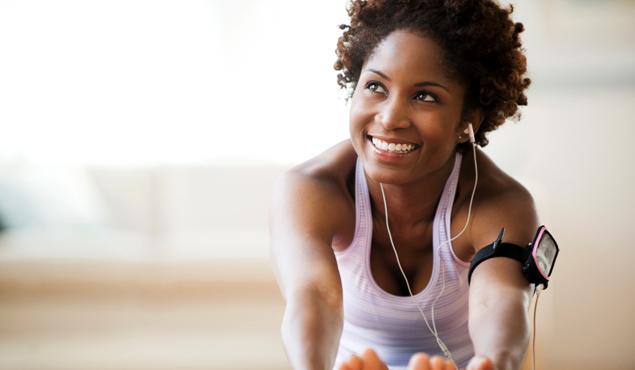 Comments