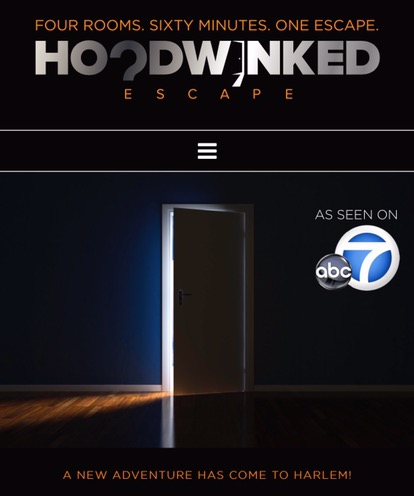 If you're as curious as I am, than you're missing out a lot if you haven't visited an escape room yet. Last week I  had the pleasure of visiting "Hoodwinked Escape" in Harlem. Ever since my adventure, I can't stop sharing it with everyone that I come across.
If you're sitting there confused wondering what an escape room is; no worries, you're not alone. I had the same doubt when I first heard of the activity a few months ago. I had been searching for a while, until I came across Upper Manhattan's popular attraction. It is the first of it's kind in the area.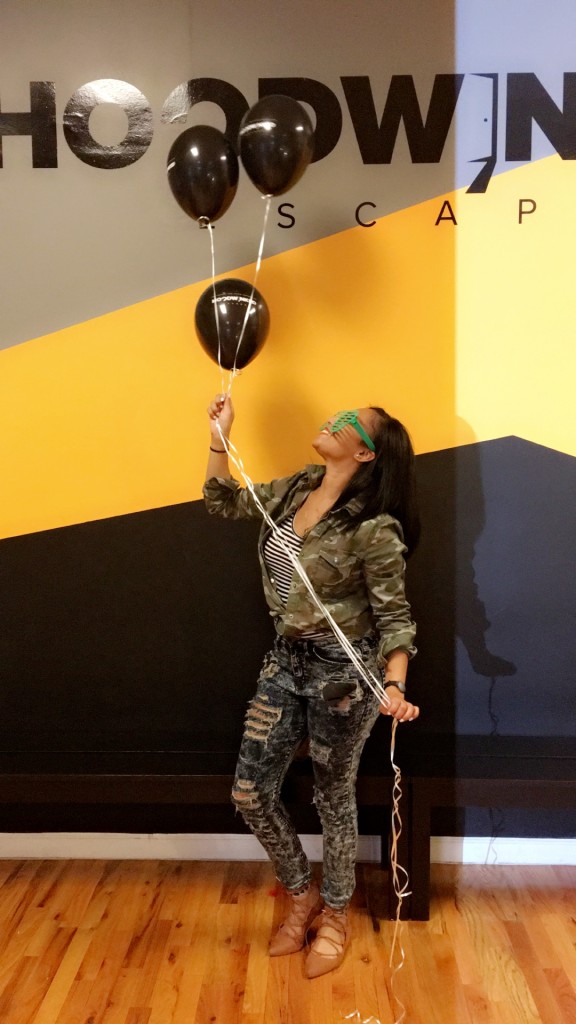 "Hoodwinked Escape" gives you a choice of four different rooms to experience. The options are, The Asylum room, The Hangover II room, the Military Mission room, and The Spirit of Harlem room.
Once you choose a room, you and your group will be trapped in it and have 60 minutes to escape. How do you escape? During the game, you will have to solve puzzles, follow clues, and participate in team challenges as the clock ticks down.
I truly loved the atmosphere. Th staff was really helpful and welcoming. The room set ups will transport you into a different world for an entire hour. We experienced " The Hangover II"room and got a tour from CEO Michelle Ware of the rest of the place.  I was amazed with the uniqueness of every single room and can't wait to escape the rest of them.
It is a great team building activity, which motivates everyone to get involved. So the next time that you're looking for something out of the ordinary to do, stop by HoodWinked Escape in the heart of Harlem.
For more information, visit HoodWinkedEscape.Com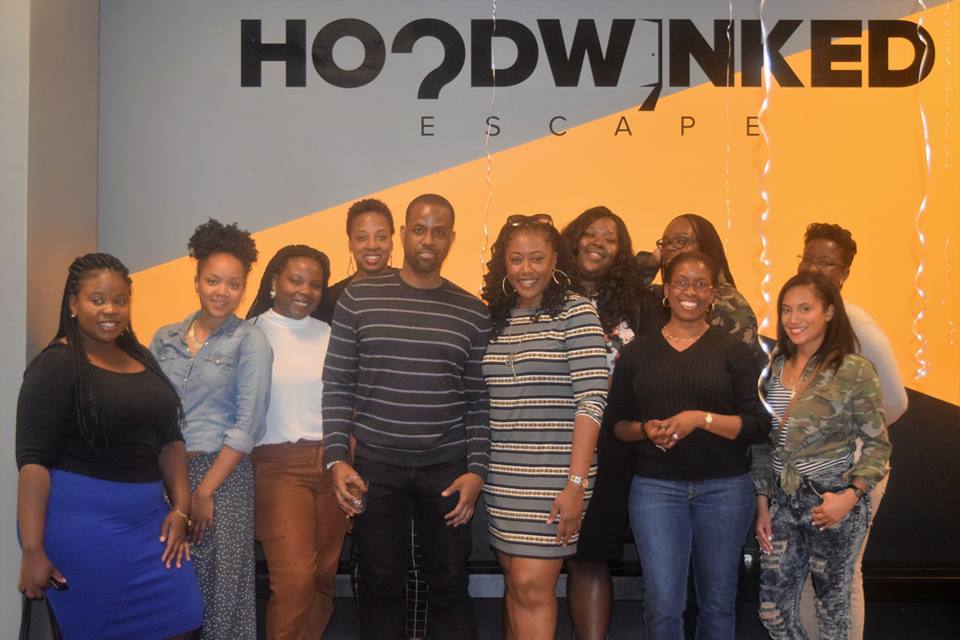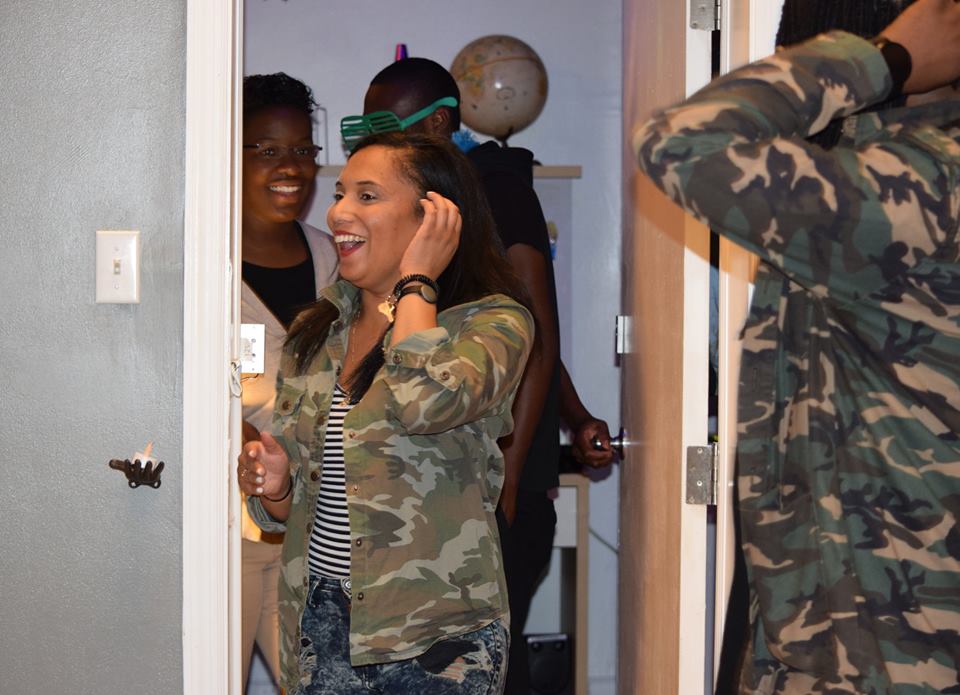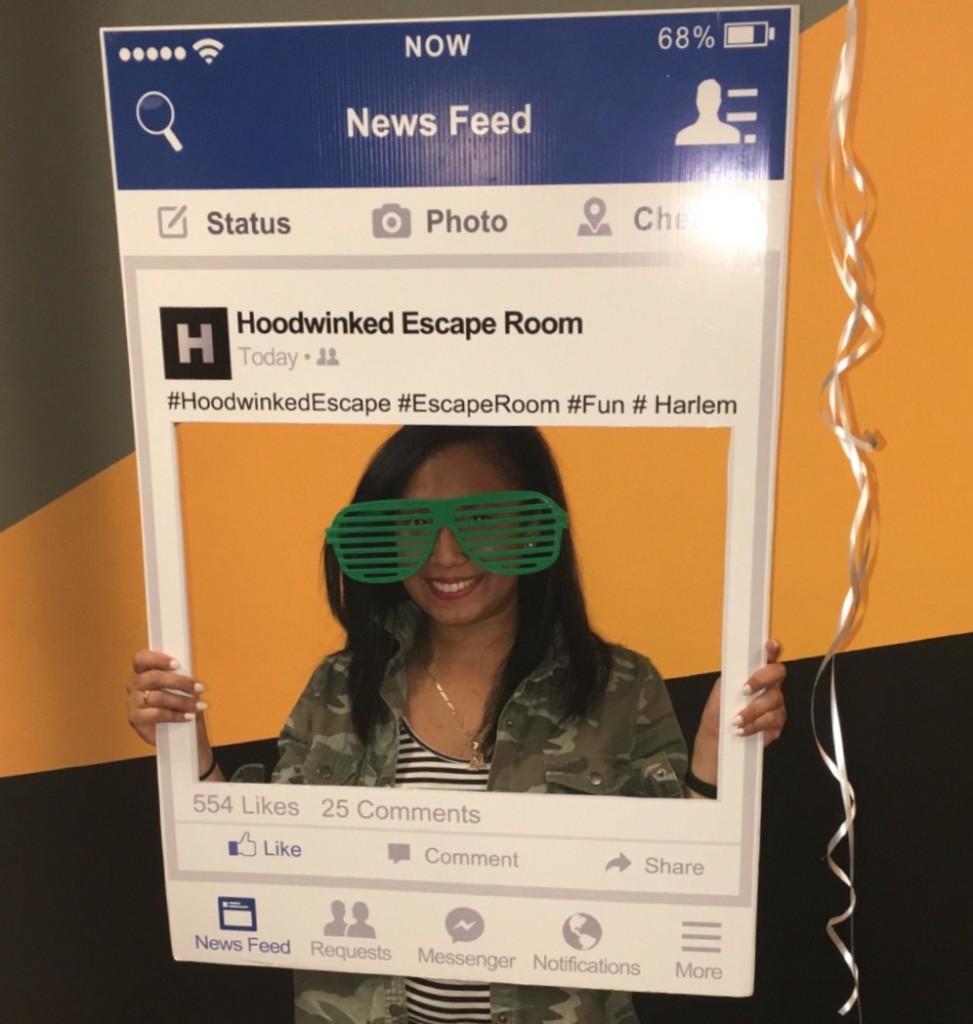 Comments