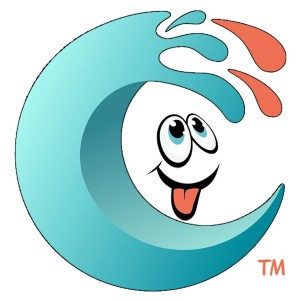 The Social Butterfly wants to highlight this amazing hip company. If you have ever wondered, "How would I look like as a cartoon?" well this is the place for you. CartoonMyProfile is a company that takes picture  that you want and turns you into a cartoon. They have done everyone from celebrities to business owners.
They draw you into an Attractive Cartoon Sensation! Your perfect caricature for Business, Social Media, or just for Fun! The company was founded in August of 2012.
The butterflies want to personally thank CartoonMyProfile on sketching our Butterflies.  We have chosen this design for our business cards and have ben getting back some great feedback!  You will be seeing our new logo around more often.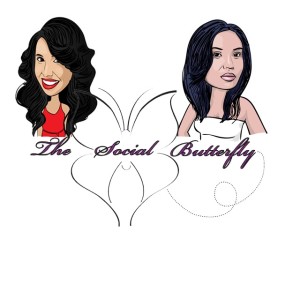 If you would like more information on this company you can visit their website at www.cartoonmyprofile.com or visit their facebook page at www.facebook.com/CartoonMyProfile. Think of making yourself into a cartoon. For more information on this article or any other feel free to email, infothesocialbutterfly@gmail.com

Comments