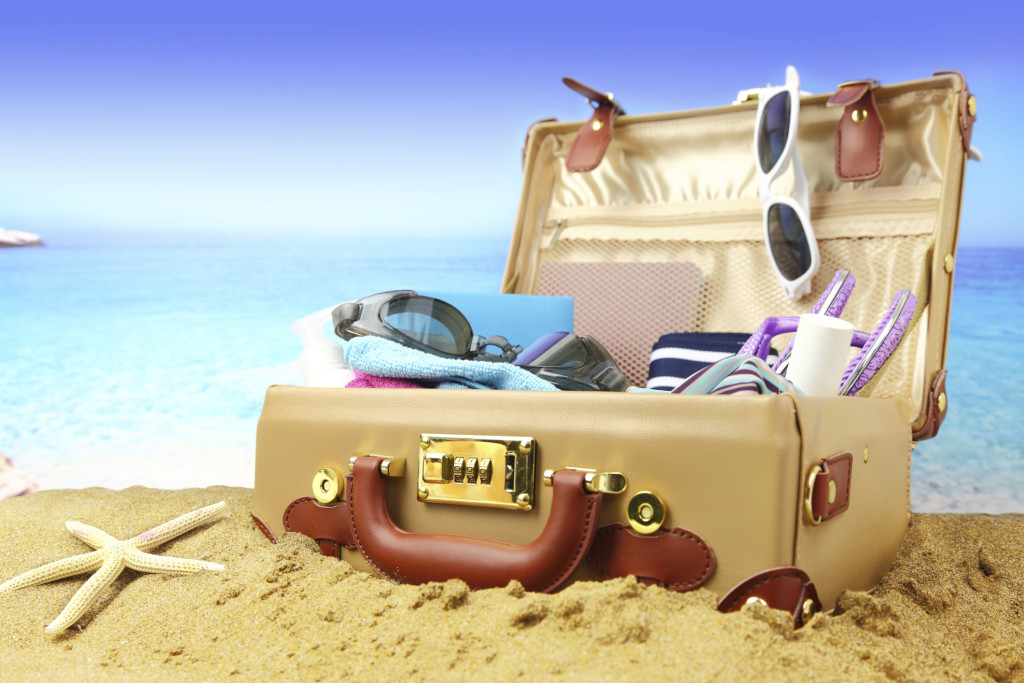 I have been out of college for a long time. Well, except for now that I have returned for my MBA, but I am a long way from my undergrad days. However, I always get excited around this time of year when I see my younger friends and family getting ready for Spring Break. Who doesn't love ditching the cold for a couple of days right after midterms?
If you are headed to a tropical paradise for your trip there are some things that you won't leave behind such as your swim suit, sunglasses and flip flops. There are also some additional things that are essential to bring with you to your destination. As a Spring Break vet, here are some of my suggestions:
Beach Hat:
Beach hats do not only make a fashion statement, they also keep you shielded under the strong sun.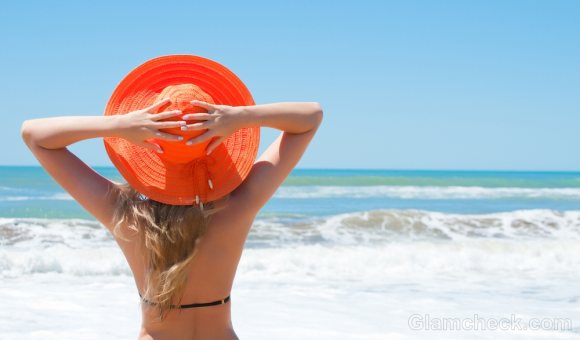 Sunblock:
It's no fun under the sun if you are not being protected. Always make sure to wear your sunblock, and to protect your entire body, including your face. Who knows? you might find a cutie at the beach to help you put it on.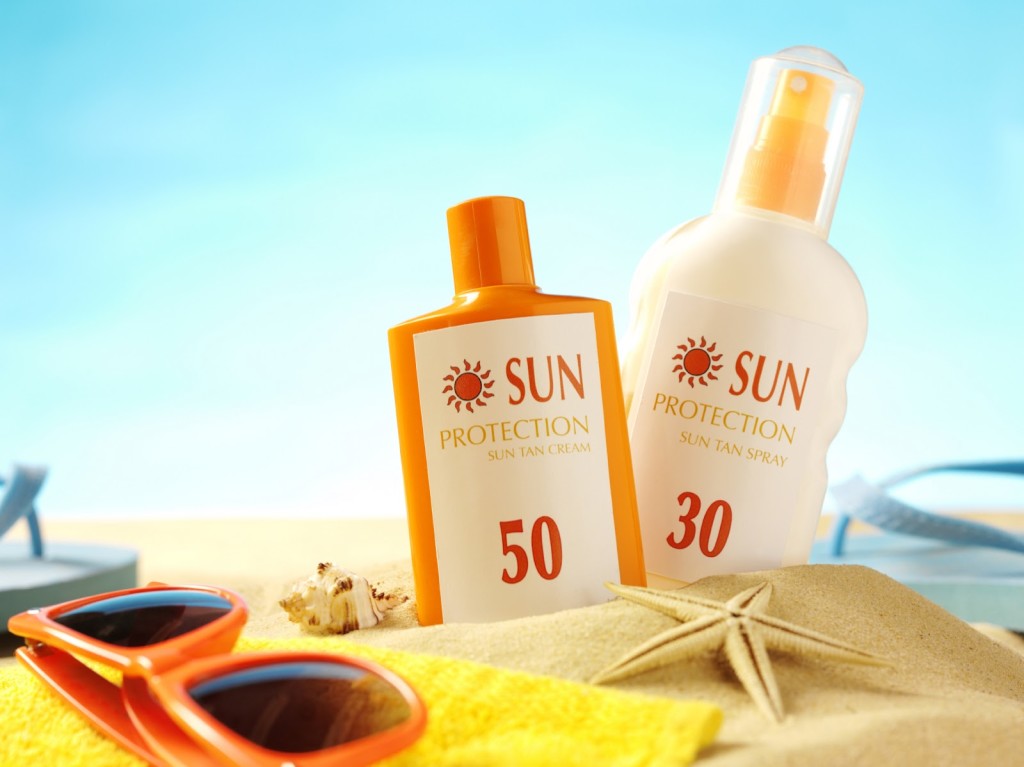 Cover Up:
There is nothing more uncomfortable than having to throw on a pair of shorts on top of a wet bathing suit. Get yourself a pretty cover up and problem solved!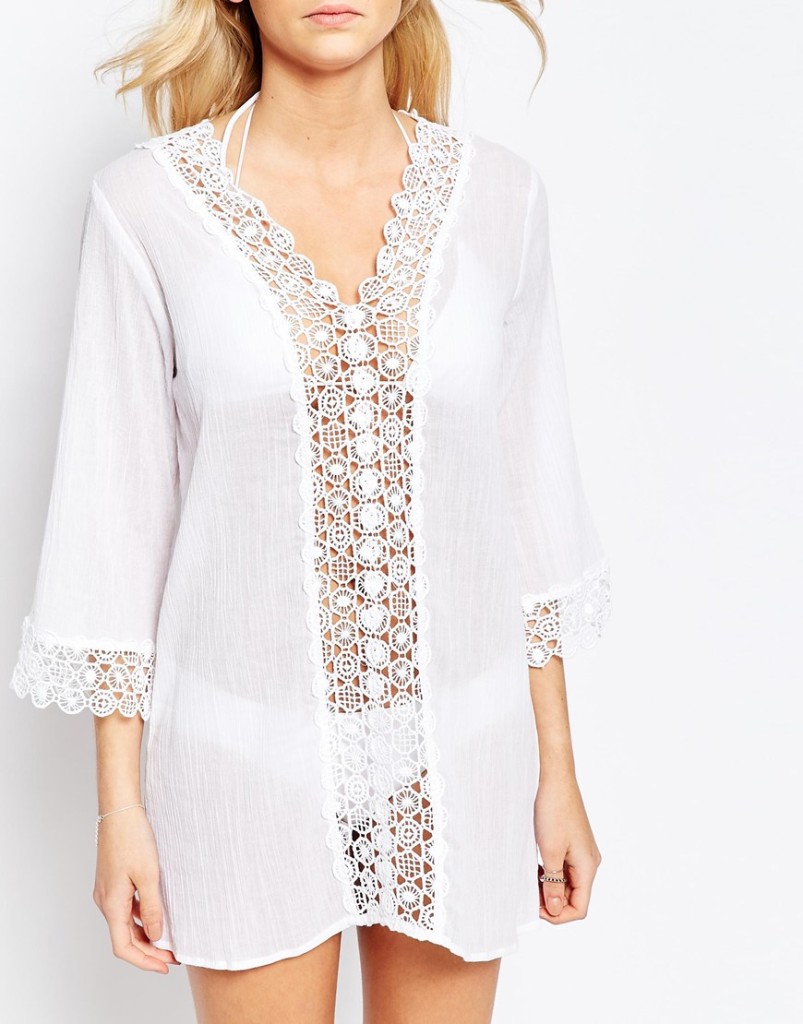 Aloe:
Sun burns are no joke. To avoid the pain, make sure not to leave your aloe behind, and to apply everyday after the beach. Your skin will appreciate it, and it feels extremely refreshing.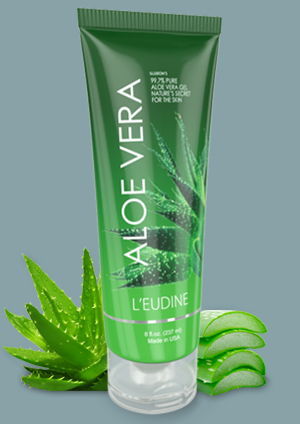 Waterproof Phone Case
Of course that we want to capture every moment of our Spring Break experience, but phones and water don't mix. Investing in a waterproof case will have you wondering what took you so long.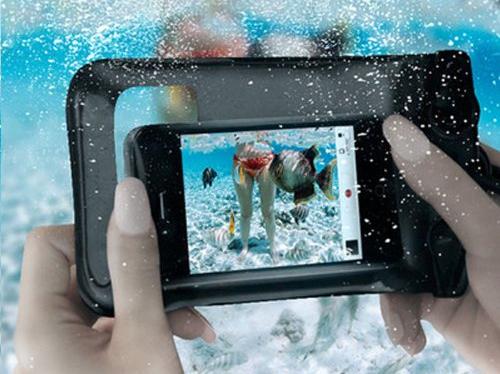 Hair Products:
Salt water, chlorine, sun and humidity can all take a toll on your hair. Don't forget to pack your favorite hair products to keep your fro in place.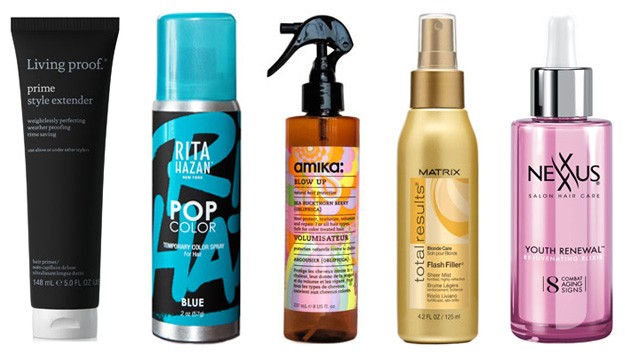 Lip Balm:
The fact that you escaped the cold, doesn't mean that you escaped your lip balm. The heat and change of weather can affect your pout. Keep your babies smooth by carrying something to moisturize them with. I personally prefer vaseline.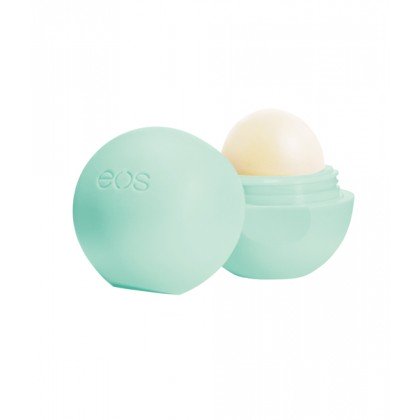 Advil:
I could not leave the pain killer out of this list. Even if you don't end up using it yourself you might end up helping a friend. Just throw it in the bag.

Comments